I often hear it said that discerning Asian consumers "lack brand loyalty." Indeed, the Asian consumer tends to crave newness, but the crux of the matter lies in history.
For generations, the US and European markets have grown up with the same household brands. From a young age, we have been hardwired to associate the likes of Chanel, Gucci, and Prada with luxury. We know and trust these legacy brands and are accustomed to they market themselves.
In Asia, it's a different story. China, for example, is still in the process of redefining and resetting its identity after the crippling Cultural Revolution which ended in 1976. Thousands of years of history disappeared in a decade of destruction. Prosperity is a recent development.
Taste and style are not exempt from this journey. The Asian consumer is going through a period of experimental self-discovery, making up for the lost time and racing to devour tomorrow's trends.
A style awakening is happening, and at the same time as this, there is a generational brand disconnect. For example, the target consumer's grandmother almost certainly did not own a Chanel handbag or shop at the same places in her day. So, it's difficult to communicate a message of loyalty when there's no legacy or history.
Given this context, how can European fashion brands make in-roads and achieve brand loyalty in Asia? You can watch my interview with the co-founder of Antavo, loyalty brand specialists here.
Focus on a digitally-driven approach
The Asian consumer is completely digitally driven, from discovery right through to purchase. If a brand is to build visibility and awareness, it has got to be communicating digitally on the right platforms.
That means engaging the consumer, having a conversation with the consumer, even tantalizing the consumer. If you can't communicate digitally, then you don't exist.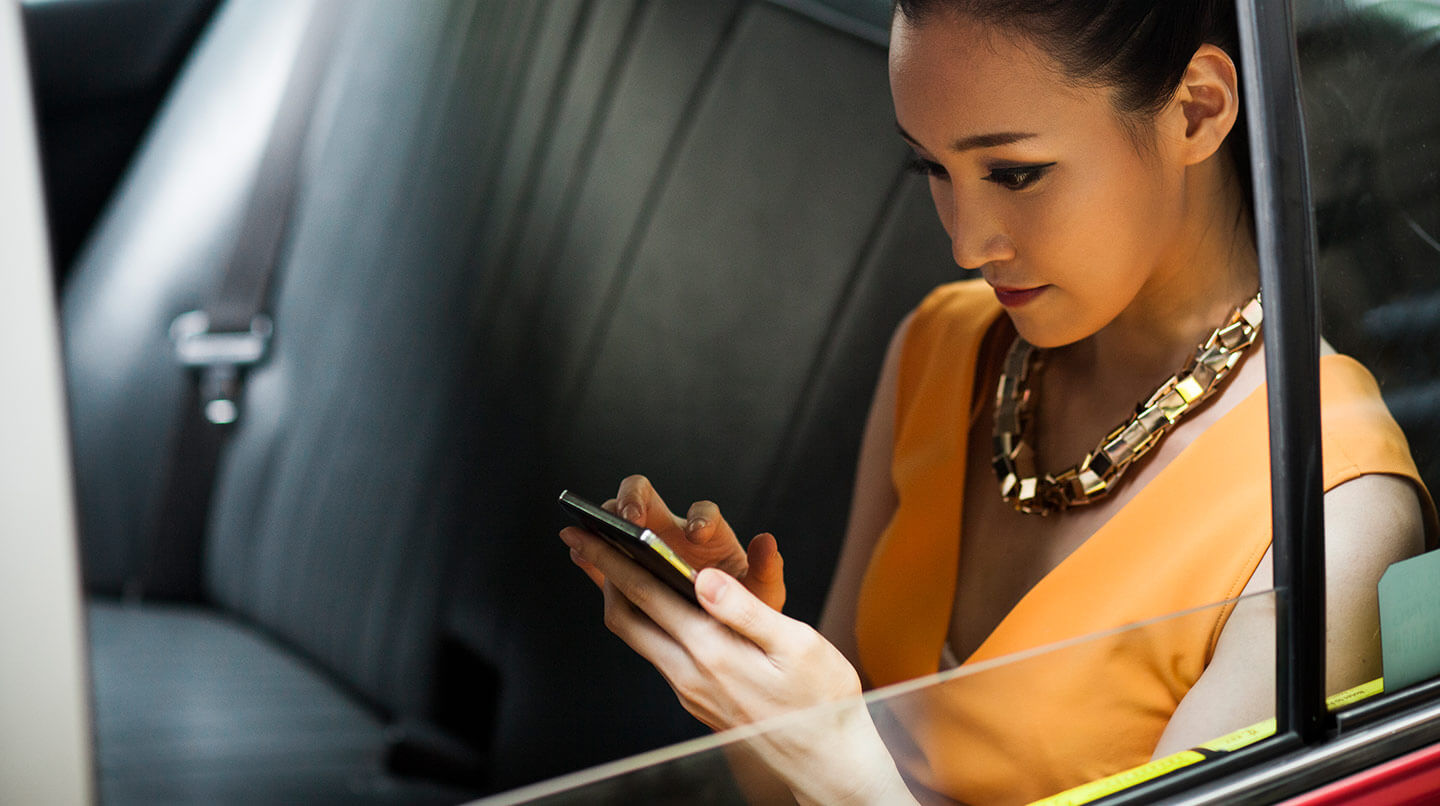 Chinese luxury consumers are incredibly discerning and will research a product meticulously before purchasing. Consider how you could add value to the customer's journey and prove yourself as a trustworthy brand. Strategies could include landing pages and storytelling, describing the craftsmanship, quality, and product journey, gifting items to targeted influencers and building up a list of community reviews on targeted platforms.
When it comes to social media, find ways to capitalize on user-generated content and make the customer's journey shorter and easier. For instance, influencers can tag themselves wearing a T-shirt or using lipstick, and other people can click that link and buy.
Authentication is key
Discount strategies won't work in Asia because money isn't a barrier to purchase. The buying lever is authentication and trust that the product Counterfeiting is a real issue in Asia, and there is a considerable distrust around this. Brands need to build confidence and retention through quality content, dialogue, and innovation.
Do your research
To make in-roads in Asia, you're going to need to diversify. Don't assume that the current marketing tools you use will work there. Look at the platforms specific to the Asian market which are most trusted and visited.
Alibaba, Weibo, and JD.com are all hugely influential communication / E-commerce platforms in Asia and a great place to start. In the last few years, several new contenders have also made huge progress: Kaola – Kaola.com
Known and trusted by 30M users, Kaola is a Chinese cross-border fashion and beauty platform which offers brands a multi-pronged approach. Brands can sell to wholesalers, create an online marketplace or integrate their core website.
Kaola owns the largest bonded warehouse areas in China and sourcing co-operation is regarded as one of the most efficient ways for niche foreign brands to enter the market. Brands already in Kaola's repertoire include Burberry, Gucci and J Brand.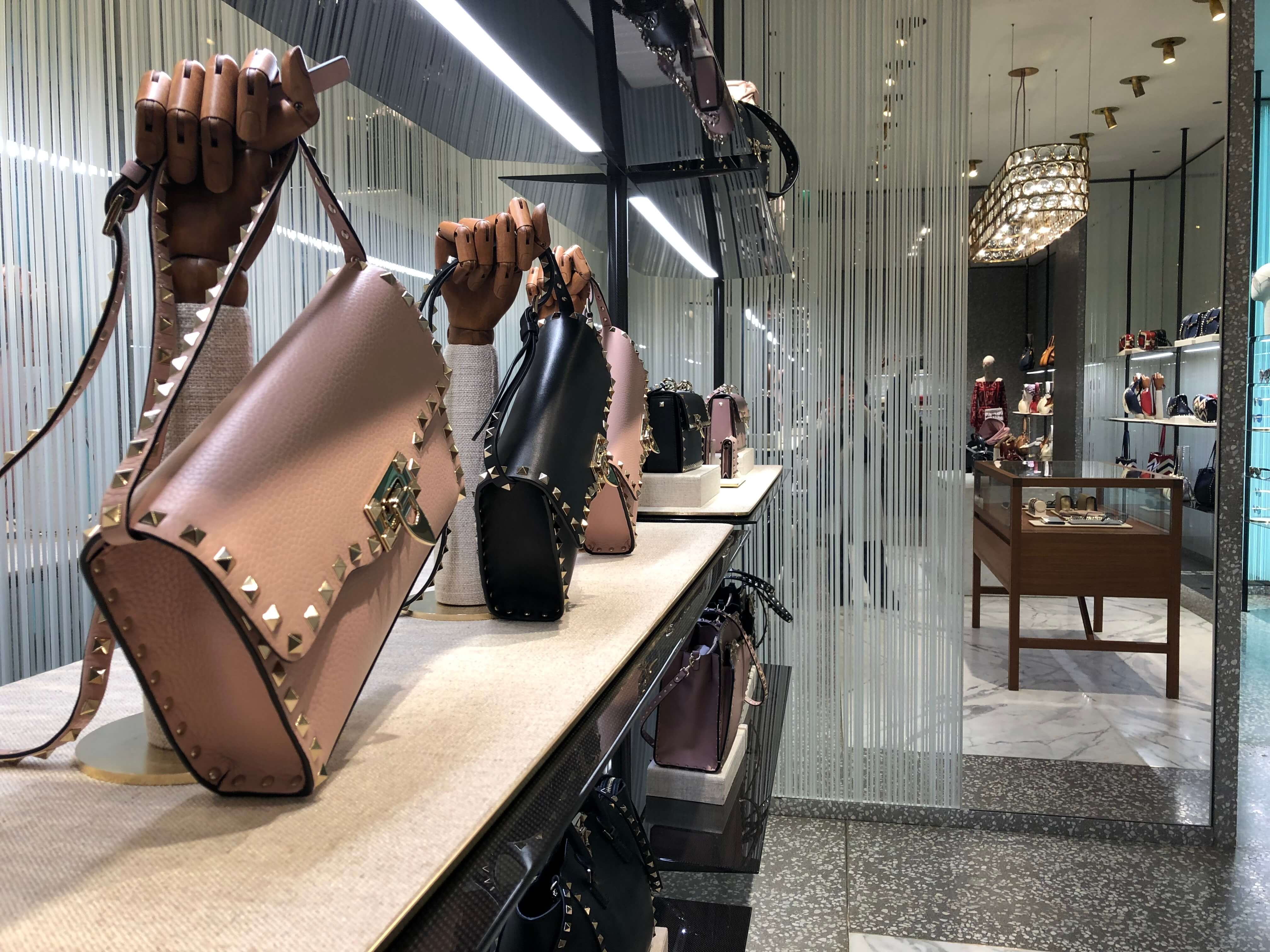 Xiaohongshu / Little Red Book
If you are hoping to break into the Asian market, then you need to be a part of Xiaohongshu. Trusted by a community of 100M registered users, Xiaohongshu is a social network / E-commerce hybrid platform which is essentially a large information portal. According to research, many users rely on Xiaohongshu as a search engine and will research the latest brands or products through the app to find trusted reviews and recommendations. This platform is a sophisticated word of mouth tool led by Key Opinion Leaders and influencers which is content-driven.
The platform started in 2013 as a place for travelers and affluent consumers to share their feedback on western fashion and beauty with the wider community. 70% of the users are female and aged between 18 – 35. Consumers can gain authentic advice on products and brands much in the same way they might do from conferring with friends in a real-life scenario.
Learn from success stories. Luxury American brand, Michael Kors has managed to position itself firmly in the Asian market through offering lower-level price point items and forming partnerships with influencers such as Chinese actress and social media superstar, Yang Mi.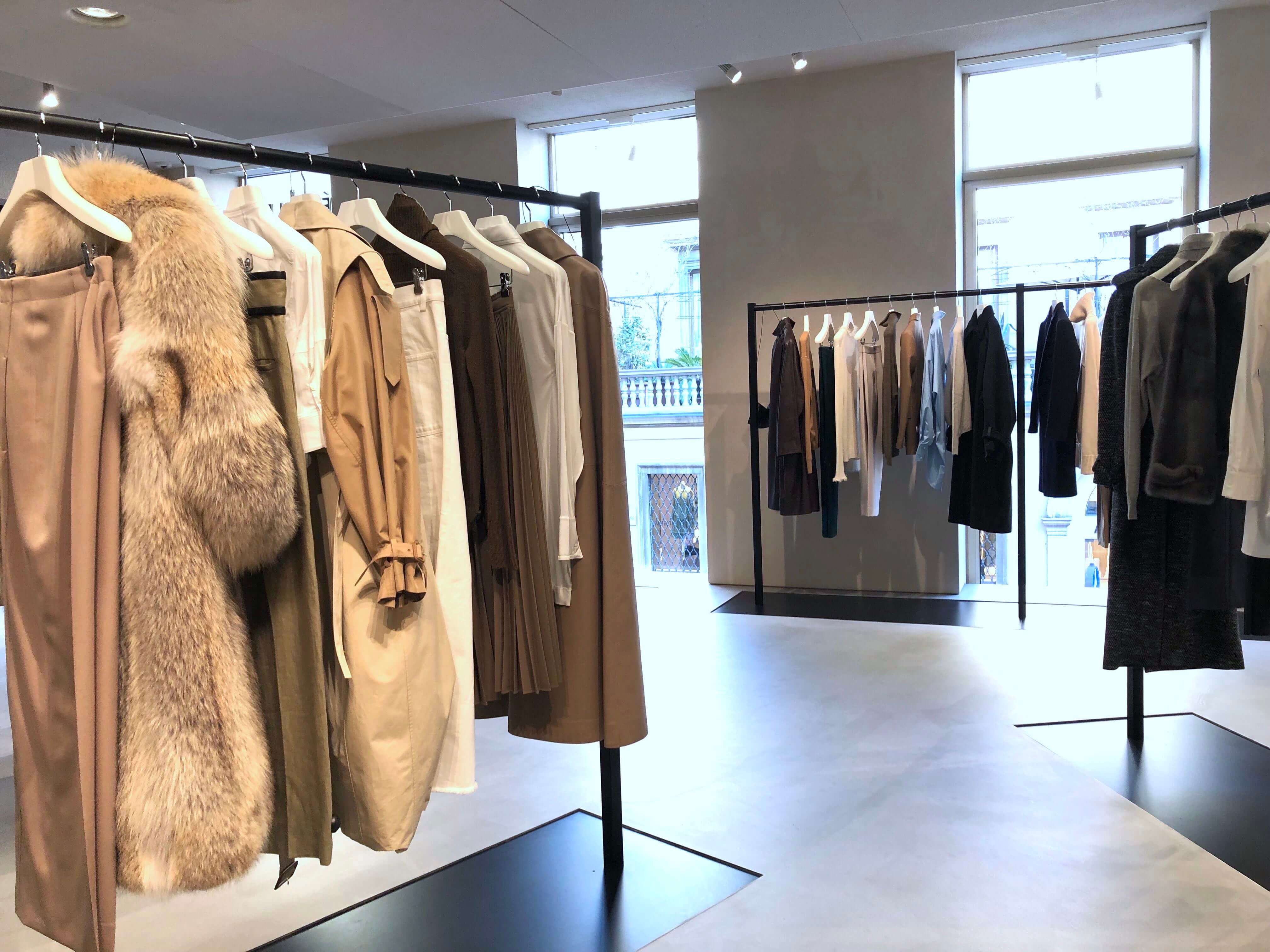 Last year, Kors elected Yang Mi as a global ambassador and hosted a 90-minute fan meetup event in New York. Using the popular Chinese messaging app WeChat, Kors placed a location-based advert that targeted Chinese consumers who were in New York at the time and called on student groups and university associations to further boost news of the event organically in group chats.
Kors himself has always put the consumer in the driving street, even from a young age. Speaking to Star 2 he said, "I always had my eye on the customer, always. I tried to be on the street and see what was happening. I think about the trajectory when I started at Lothar's, and I was 19-years-old. If we sold three of something I thought it was thrilling and then I went into my own business and 30 of something was exciting, and now it could be 3,000, it could be more, but I keep my eye on the customer."
If you can harness the power of influencers and merge this opportunity with communication apps and social platforms, then you are onto a winner.
Opportunity awaits
Getting a foothold in the Asian market won't happen overnight, it will take resources, creative conviction and brand strength to capture this opportunity. You might not get it right the first time, so pursue a consumer-led approach and adopt an experimental, test and review model of working.
For those willing to invest, the opportunity to expand in the world's biggest and fastest-growing economy awaits.
Are you a retailer or brand looking for help to move your business online? We can help you with your digital strategy, help you navigate the chaos and get you credible and visible and grow online.  Contact us today.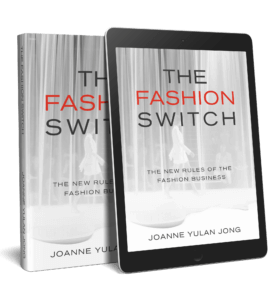 Joanne Yulan Jong a Creative Director, Fashion Writer, and Author of the bestselling book THE FASHION SWITCH 'The new rules if the fashion business'. She has been invited to be a regular columnist for WWD magazine.