WHAT WE DO
The biggest headache for the fashion business today is staying relevant. Relevance comes from investing in fashion innovation, research and development.
When I talk with clients about innovation and test them to see if they are ready to think outside their comfort zone, many become quite anxious. They always seem to link the word innovation to technology and do not see how innovation can relate to them, especially if in some cases they have an artisan luxury brand. There's a reason why that particular step is placed firmly at the heart of our methodology. Everything is moving so quickly that staying still is no longer an option.
Our specialty is to help brands research and develop all things related to unique product development and delivery. For example, we're able to research and develop new fabrics stitches and yarns. We can help clients  innovate through design and manufacture. We share with our clients industry insights and a network of fashion tech innovation. We are keen to help clients stay ahead of the curve. We work with them to find ways to push their product, service or process from ordinary to exceptional.
CASE STUDY - ERDOS
Creative director Graeme Black approached us with an exciting brief.  He asked us for help with his new Beijing based client, Erdos 1436. He needed support in his role as the lead,  to reposition a classic cashmere brand into luxury cashmere range, with signature high quality fabrics at its heart. They are the biggest producers of cashmere in the world. He knew it would involve research to upgrade the fitting and fabrics and create a new look and feel for the brand.
WHAT WE DELIVERED
Competitor market analysis / Block development research / Fabric and Yarn Trade fair research / Print and Stitch development / Strategic Range development / Design innovation / Critical path
RESULT
Erdos 1346 was successfully repositioned as a leading cashmere brand in China and opened a new luxury flagship store in Beijing. It's brand USP, its fit, fabrics, and finish were elevated to a new level.
TESTIMONIAL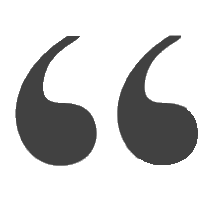 Joanne is a whirlwind of creative vision backed up with hard-nosed fashion business experience so I knew when I found her it was the perfect match for my new brand. Since early 2013, I have worked very closely with her and her team on every aspect of developing my childrenswear brand Petit Tribe, and they have delivered beautifully, all creative, including all the bespoke prints, design and art direction. Over these years I've been as impressed by her professionalism and dedication as I have with the high-level introductions that were pivotal to getting my business launched. Highly recommended.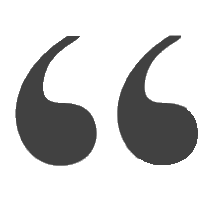 Olatoun Jolaoso - Owner and Founder, Petit Tribe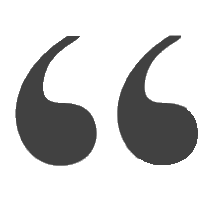 Since working with Yulan Creative and specifically Joanne Jong we have been able to deliver our vision. Joanne has a unique ability to take a brief and turn it into something amazing whilst remaining true to the brand strategy and the commercial deliverables. We have gained immensely from her in-depth knowledge of fabric, an amazing eye for colour, cut and detailing and beautiful taste and vision. Her enthusiasm and passion are infectious and combined with her design talent she's a rare find.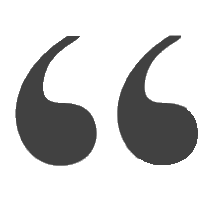 Clare Hornby - Creative Firector and Founder, ME+EM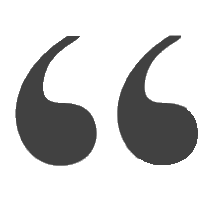 Joanne's deep knowledge of the fashion business, combined with design flair and professional expertise was instrumental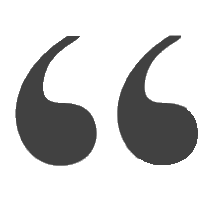 Kirsty Carey Managing Director Liberty London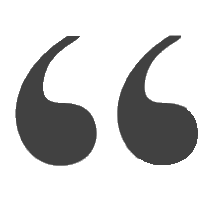 On a personal level Joanne's enthusiasm and positive energy made her a joy to work with – It was a great collaboration that helped the collection have depth and an informed point of view. I would recommend her to anyone looking for a thinking, listening expert in fashion.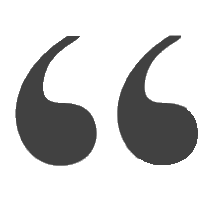 Graeme Black Creative Director Erdos 1436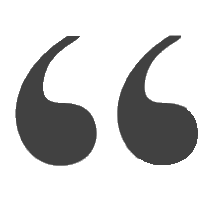 If you want to succeed in fashion; if you have the drive and skills but need help to grow, then enlist a true industry insider with both creative and business acumen. Basically, enlist Joanne Yulan Jong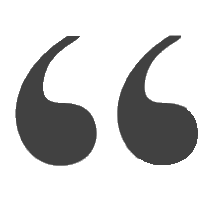 Lucie Muir – Fashion journalist Vogue FT