Yulan Creative is an award-winning London based agency. We transform product-led brands by successfully providing creative direction, design, resources, brand strategy and sustainability strategy services.
Our clients range from International luxury Italian brands such as Giorgio Armani and Missoni to British heritage brands such as DAKS Simpson; from large retailers to pure E-commerce brands.
It was during twelve years of working with global fashion icons such as Armani in Milan that founder Joanne Yulan Jong realised the secret of big successful fashion and lifestyle brands. The key is to ensure that your personal brand and brand culture coexist through the integrity of your products.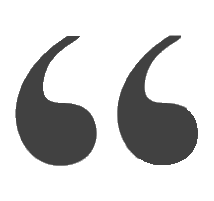 This alignment principle is the backbone of our work with clients and it's proved a great success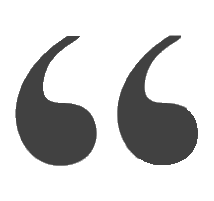 Joanne Yulan Jong
Ask one of our recent clients, a UK-based e-commerce fashion brand that quadrupled its turnover in less than three years. While their competitors struggled, we worked hard to help the business understand its brand and match its vision with an exceptional product. Their results and business trajectory have continued. Even in a tough economic climate, they had two successful crowdfunding campaigns which led to an outstanding £55 million investment from Highland Europe.
WE BLEND THE BEST PRACTICE AND EXPERTISE OF INTERNATIONAL FASHION WITH AN ENTREPRENEURIAL APPROACH TO GROWING BUSINESS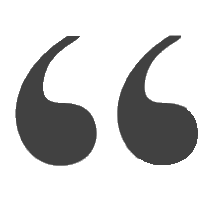 A smart and essential blueprint to help build a successful and sustainable fashion business.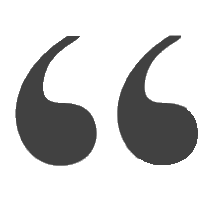 E J Rickard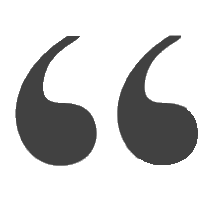 An invaluable guide for anyone starting a fashion business.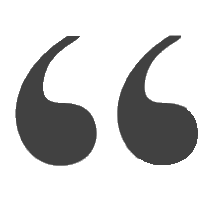 Clare Hornby - Creative Firector and Founder, ME+EM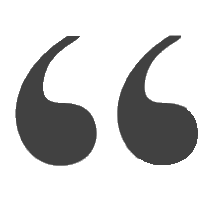 A smart and essential blueprint to help build a successful and sustainable business in fashion.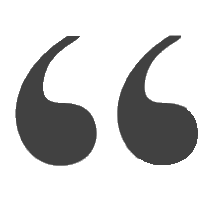 Elizabeth Rickard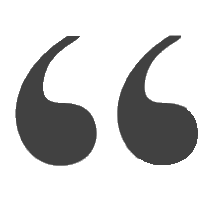 Joanne's deep knowledge of the fashion business, combined with design flair and professional expertise was instrumental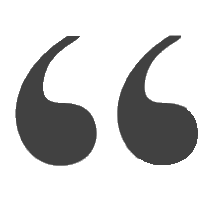 Kirsty Carey Managing Director Liberty London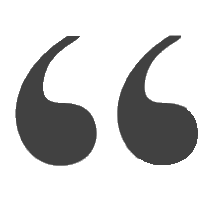 If you want to succeed in fashion; if you have the drive and skills but need help to grow, then enlist a true industry insider with both creative and business acumen. Basically, enlist Joanne Yulan Jong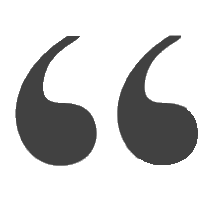 Lucie Muir – Fashion journalist Vogue FT
WHETHER YOU NEED FASHION DESIGN EXPERTISE OR HELP STREAMLINING YOUR BRAND GUIDELINES, YULAN CREATIVE CAN HELP. BOOK A FREE CONSULTATION WITH LONDON'S TOP FASHION AND SUSTAINABILITY CONSULTING FIRM.