My fellow RCA graduate designer Neil Barrett recently said in his interview in the BoF that the secret behind the growth of his €90million business was delivering rigorously and consistently. However, this is the biggest challenge for business owners and unfortunately takes up most of their working day. Find out how to future proof your fashion business.
"Consistent delivery and great product follow consistent delivery of production. This only follows if you are organized with the whole process and have a critical path that you stick to" – Kate Hills, founder of Make It British
Aligning your goals with a route to finance to support the delivery of a great product is what allows the business to grow. There are so many pay-offs when you align this final part of the puzzle. Structuring the team to work more efficiently, putting in systems and processes that save both time and money, is hard work, but I guarantee that the effort really does pay off.
However, once you have worked out what you are delivering to whom and when then diligently worked through the other four parts of ALIGN, you need to make an appointment with your finance team or accountant to see how the numbers are stacking up.
Many owners are afraid to do this, partly because they might not like the result of a number crunch, and others just prefer to roll along, living hand to mouth. This is not a great way to work, though, as avoiding numbers can lead to business decline and closure, despite you working every hour God sends.
I'm adamant that business owners should be realistic about what they are trying to achieve in their business. To make it a success, they have to focus on whether the finance of the business works and is sustainable not just season to season, but for the longer term.
If you want your business to grow sustainably, you have to be familiar with all the elements of your company, and that includes the numbers. Sound financial planning enables you to deliver your brand promise, your great and improved product with consistency. It is challenging, but it doesn't have to be a chore. You can get your accounts to reflect more fact than fiction. Get your books in order and you are then free to think creatively and move forward rather than fighting fires.
Fashion is a long-term investment (investment is really what it is). It is very labour and cash intensive. Without a plan, you'll always be working reactively and constantly surprised and bewildered by issues that crop up. You don't want to be a firefighter.
With large companies, I've found finance very detached and separate from any creative vision and process. With smaller companies, I'm filled with dread when I ask business owners about turnover and margin and hear a reply such as, "I've no idea! I leave the numbers to my spouse. I'm just the creative." It's worse when the spouse does not come from a fashion background and has no experience in the sector.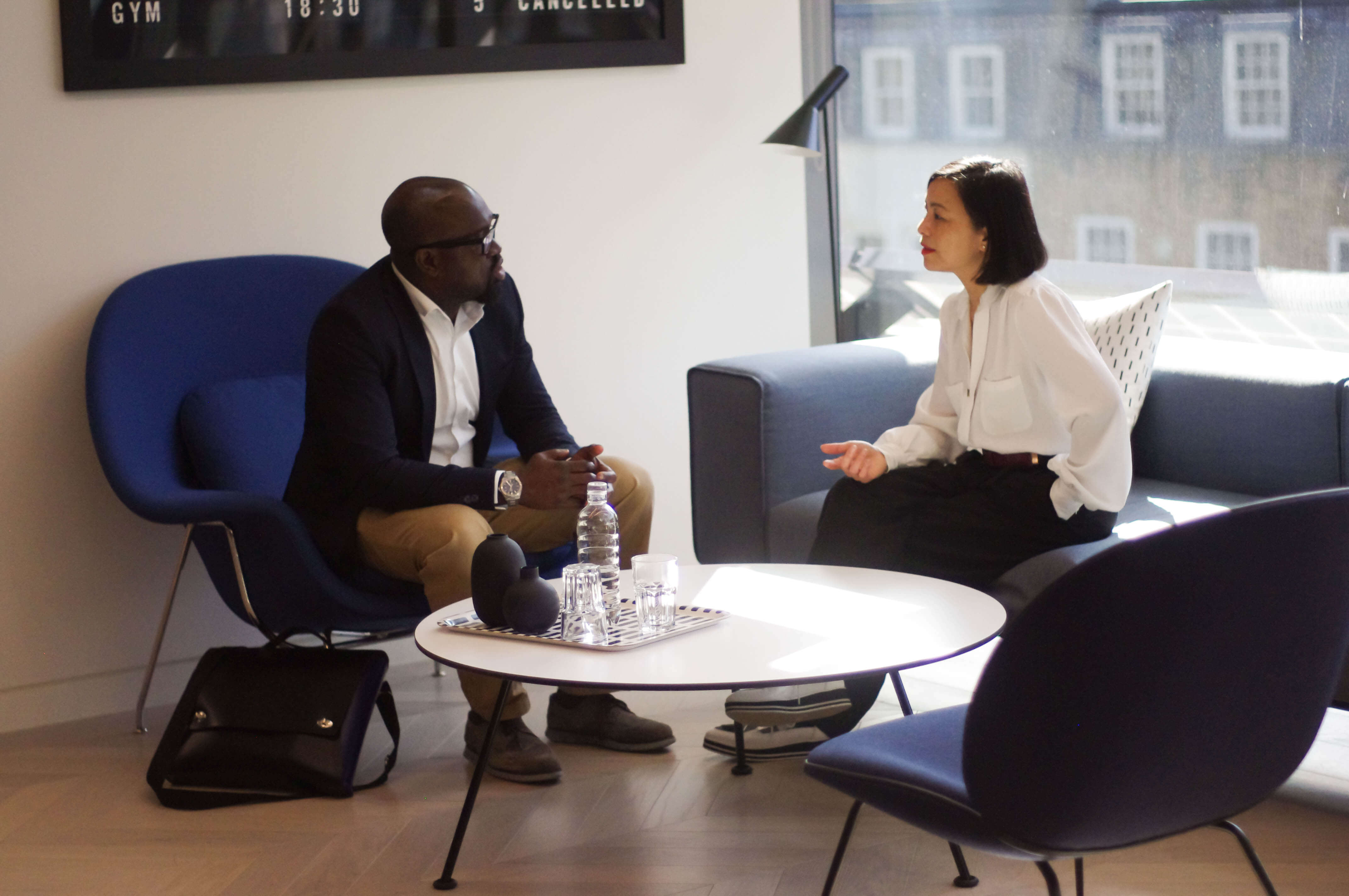 In my book, I try to demystify this by dividing the topic of numbers into four key areas of your 'house'. It's simplified to give the owner a way in and connect it back to the creative vision. It encourages them to take a good look at their business in a structured step by step way plan and motivates them to take action on how to make their fashion business profitable. To grow they have the financial plan and structure to build a sustainable, forward facing business that can stand the test if time.
They are called the Four 'S's and are the pillars of your fashion business. The stronger you make these, the more time you will have to drive your business forward:
• Strategy – business planning and growth
• Structure of the business and team
• Systems – internal and external organization
• Security of finance – planning for costs now and in the future
I touch on each of these topics in my book in a matter of fact way, as I understand the reluctance of owners to take ownership of this area. Many designers feel that finance, admin, and data entry are counterintuitive, but discomfort is rather better than closing the door forever.
Just reading through daily news we are seeing even multi-billion global businesses trying to make sense of these challenging times, hiring, firing and restructuring fast. Examining how to streamline and make their business more digitally agile.
The big issue is fashion industry margin. It's the same and for every single company large or small. The fashion business is one of smoke and mirrors. We are in the business of selling dreams. We don't like to talk margin, yet the selling of that dream is becoming more and more difficult. With so much noise in the market, it's increasingly more expensive to get your brand heard.
"Whether it is possible to maintain margins while keeping fashion's fussiest consumers excited and engaged by investing heavily in the manipulation of an increasingly complex fashion cycle remains to be seen." – BoF/McKinsey, The State Of Fashion Report 2017
The fashion industries margin is eroding and forcing businesses to take action fast. With Brexit looming, the pound falling, and with raw materials, shipping and production costs increasing, the way forward is not a straight path especially for UK based brands.
Drapers Magazine just reported "Aquascutum gross profit fell by 9.2% to £3.7m in the year to 31 March 2017, impacted by the drop in the value of sterling." This a very real problem and it's not going to be resolved by standing still.
Can you safeguard your business margin without downgrading your product or brand experience? Without creative thinking across the business, it's impossible. Without aligning the creative with numbers and strategy, brands will go nowhere fast.
It's crucial that businesses are agile and stay alert, making the number crunch an integral part of the creative process and product development strategy. That takes a leadership, a clear and pragmatic attitude to business and a head for numbers.
"The most important thing is margin. You have to set your business knowing clearly what your exit margin is. The moment it falls below that, it won't be profitable. Creating that strategy that means you've got to understand what your intake margin is in relation to that. You also have to understand your discounting model and everything else too. And that is one hell of a piece of maths. To get it right you need a very clever merchandiser who works really well with your finance person. The maths of the business and the creativity has to be completely aligned."
– Clare Hornby, Creative Director and founder of ME+EM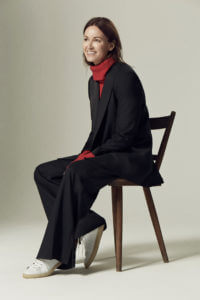 My advice – get creative with your Fours S's so you can deliver rigorously and consistently. Free up your time to drive the business, not fight fires.
Are you a retailer or brand looking for help to move your business online? We can help you with your digital strategy, help you navigate the chaos and get you credible and visible and grow online.  Contact us today.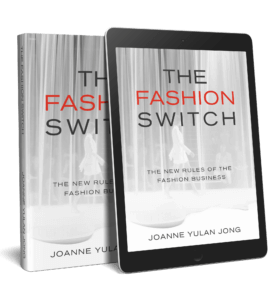 Joanne Yulan Jong a Creative Director, Fashion Writer, and Author of the bestselling book THE FASHION SWITCH 'The new rules if the fashion business'. She has been invited to be a regular columnist for WWD magazine.