WHAT WE DO
When it comes to fashion branding strategy, it's clear that customers are looking for a concept with a message that resonates with them. As with politics, every aspect of fashion has been questioned. There is a general sense of disillusionment and distrust, and customers today are looking for transparency and honesty. They are inundated with so many products while the time for decision-making continues to decrease, so clarity of message is paramount.
You must have a purpose and key principles in order to build the story of that message. If you look at the fashion businesses that are thriving, they're the ones with authenticity shining through.
We help brands create unique foundations that form their core brand DNA and values. We believe that brands that lack purpose and emotional connection with their products will be judged on price alone. Our services include competitor analysis, brand copywriting, right through to brand identity, and visual brand concept development.
CASE STUDY-PETIT TRIBE
Working closely with brand owner Nigerian born entrepreneur Olatoun Jolaoso, we created from concept to launch, a brand new, print-based collection of luxury children's wear 0-12 years which launched online in February 2015.
We created a collection of contemporary silhouettes more commonly seen on adults than children. The fabrics and textures and colour palettes, unusual and distinct, contrasted with the muted sophisticated branding. Inspired by the Fulani Tribes, but mixed with a truly global feel Petit Tribe's originality was soon noticed and became a huge hit with buyers and press.
WHAT WE DELIVERED
Brand Strategy / Creative direction of brand / Creative direction of website / Creative collection development / Art direction print/digital assets / Casting and art direction of photography / Team building / Contacts to press and PR network
RESULT
Within a year of launch, Petit Tribe became Smallish Magazine Design Award Best Newcomer 2015 and the first ever children's brand to win a Vogue Italy/Yoox New Talents Award 2016. We had 100% success rate of product placement with bloggers and fashion influencers who became fans of the brand. Olatoun's goal to dress Beyoncé's children was realised in 2018.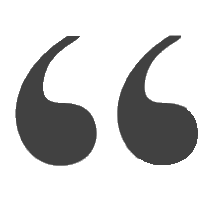 Joanne is a whirlwind of creative vision backed up with hard-nosed fashion business experience so I knew when I found her it was the perfect match for my new brand. Since early 2013, I have worked very closely with her and her team on every aspect of developing my childrenswear brand Petit Tribe, and they have delivered beautifully, all creative, including all the bespoke prints, design and art direction. Over these years I've been as impressed by her professionalism and dedication as I have with the high-level introductions that were pivotal to getting my business launched. Highly recommended.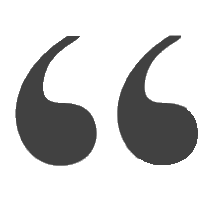 Olatoun Jolaoso - Owner and Founder, Petit Tribe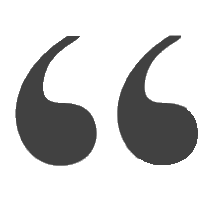 Since working with Yulan Creative and specifically Joanne Jong we have been able to deliver our vision. Joanne has a unique ability to take a brief and turn it into something amazing whilst remaining true to the brand strategy and the commercial deliverables. We have gained immensely from her in-depth knowledge of fabric, an amazing eye for colour, cut and detailing and beautiful taste and vision. Her enthusiasm and passion are infectious and combined with her design talent she's a rare find.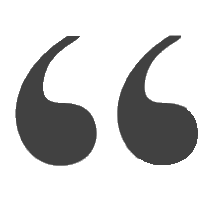 Clare Hornby - Creative Firector and Founder, ME+EM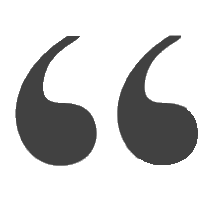 Joanne's deep knowledge of the fashion business, combined with design flair and professional expertise was instrumental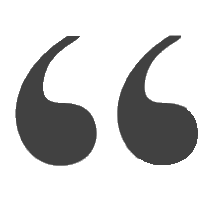 Kirsty Carey Managing Director Liberty London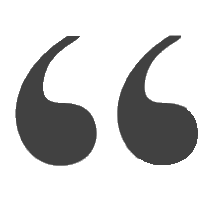 On a personal level Joanne's enthusiasm and positive energy made her a joy to work with – It was a great collaboration that helped the collection have depth and an informed point of view. I would recommend her to anyone looking for a thinking, listening expert in fashion.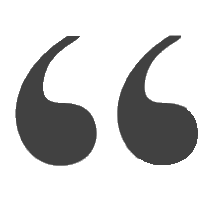 Graeme Black Creative Director Erdos 1436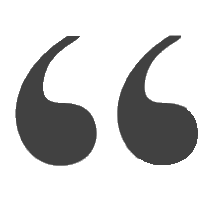 If you want to succeed in fashion; if you have the drive and skills but need help to grow, then enlist a true industry insider with both creative and business acumen. Basically, enlist Joanne Yulan Jong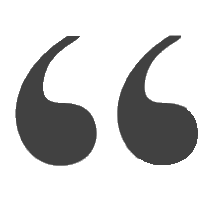 Lucie Muir – Fashion journalist Vogue FT