Owner led businesses often seek extra industry insights to help them fine-tune their business.
We deliver lectures, provide workshops, masterclasses and round table discussions
targeted to answer the fashion industries commonly asked questions.
Live Webinar with Q&A Friday 28th February 3pm GMT
FASHION INNOVATION AND SUSTAINABLE FABRICS
What will your brand be known for, and what's your point of difference when it comes to innovation and sustainability?
Fashion innovation is a mindset, and it's a creative challenge that's both exciting and necessary for all future brands to succeed. Brands need to challenge their team to create ideas and intellectual property. To be curious about how technology is affecting manufacturing. To push boundaries, and l find even with such a crowded market that you can indeed create something new.
The innovation mindset is placed firmly at the heart of Joanne Yulan Jong's five-step methodology in her book the Fashion Switch.
Climate change and a new wave of public awareness of sustainably, has sparked positive change and accelerated interest in replacing raw materials. The fashion business is now known for being one of the biggest polluting industries on this planet, it's no surprise that brands are now researching fast into how innovation in textiles can make fashion more sustainable. Yet, whilst there is progress, the journey to sustainable fashion is proving far more complex than they thought.
Reserve your place and  join Joanne Yulan Jong, author of the Amazon bestseller The Fashion Switch and founder of the award-winning London based agency Yulan Creative, for this live webinar and Q&A with guest panellist, Alessia Gotti founder of the sustainable textile agency AG// Textile Studio. Learn about the innovation mindset, the third of the authors five ALIGN foundations of brand alignment and understand key insights on textile innovations. In the live interview with Joanne and Alessia, you will learn how to approach sustainability, certification of raw materials, and where and how to source sustainable fabrics.
What is The Fashion Innovation and Sustainable Fabrics webinar about?
In this practical and interactive session, we will explore the importance of innovation as a mindset and why research and development as the core competency of the future fashion business. In the live interview with Joanne and Alessia, you can learn how to approach sustainability, certification of raw materials, and where and how to source sustainable fabrics and the progress that's being made in sustainable fashion textiles.
Learn why understand why R&D is at the forefront of successful brands

How to harness the innovation of the product as a point of difference

Niche and what makes you unique in the market content

Learn to unpack your value and integrity

Understand how to approach sustainability 
Who will benefit from this webinar?
Brand builders with integrity who want to make a difference

Established fashion and lifestyle brands looking for outstanding sustainable fabrics

Create business leaders in fashion and retail looking to stay ahead of the curve

Ambitious ethical fashion-leaders and entrepreneurs

Luxury product developers who want to differentiate
About Joanne Jong
Yulan Creative works with ethical and sustainable lifestyle and fashion businesses helping them articulate their value online and grow their business through award-winning brand strategy, content creation and creative direction.
Note: Places are limited, so if you are unable to attend, we would appreciate it if you could let us know.
TESTIMONIALS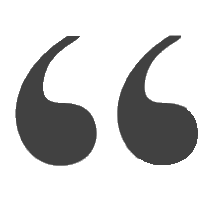 Joanne is a whirlwind of creative vision backed up with hard-nosed fashion business experience so I knew when I found her it was the perfect match for my new brand. Since early 2013, I have worked very closely with her and her team on every aspect of developing my childrenswear brand Petit Tribe, and they have delivered beautifully, all creative, including all the bespoke prints, design and art direction. Over these years I've been as impressed by her professionalism and dedication as I have with the high-level introductions that were pivotal to getting my business launched. Highly recommended.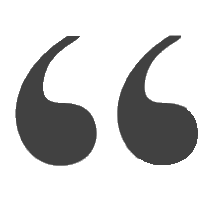 Olatoun Jolaoso - Owner and Founder, Petit Tribe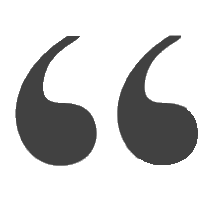 Since working with Yulan Creative and specifically Joanne Jong we have been able to deliver our vision. Joanne has a unique ability to take a brief and turn it into something amazing whilst remaining true to the brand strategy and the commercial deliverables. We have gained immensely from her in-depth knowledge of fabric, an amazing eye for colour, cut and detailing and beautiful taste and vision. Her enthusiasm and passion are infectious and combined with her design talent she's a rare find.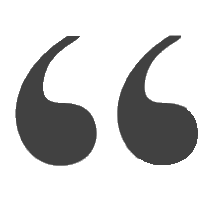 Clare Hornby - Creative Firector and Founder, ME+EM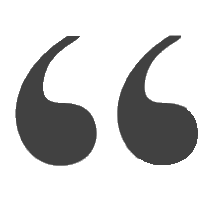 Joanne's deep knowledge of the fashion business, combined with design flair and professional expertise was instrumental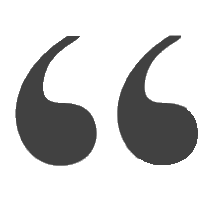 Kirsty Carey Managing Director Liberty London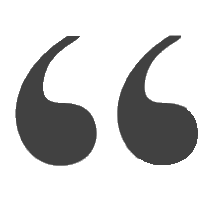 On a personal level Joanne's enthusiasm and positive energy made her a joy to work with – It was a great collaboration that helped the collection have depth and an informed point of view. I would recommend her to anyone looking for a thinking, listening expert in fashion.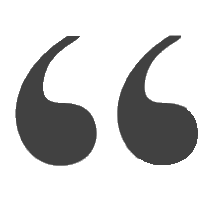 Graeme Black Creative Director Erdos 1436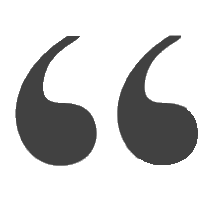 If you want to succeed in fashion; if you have the drive and skills but need help to grow, then enlist a true industry insider with both creative and business acumen. Basically, enlist Joanne Yulan Jong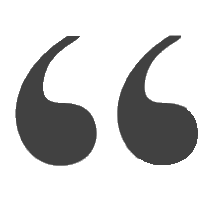 Lucie Muir – Fashion journalist Vogue FT
CONTACT US TODAY ON 0203 0360585 TO BOOK YOUR FREE APPOINTMENT WITH LONDON'S TOP FASHION CONSULTANCY.