RETHINK RESHAPE REBUILD
This current crisis is the catalyst that will trigger a completely different era of thinking.
We will see a whole new attitude to fashion and lifestyle.
We will come out the other side thinking very carefully about what's important. Renting, preloved, recycled, up-cycling, sustainable and circular by design will all become mainstream concepts. Brands without integrity without a reason to be will be forgotten.
As a fashion futurist and adamant supporter of ethical fashion and lifestyle businesses, I'm passionate that you don't lose heart in this very challenging moment. If you have not read my book, then, in summary, it's a handbook for fashion, lifestyle and retail business leaders and entrepreneurs looking to navigate the digital chaos and stand out. Yet, this current global human and financial catastrophe has thrown all your hard efforts to build a brand with integrity out of the window. All businesses and individuals are all facing challenges that we could never have imagined.
I believe there is always a positive to any crisis. Difficulty makes us all more creative and resourceful.  How we redesign our future is up to us.
We can and we will do it better

Joanne Yulan Jong will be giving an exclusive 45 minute talk and Q&A as part of our #fashionswitchlive series of webinars, discussing the – Post Covid – Luxury Fashion Restructure.
The coronavirus is proving to be a catalyst of changes that were already happening: the move from physical retail to online. How will businesses restructure to accommodate the impact of digital, E-commerce and the coronavirus crisis?
Joanne Yulan Jong, founder of London based award-winning consultancy Yulan Creative talks about this restructure, her bestselling book The Fashion Switch, and how she helps her many clients, using her powerful ALIGN framework to become agile and digital-first businesses. Enables them to innovate, adapt quickly and find opportunity in chaos.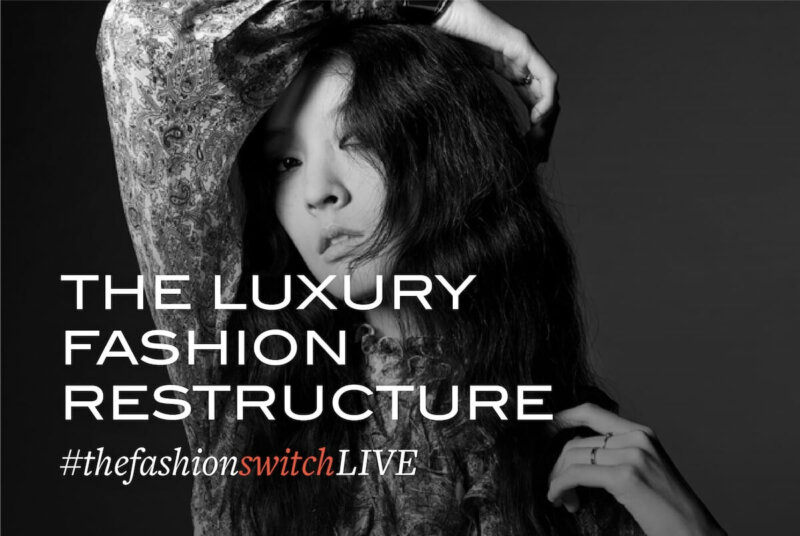 TESTIMONIALS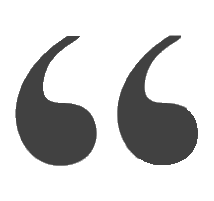 When I founded Orlebar Brown I had no experience of fashion. People were very generous with their advice, but the tools available were either too simplistic or too complicated. Joanne, with her wealth of experience, explains the fashion business in a clear and succinct way including its challenges and opportunities. This is an invaluable book for anyone running a fashion business in today's world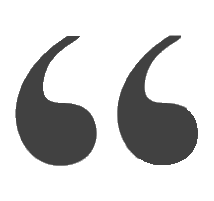 Adam Brown- Founder and Creative Director, Orlebar Brown

ABOUT US
We are a multi award-winning consultancy with 20 years of UK and international expertise dedicated to helping established and owner led fashion and lifestyle businesses to navigate and solve very real challenges. Our powerful five step fashion brand alignment principle helps you seize future opportunities, unlock your brand's hidden value and build a resilient and successful business.