Starting this year 2023 the UK government will require listed companies to publish net-zero transition plans and set company targets to mitigate their climate risk.
Customers today have increased awareness of the importance of protecting and preserving our environment. They are looking for guidance from all brands and businesses to help them reduce their impact and shop more sustainably. Yet so many brands and product-led businesses fail to communicate what they are doing to address these issues. We help purpose-driven businesses clarify, plan and communicate their sustainability goals and actions with confidence.
MANY COMPANIES FALL INTO THE TRAP OF CHASING THE LATEST ESG ISSUES. SMART COMPANIES WILL ANCHOR THEIR PURPOSE FIRST WHICH THEN SHAPES THEIR STRATEGY AND COMMITMENTS.
81% of people polled expect companies to be environmentally conscious in their advertising and communications. With product-led companies, there is huge confusion about the term "sustainability"
The top three areas that consumers use to understand your business sustainability are
*Source: McKinsey & Company survey, 2022
Yulan Sustainability is an ESG consultancy with over 20 years of experience working with the board and leaders of fashion, lifestyle and product-led companies.
We help businesses harness the opportunity to build trust and provide their customers with transparent and honest information. We are uniquely experienced in helping brands retain their position and credibility as sustainability becomes more important to consumers.
Getting that right will keep you ahead of the curve.
A sustainability strategy that does not align with your business values can weaken your brand's reputation. The five foundations of our ALIGN framework are perfect to ensure your actions remain in the context of your purpose. Here are the five foundations.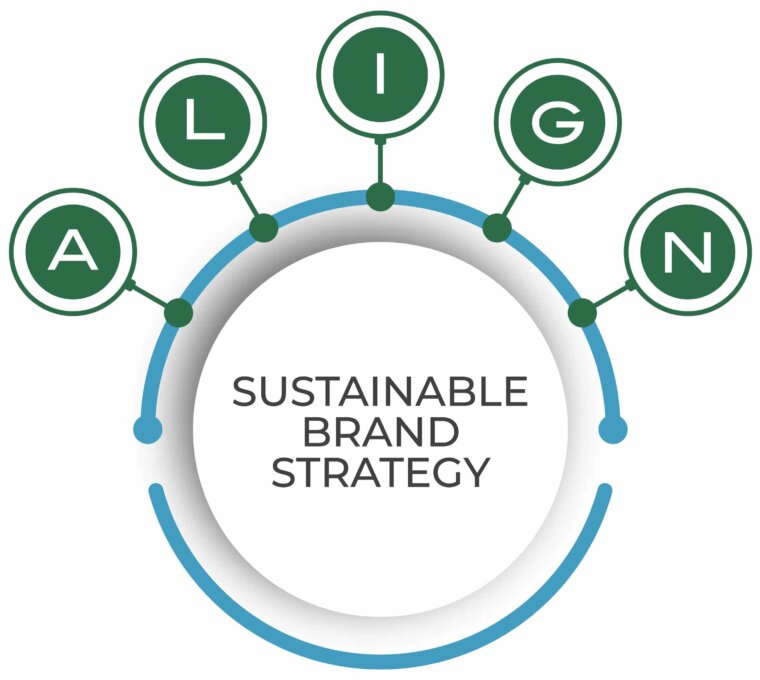 AUTHENTICITY
Clarify your values, and what sustainability means to you.
Chose the most important UNSDGs and be clear on your mission and purpose.

LANGUAGE
Create a visual language across all assets that align with your sustainability commitments and your brand.

INNOVATION
Harness innovation, data and technology that can streamline your business, reduce emissions, pollution, waste, and the use of precious resources in products and services.

GAIN TRUST ( ESG STRATEGY)
Prepare to communicate regularly and transparently about your business and products.
Formalise and quantify your commitments in three key areas Environmental Social and Governance.

NUMBERS
Do the maths. The ESG strategy would have made clear the assumptions of the new strategy and the finance needed to implement the changes you have in your sights.
STEP 1
CLARITY
What sustainability means to you, your business and your stakeholders.
First steps workshop using the five ALIGN foundations. UNSDG's and your mission.
STEP 2
INSIGHTS
Benchmark your business against competitors. Holistic assessment of your current strategies in the context of market. Challenges, opportunities, and next steps.
STEP 3
ROADMAP
Establish your ambition level, timeline and goals. Provide recommendations to achieve Net Zero/Carbon Neutral. Help you navigate audits, indexes, incentives, certifications, and off-setting.
STEP 4
IMPLEMENT
Support data gathering and reporting.
Write your sustainability strategy. Create marketing assets that clarify your commitments. Sourcing and research. Partnerships and expertise.
THE CHALLENGES AND OPPORTUNITIES OF SUSTAINABLITY ARE FAST MOVING
IT'S UP TO EACH BRAND AND BUSINESS TO TAKE THE INITIATIVE AND COMMIT TO THE CHANGES NEEDED TO REDUCE THEIR IMPACT. AN ESG STRATEGY MUST BE IN PLACE TO RETAIN CREDIBILITY IN THE MARKET.
Attract investment

Raise business reputation

Increase productivity

Build market trust

Become more efficient
TESTIMONIALS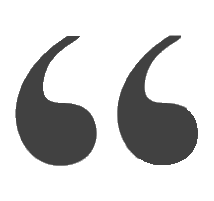 We found the ALIGN strategy framework a highly effective system to use and easy to revisit as the business moves forward. Working together through the brand transformation was a pleasure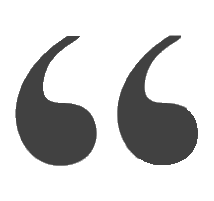 Lucie Muir Fashion Journalist FT Vogue
WHY US
Here at Yulan Sustainability, we have worked for more than ten years with ethical, sustainable and purpose-driven businesses. Our award-winning expertise working with product-led companies that produce internationally enables us to understand your sustainability challenges.
We are as passionate as you are to move from talking to action.
We are here to help you formalise, plan, communicate and execute the sustainability strategies that work for your business.