If you are a University or Institution who has temporarily stopped in-person teaching or events looking for additional online masterclasses, guest talks and lectures to challenge, motivate and inspire your students or team then we can help you. We have been working using video conference tools online for many years so we are ready and set up to deliver, whenever and wherever you need.
Download the speakers pack to browse the topics ranging from those related to her book and the ALIGN methodology to wider topics that are shaping the future of the luxury fashion, lifestyle and retail industry. Contact us if there is a trending topic you'd like to discuss. We can deliver interactive sessions with open group discussions and feedback.
BOOK AN ONLINE MASTERCLASS GUEST TALK OR LECTURE FROM LONDONS LEADING EXPERT IN LUXURY FASHION BUSINESS
Joanne yulan jong is a creative director, author and founder of award-winning fashion consultancy yulan creative. A graduate of the Royal College of Art, Joanne has more than 20 years of experience working in luxury fashion. She published her bestselling book, The Fashion Switch, The new rules of the Fashion Business, in 2017. She is regularly a guest lecturer at leading fashion universities,museums such as the V&A, and industry events. She has also recently delivered a four-hour interactive Masterclass to MBA students studying at 24ore Business School in Milan and also invited to appear live on the BBC News Channel.
Joanne remains a keen writer and observer of the constantly changing fashion sector and also hosts online webinars to share her industry insights. This moment, as the world copes with the Coronavirus, is the biggest challenge we've ever seen. It will remain to be seen how we will rebuild the fashion business.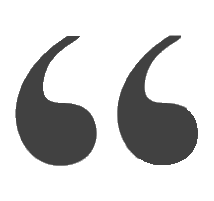 This is the catalyst that will trigger a completely different era of thinking. We will see a whole new attitude to fashion and lifestyle. We will come out the other side thinking very carefully about what's important. Renting, preloved, recycled, up-cycling, sustainable and circular by design will all become mainstream concepts. Brands without integrity without a reason to be will be forgotten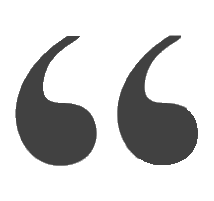 Joanne Jong
Global impact of Coronavirus on the lifestyle and fashion business.
Consumer behaviour and what the future holds for retail innovation
Innovation and sustainable fabrics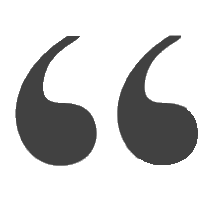 The workshop and lecture gave us all a fantastic insight into the fashion design industry, including company structures and how they differ internationally job role descriptions, and most importantly; the future evolvement of the industry. Joanne's overview is so incredibly useful for the future and will help students to think proactively in the world of fashion design.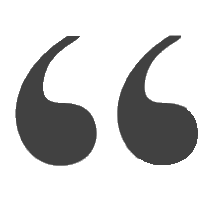 Jamie Ford - Student Activities Co-ordinator, Creative industries, Southampton University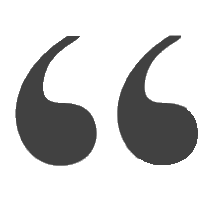 Edinburgh College of Art was delighted to host alumni and leading fashion expert Joanne Yulan Jong. Her presentation to our students was dynamic and highly informative; a rich source of expertise that proved enlightening and inspirational.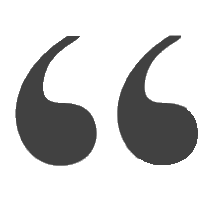 Mal Burkinshaw - Programme Director of Fashion, Edinburgh College of Art
OUR COLLABORATIONS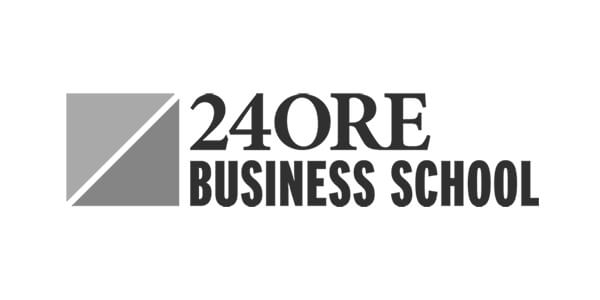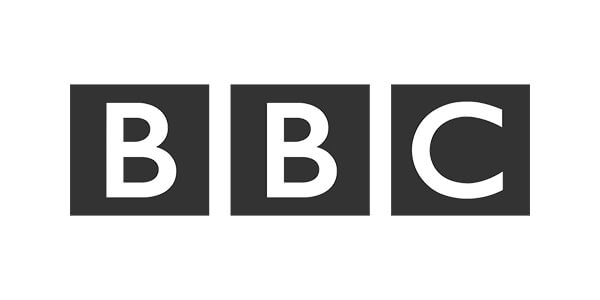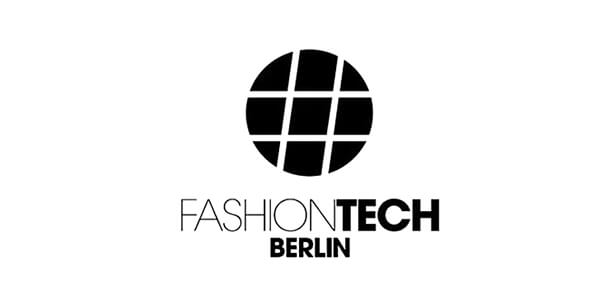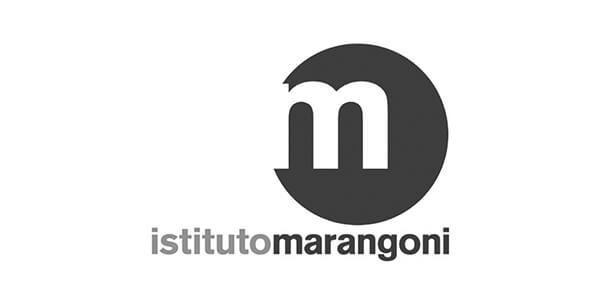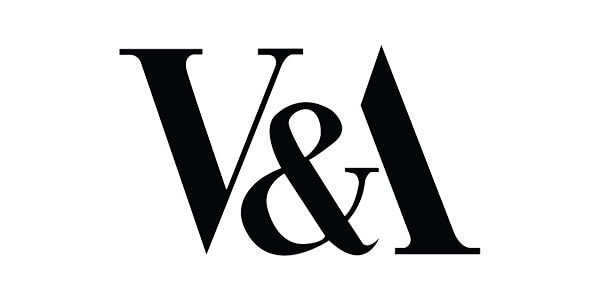 Book Joanne for your next event to deliver insights and guest lectures on the fast-paced and challenging fashion industry. She shares her expertise as the founder of an award-winning strategic fashion consultancy on what it takes to stay ahead of the curve.