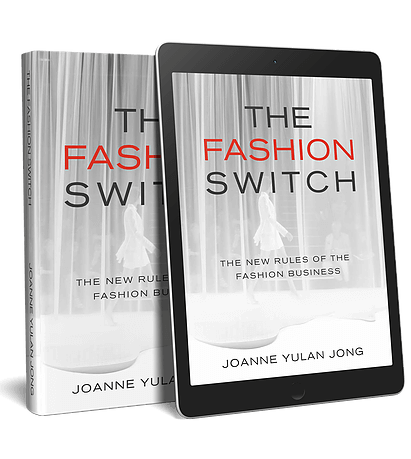 THE FASHION SWITCH
THE NEW RULES OF THE FASHION BUSINESS
It came quietly, crept up on us all.
Digital hit the fashion business and has shattered it into a billion fragments.
The business is switching from one that has dictated for decades to one humbly trying to understand what the customer wants. Switching from transmit to receive.
​
Owner led independent fashion companies face unique challenges they are competing with big brands with unlimited budgets, whilst at the same time losing market share to digital savvy, agile up-and-coming newcomers. Without creative and strategic clarity they could lose the business they have worked so hard to build.
​
Their biggest challenge: how to remain credible, visible and grow in such a competitive environment?
READ THE AMAZON BEST SELLER NOW
Sign up to our newsletter below and receive the first chapter FREE
TESTIMONIALS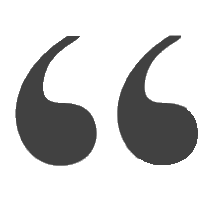 The Fashion Switch provides an invaluable and accessible breakdown of the challenges faced by business owners in a swiftly changing fashion landscape. Joanne's ALIGN method provides a straightforward, pragmatic system for analysing your business practices, that even the most "creative" of us could master! This is a unique opportunity to mine Joanne's vast experience in the fashion industry and should be compulsory reading for all SME's.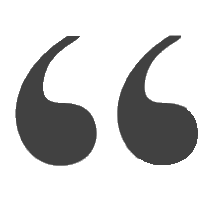 Stewart Parvin - MVO Couturier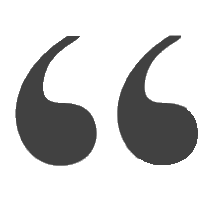 With the fashion business in such turmoil, brands are looking for practical guidance. This book provides that and much more. Honest, direct and courageous it's full of insider knowledge and says things that so many people are afraid to talk about. Anyone looking to have their brand taken seriously would benefit from reading this.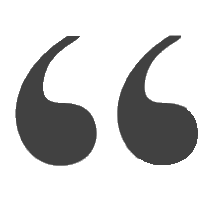 Amazon Review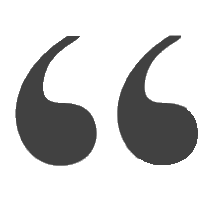 A smart and essential blueprint to help build a successful and sustainable fashion business.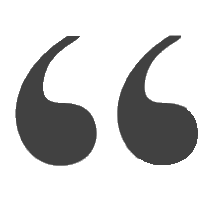 E J Rickard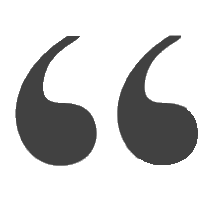 This book provides an insiders perspective with first-hand anecdotes and advice as well as a straight-forward framework and methodology to help navigate the ever-changing environment that the digital world has introduced. It is a thought-provoking reference for those already in the business, as well as those contemplating how they might be able to get into it. It brings into sharp focus some of the basic principals that need to be in place in order to build a brand and become relevant.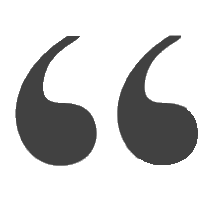 Ruby Victor - Marketing Consultant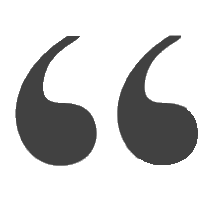 An invaluable guide for anyone starting a fashion business.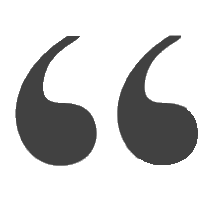 Clare Hornby - Creative Firector and Founder, ME+EM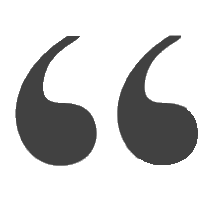 Having worked in the luxury fashion industry for many years, specialising in starting up new businesses and defining their strategies, this was a book I really wanted to read. Joanne has been behind the scene in this business for so long, she tackles it with gusto, and her usual distinctive flair, you will love getting an expert view on this topic. Enjoy!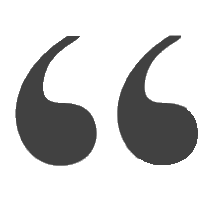 Virginie Smague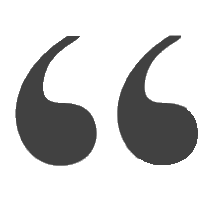 The Fashion Switch is the genuine article: a real 'insider's guide' to the industry. If you are not already an insider, this book can help make you one. Read it now and enjoy all the great pearls of wisdom that Joanne shares, then put them into practice and make your business a success.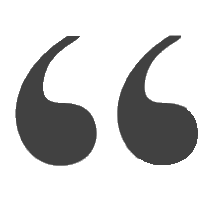 Joanna Bell- Fashion Consultant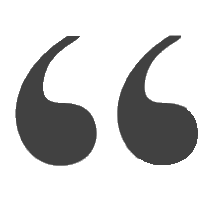 A smart and essential blueprint to help build a successful and sustainable business in fashion.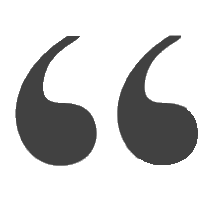 Elizabeth Rickard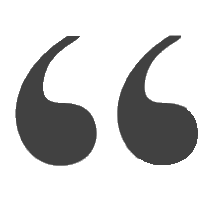 Expertly written with amazingly astute thoughts. The ALIGN process that is introduced in this book will become the standard by which fashion brands will benchmark their businesses by. A must-read for anyone looking to create their own brand and for brand owners who want to take their business to the next level. Buy it. You Need this book in your library.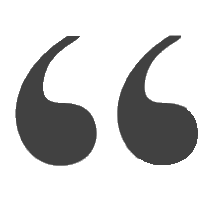 Bharat Sarollia - Burton & Walsh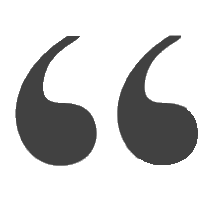 The Fashion Switch is an inspiring book on many levels. I connected immediately with Joanne's thinking not only about the fashion business as a whole but more around how she clarifies the mindset of successful brands. Her rigorous and systemised approach to reconnect owners to their businesses, and to articulate their meaning and purpose, is invaluable. That blend of thinking like an entrepreneur but striving to deliver the best, creatively and through product, is a winning formula in today's challenging times. Brilliant.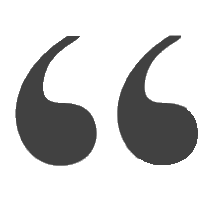 Nick Falkingham - Founder, Pure Collection