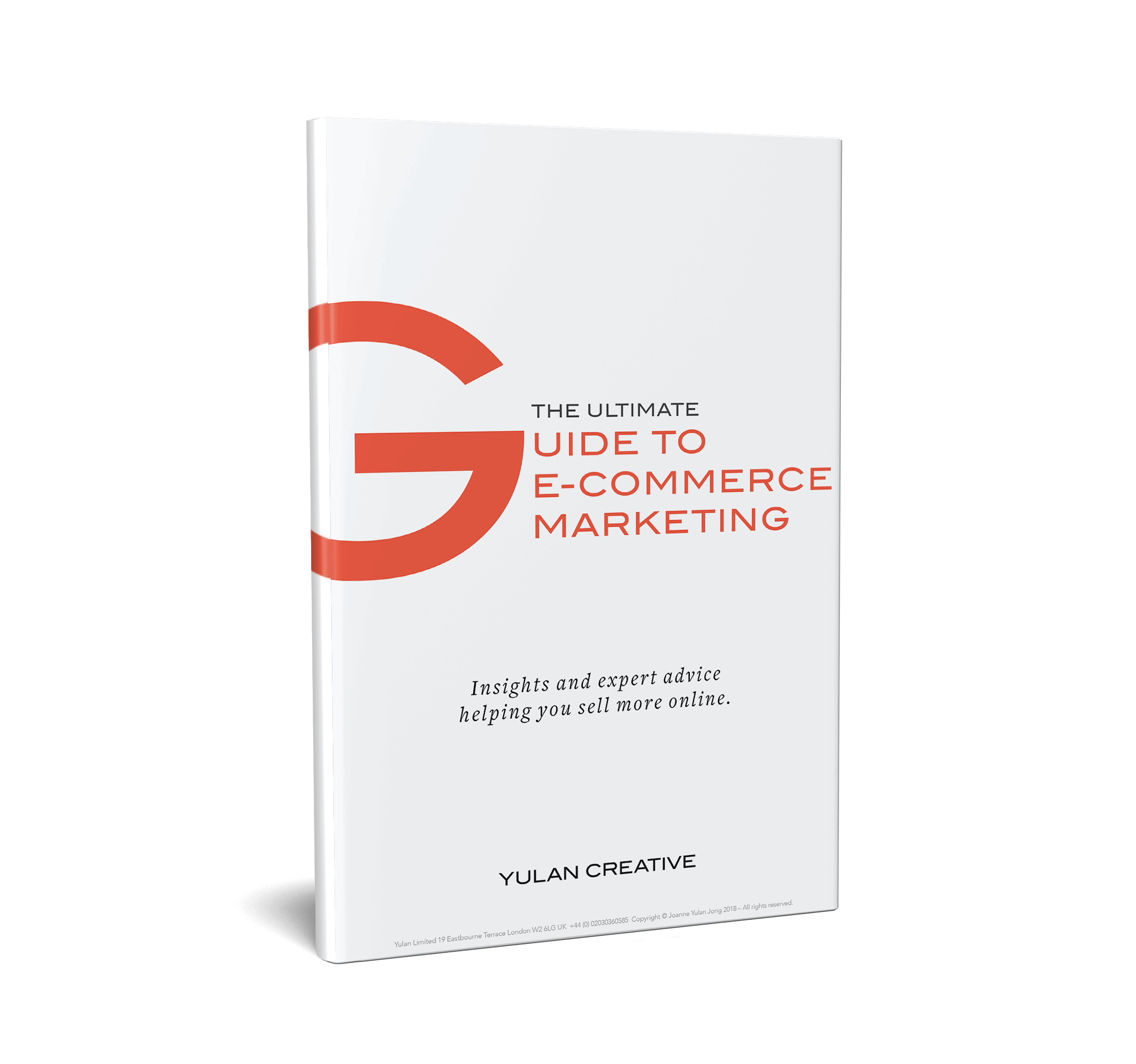 INSIGHTS AND EXPERT ADVICE HELPING YOU SELL MORE ONLINE
Most brands are trying to grow their sales and drive traffic online but many lack the understanding of how Ecommerce works which explains why a staggering 80% of Ecommerce businesses fail.
Whether you're a direct-to-consumer brand looking to scale up or a wholesaler moving online, read our ultimate guide to Ecommerce marketing first. This 24-page PDF handbook shares insights and expert advice to help retailers and fashion brands sell more online. Learn from London's leading fashion and retail consultant Joanne Yulan Jong. Read the interviews with digital experts on the most common website mistakes to avoid and understand marketing must-haves such as SEO, personalisation, analytics design and the customer journey.  Features insights you can action in your business straight away.
95% OF PURCHASES WILL BE MADE ONLINE BY 2040. ARE YOU READY FOR THE REVOLUTION?
INSIGHTS AND INTERVIEWS
Features insights you can action in your business straight away.
Understand how to approach E Commerce Strategy
Why a data driven approach is fundamental
How to convert more traffic to sales
Learn to avoid the common mistakes
How to improve user experience
Download your free copy of
THE ULTIMATE GUIDE TO E-COMMERCE MARKETING
Enter your details to access the free 24 page guidebook
WHAT PEOPLE SAY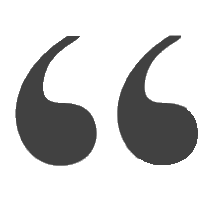 Taking a life-changing business decision is extremely difficult. In a very intense Discovery Session, Joanne showed me that the path ahead was not the end of my label, but I'd arrived at the right moment to align my company, make decisions and start working on the future of my brand. Speaking with her was both a motivating and liberating experience. Her positive, strategic and brutally honest way to analyse my brand, was, for me an incredible learning growing moment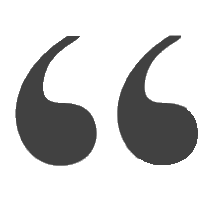 Marcos Valenzuela - Designer Tiberius, Vienna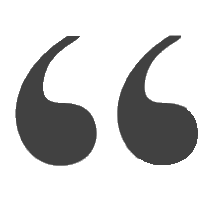 The Discovery session was incredibly thought provoking and helpful. We discussed what my business does, the challenges I face and where I would like to be. Her advice is sound and truthful. The session has helped me see what I am doing from an outsiders viewpoint. This has enabled me to re-think my strategy moving forward with a more focused plan for the business. Joanne's inside experience of the fashion industry is second to none - what she doesn't know isn't worth knowing.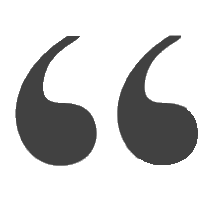 Mary Jardine - Founder, Mary Jardine of London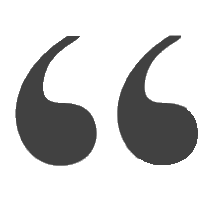 The discovery session provided me with great insight into the world of fashion business. Joanne has been instrumental in helping develop my brand. By bringing her wealth of experience to the table she brought to light fresh and new ideas for me to explore. I look forward to continuing to work with her as I grow my brand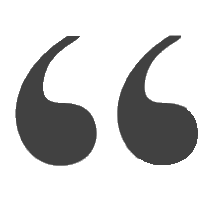 Nam Nghiem - Founder Creative Director, Nam Austin USA
ABOUT THE AUTHOR
Joanne Yulan Jong is the founder of Yulan Creative, a multi award winning London based agency that specialises in creative direction and brand strategy for mid to luxury fashion and retail businesses.
Joanne has more than 25 years of international experience working with numerous clients in the fashion and lifestyle sector including Giorgio Armani and Missoni in Milan, to British heritage businesses such as Liberty, Daks and Austin Reed. She has also used her creative and business acumen to growsuccessful e-commerce and direct -to-consumer businesses such as The White Company and ME+EM.
She regularly writes and speaks about her experience, creative leadership and the future of fashion and retail, at industry events and universities and museums such as the V&A. She is a regular business insight columnist for WWD. She wrote and published her bestseller the Fashion Switch 'The New rules of the Fashion Business " in 2017.