WHAT WE DO
Everyone has the potential to be a creative leader. However, in fashion and indeed any creative business, the real power and potential of the brand come to life when both creative thought and commerce intertwine; that means sales. It's in that tiny intersection where the magic of building a profitable business from creativity happens.
We provide hands-on experience and a strategy relating to collection development production, manufacture, and logistics. We blend these elements together alongside understanding the importance of finding the right suppliers and makers to achieve the objectives of your brand. We offer insights and expertise alongside a formidable network that joins the dots between your creative thought and a sustainable fashion business.
CASE STUDY - THE WHITE COMPANY
The White Company (already successful for homeware) was ready to expand into a  clothing business. Chrissie Rucker was looking to move from the offer of just nightwear and stretch and relax categories into a total look collection of clothes she would be proud to wear. Her brief was to create the handwriting of clothing for the TWC brand, ready to launch in her new flagship store on Symonds Street.
Chrissie was keen that customers would change their habit of coming to shop just for sheets and towels to a customer who would buy multiple purchases of clothing alongside homeware.
We were asked to create a commercial solution to clothing and create a distinct silhouette and language for the apparel offer of the TWC brand. We worked closely with Creative Director, Mark Winstanley, Chrissie Rucker and the buying and merchandising teams.
WHAT WE DELIVERED
Commercial product strategy / Introduce fit strategy (dual size becomes single size) / Development of new fit and blocks for the collection / Creative Direction for the collection mood/colour/trend. / Setting the brand DNA for all categories / Design and development and fitting of all categories / Brief and work closely with a technical team to implement change / Yarn and fabric sourcing and development.
RESULT
The White Company's turnover at that time was £98m with a fraction of that being attributed to the clothes business. Apparel has seen double-digit growth seasonally every year defying the market's challenges. Their turnover has since increased to £200m, with around 35% of that being daywear. Chrissy Rucker just won the Veuve Cliquot Business Woman Award 2019, recognising her achievements in the retail industry.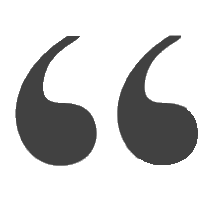 Joanne is an excellent designer who is able to articulate the essence of a brand and deliver considered and understated design solutions.
She has meticulous attention to detail and is skilled at working to a critical path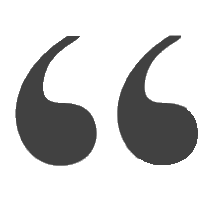 Mark Winstanley - Creative Director, The White Company