The digital revolution has completely disrupted the fashion business. The traditional methods of growing brand awareness no longer work and competition is set to only get more intense. The question that needs to be answered is this "how can I stand out?"
Many fashion business owners are aware that they have issues in their business that they need to address; their sales have stalled, cash flow and production a constant issue and they are aware they need to address the digital market. They feel the change, yet don't have a strategy to address them.
EVERY SEASON THAT YOU DEVELOP A COLLECTION WITHOUT UNDERSTANDING THE DIGITAL MARKET IS ANOTHER SEASON WASTED WHILE YOUR COMPETITORS TAKE YOUR MARKET SHARE. HOW MUCH TIME AND MONEY ARE YOU PREPARED TO LOSE?
Our Resilience Workshop is the perfect introduction to the ALIGN principle. This highly interactive 3 hour participation workshop is aimed at ambitious fashion buisness owners who are looking to understand the market opportunities, stress test their business resilience and to understand the key elements that need to be aligned in order to stand out in today's digital era.
Access high level connections on a individualised and ad hoc basis
Be connected to reliable relevant industry know how
Our preferred partners share are chosen for their expertise
Get to the answers quickly and save time and money
Get clarity on the issues which are holding you back
TESTIMONIALS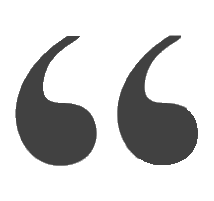 On a personal level Joanne's enthusiasm and positive energy made her a joy to work with – It was a great collaboration that helped the collection have depth and an informed point of view. I would recommend her to anyone looking for a thinking, listening expert in fashion.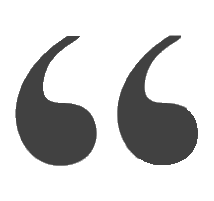 Graeme Black Creative Director Erdos 1436