When I speak with clients, they often lament that sales have stalled, they're struggling to get traction online and attract the right level of distribution. Whether they are a wholesale, retail business, or direct to consumer brands, there is one thing in common: They lack the time to form a business master plan.
The fact is that without knowing what part of your business is working and what is not, you will continue to wonder what piece of the puzzle is missing. You will waste precious time and resources.
FASHION LEADERS CONSTANTLY REVIEW THEIR BUSINESS'S DIRECTION. MAKE THE TIME TO ASSESS YOUR BRAND, REFLECT ON THE OPPORTUNITIES AND ACT
THE REPORT
This report is the perfect first step for time-poor, ambitious fashion leaders to learn more about the ALIGN principle, and who wish to understand how to make their brand stand out. Through a series of structured interviews, we assess your current business strategy, and deliver back in ten days, a twelve-page overview of where your business stands today, and uncover opportunities and actions you can do to take your business to the next level.
Reflection of your answers
Benchmark your business
Find out your strengths and weaknesses
Discover real opportunities
Advice on key action points and next steps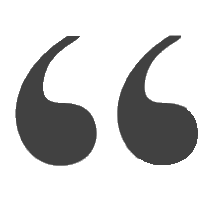 Joanne and the team approached our business with high levels of professionalism and efficiency. The Yulan team have deep subject matter knowledge but what was equally impressive was that the process allowed our team to explore the holistic impact of changes and strategies within the business. This is key to prevent silo working and foster innovation. Joanne's leadership, skill and process will benefit any business looking to think differently.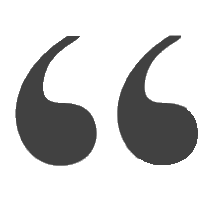 Andy Birley - CEO Lucan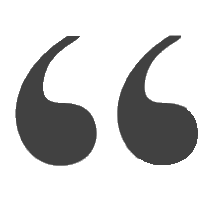 The ALIGN Diagnostic was really valuable and effective. The structure of the report gave us clear path forward and resulted in an internal analysis and introspection here at our company. Using the five step frame work Joanne also gave insights into what we are doing right, what we might improve and what we need to do differently. I'd recommend this to any fashion business looking for clear next steps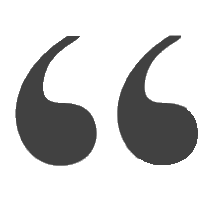 Helder Conclaves - CEO Aline