One of the biggest issues our clients suffer from is lack of time to plan the future of their fashion businesses. Factors such as shift to e-commerce, sustainability, change of customer behaviour, and lack of brand visibility are adding to the challenges and strains of the large and small fashion and retail businesses. Standing still is not an option.
CEO'S, FASHION LEADERS AND SUCCESSFUL ENTREPRENUERS ALWAYS TAKE THE TIME TO SEEK OBJECTIVE EXPERT ADVICE
This 1:1 fashion strategy coaching session is a quick and efficient start to thinking differently about your fashion business. In one 90 minute session, learn to step away from the day to day, project into the future, and set clear goals. Costs only £395 plus VAT.
Valuable, objective session with expert business coach
Understand the concerns in your business
Identify specifically, the challenges that are holding you back
Uncover the easy wins and value in your business
Discover a powerful model that will help you stand out
TESTIMONIALS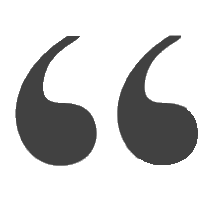 Taking a life-changing business decision is extremely difficult. In a very intense Discovery Session, Joanne showed me that the path ahead was not the end of my label, but I'd arrived at the right moment to align my company, make decisions and start working on the future of my brand. Speaking with her was both a motivating and liberating experience. Her positive, strategic and brutally honest way to analyse my brand, was, for me an incredible learning growing moment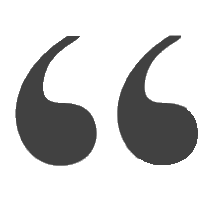 Marcos Valenzuela - Designer Tiberius, Vienna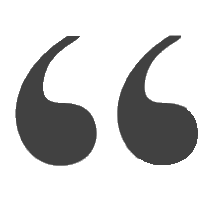 The Discovery session was incredibly thought provoking and helpful. We discussed what my business does, the challenges I face and where I would like to be. Her advice is sound and truthful. The session has helped me see what I am doing from an outsiders viewpoint. This has enabled me to re-think my strategy moving forward with a more focused plan for the business. Joanne's inside experience of the fashion industry is second to none - what she doesn't know isn't worth knowing.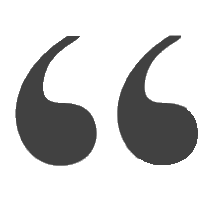 Mary Jardine - Founder, Mary Jardine of London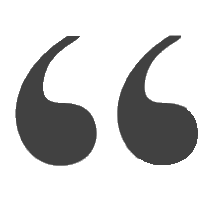 The discovery session provided me with great insight into the world of fashion business. Joanne has been instrumental in helping develop my brand. By bringing her wealth of experience to the table she brought to light fresh and new ideas for me to explore. I look forward to continuing to work with her as I grow my brand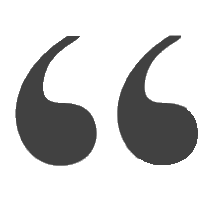 Nam Nghiem - Founder Creative Director, Nam Austin USA