We have developed the first free online tool that helps fashion leaders, entrepreneurs, and SME businesses discover how aligned their business is to the challenges of the digital market. Here are three reasons why brands must innovate.
The traditional consumer has disappeared and so will traditional retailers
Brands are no longer able to communicate or drive sales as before
Only businesses that have original ideas and systems will succeed
WE BELIEVE
The key to credibility, visibility and growth in today's digital market is the alignment of an authentic brand message with exceptional product
Read the Amazon Bestseller on how the fashion business is switching from one that has dictated for decades to one humbly trying to understand what the customer wants. Switching from transmit to receive.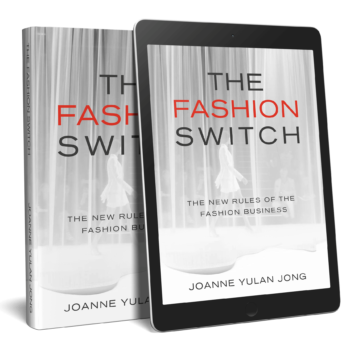 THE FASHION SWITCH
SIGN UP TO THE NEWLETTER  BELOW AND RECEIVE THE FIRST CHAPTER FREE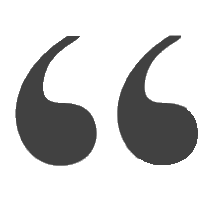 This is an invaluable and book for anyone running a fashion business in today's world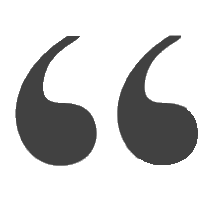 Adam Brown - Founder and Creative Director, Orlebar Brown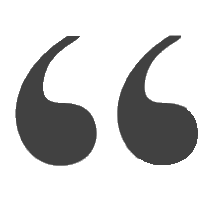 A smart and essential blueprint to help build a successful and sustainable fashion business.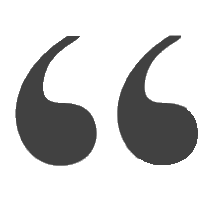 E J Rickard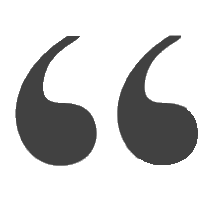 An invaluable guide for anyone starting a fashion business.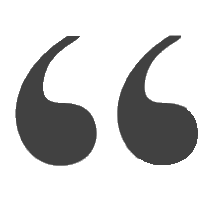 Clare Hornby - Creative Firector and Founder, ME+EM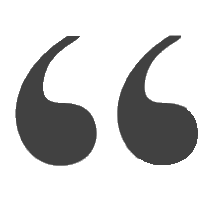 A smart and essential blueprint to help build a successful and sustainable business in fashion.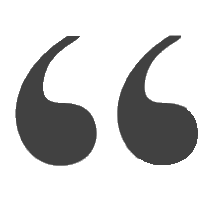 Elizabeth Rickard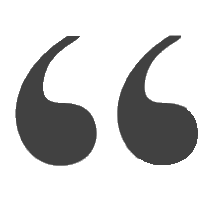 Joanne's deep knowledge of the fashion business, combined with design flair and professional expertise was instrumental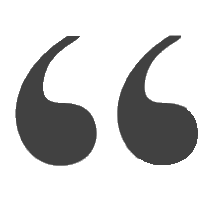 Kirsty Carey Managing Director Liberty London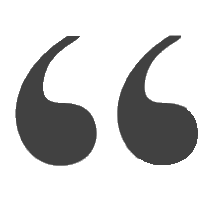 If you want to succeed in fashion; if you have the drive and skills but need help to grow, then enlist a true industry insider with both creative and business acumen. Basically, enlist Joanne Yulan Jong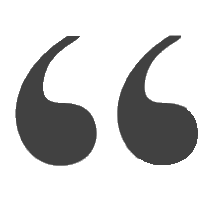 Lucie Muir – Fashion journalist Vogue FT
CONTACT US TODAY ON 0203 0360585 TO BOOK YOUR FREE APPOINTMENT WITH LONDON'S TOP FASHION CONSULTANCY.