Brands are no longer able to commuicate and drive sales as before. Growing a brand requires focus, and expertise across all areas of the business from creative to branding , digital marketing and PR, production and distribution right through to finance and logistics. This kind of high level expertise is what many independent businesses lack and trying to find that knowledge and talent is a time consuming challenge. It can take many months to find and settle in new talent, only to find they may not have the know-how required to tackle the new market challenges nor share your long term vision.
The question is, how do you get to those answers and insights today?
LINGERING OVER ISSUES IN YOUR BUSINESS ONLY COMPOUNDS THE LONGER TERM PROBLEMS AND WILL HOLD GROWTH BACK. HOW LONG CAN YOU AFFORD TO WAIT?
Our powerful network of experienced board room level talent is available to those on the ALIGN programme who wish more targeted support in any particular areas the five step method. Whether its getting more feedback on your product, distribution strategy, or perhaps support with production or questions on raising finance, we offer additional 1:1 Focus Sessions and connections to get you to those answers fast.
Focus on the answers and expertise you need to
make informed creative and business decisions today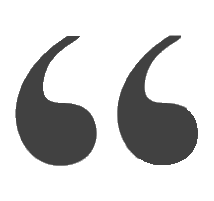 We deliver all the creative design and creative resources to take the ordinary to exceptional. We believe that in today's competitive market that design has to work in harmony with the business strategy. We are skilled in delivering high-level creative design and fit expertise within the context of the brand values. Our detailed process and powerful network of industry connections comes from 20 years of experience working with design led, luxury brands.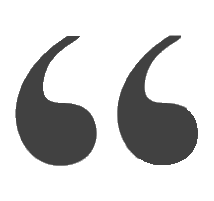 THE FINANCE AND INVESTMENT SPECIALIST
has 10 years of working in private equity investing and growth stage business planning
DIGITAL MARKETING SPECIALIST
has ten years of experience in sales and online marketing strategy
FASHION BUSINESS PLANNING EXPERT
has 15 years of experience of working in fashion business accountancy and planning
THE LOGISTICS & SUPPLY CHAIN DIRECTOR
has 20 years working with luxury companies including LVMH
SALES/WHOLESALES EXPERT
has 20 years working in wholesale and with independent luxury brands
BRANDING & GRAPHICS SPECIALIST
has 20 years experience in branding naming and graphic development
Access high level connections on a individualised and ad hoc basis
Be connected to reliable relevant industry know how
Our preferred partners share are chosen for their expertise
Get to the answers quickly and save time and money
Get clarity on the issues which are holding you back
TESTIMONIALS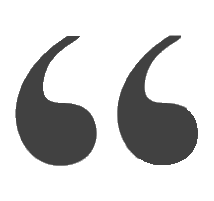 Joanne's deep knowledge of the fashion business, combined with design flair and professional expertise was instrumental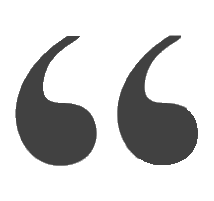 Kirsty Carey Managing Director Liberty London