Welcome to Part 2 of our series unpacking the challenges and opportunities of fashion marketing. In Part 1, we looked at some of the biggest challenges facing fashion marketers today. These included standing out in a noisy crowd, the importance of brand identity and solving the multi-channel puzzle.
Now, let's move on to personalisation, the revival of print and the importance of producing a great product. Once again, I have enlisted the help of industry experts, Matt Booker, Rhodri Williams and Ashleigh Davies.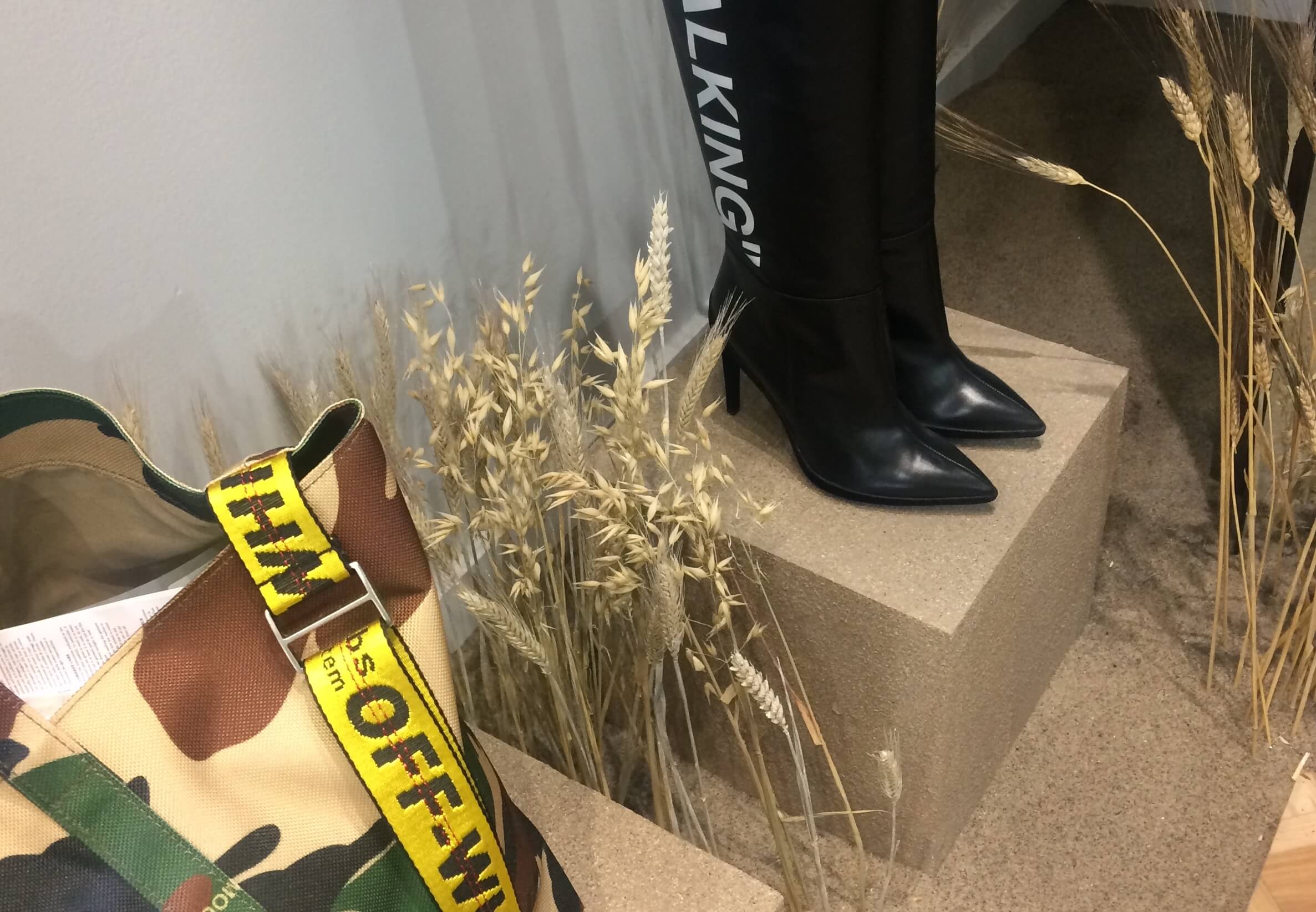 Challenge #1: Appealing to the individual
When it comes to winning and retaining customers, fashion is a tougher nut to crack than most. Although customers will always need to purchase clothes, there's no guarantee of brand loyalty because unlike other necessities such as deodorant or groceries, clothing is an identity- it's a second skin. Whether a customer is shopping for a staple pair of jeans or a statement piece, they want to feel engaged; they want to feel they are represented in some way.
Brands that find a hook through innovative personalisation strategies are most likely to win repeat custom. To do this, Direct Mail Consultant, Ashleigh believes it's imperative that brands get a firm handle on their data first.
"All communication needs to be targeted. It's about utilising the data that's available. I used to work for Next, and we started personalisation with four main categories for men's, kids, women and home. There's no point in sending womenswear pictures to someone who is just buying kids wear. Instead, push kids wear again."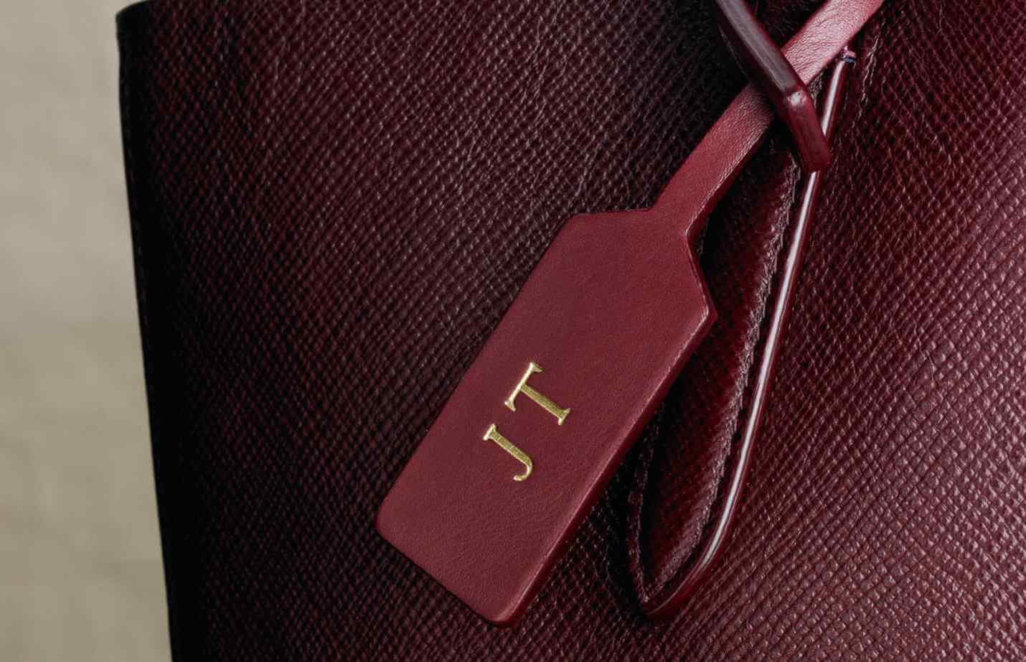 Solution #2: Personalisation through technology
Luxury E-tailer, Farfetch are widely considered personalisation industry leaders. They were early adopters of customer-focused marketing and have been providing tailored shopping experiences for over six years. Chief Marketing Officer, Stephanie Horton urges brands to consider "what have they bought in the past, how often do they buy, who their favourite designers are" and structure personalisation accordingly."
Greeting customers by name when they enter your website, offering a selection of favourites based on their browsing and buying history and giving back with tailored rewards are just a few ways brands can harness the power of personalisation.
In recent years, Farfetch and Nike have taken the term personalisation quite literally, allowing customers the building blocks to customise their trainers and shoes. NikeID hands the design reigns over to shoppers to choose bespoke colourways, fabric and initials. Farfetch MYSWEAR works similarly but opens the floor up to different styles of shoes in addition to trainers. Shoppers can customise a diverse selection of footwear ranging from stiletto heels to ankle boots, with the option to 'design' everything from sole to a shoelace.
It's not just products and on-site personalisation that can hook a customer; Digital Marketing Expert Rhodri Williams believes that social media has a crucial part to play, too. "At work, we are currently doing a Facebook travel campaign that targets everyone who is in Terminal 4 and then splits them up into categories: businesses, families, stag nights etc. It's about making the customer feel like they are part of a journey and a case of giving them information, which they might find educational, entertaining or relevant. Using data cleverly is crucial."
Challenge #2: The print conundrum
With so much marketing budget now being allocated to digital due to the ease and reliability of measuring results, many businesses are moving further away from print advertising. However, our experts believe that print still has a place. There are merits to producing tactile and physical modes of communication which when delivered to homes are likely to stay there longer than a tab on a browser. In also conveys brand authenticity in way digital can't.
Ashleigh says, "You can innovate with print. It just comes back to being innovative. There's such a wide spectrum of what you can do with print as well with data. Target loyalty customers, target a specific category they buy from and analyse their behaviour. years, multi-buyers, single buyers. There's so much to test."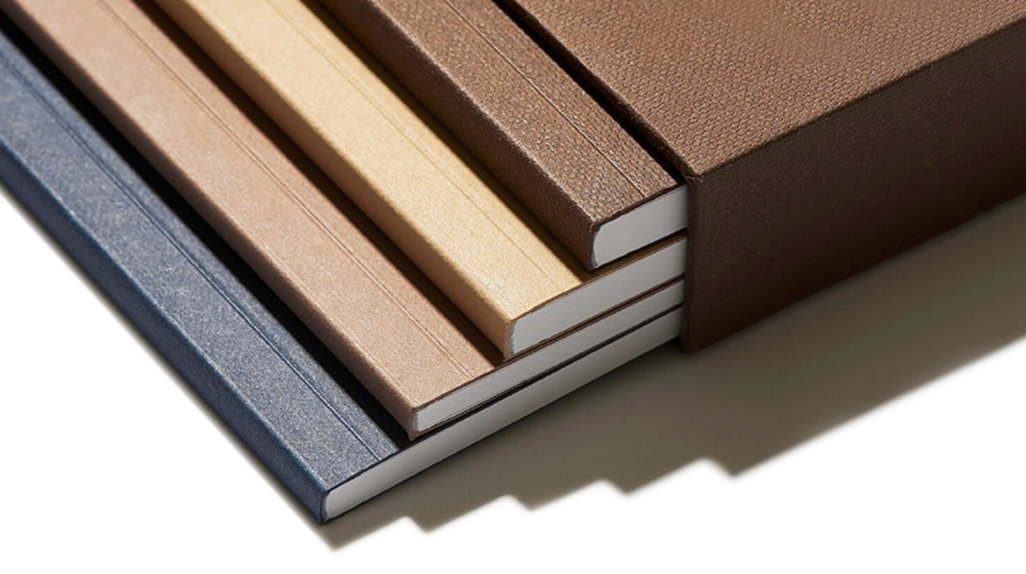 Solution #2: Allow digital and print play to each other's strengths
In contrast to print going out of fashion, Print Production Expert Matt believes that catalogues, in particular, are experiencing a revival. "They're more precious. When a consumer reads a beautifully curated catalogue, they understand that someone took the time to produce and send it to them. Compare that to deleting the first fifteen brand emails that come through in a morning."
Be it digital or print, the trick is to ensure your messaging is aligned across all communication methods. Together with Matt, Ashleigh also favours the humble catalogue because she believes that they "have a slight advantage because you can directly attribute back. We have conducted a lot of research where catalogues funnel you online."
Having worked closely with brands where we have leveraged the power of print successfully, I believe in print as part of the marketing strategy. It might seem as quite costly at the beginning, but many brands use this as a very successful recruitment tool. Once you build your database to a specific size, there's a tipping point where the cost to print and send the brochure is then absorbed by the predicted purchase. In the UK it is very effective at driving sales online.
However that said, all of my panel agreed that there's no point in producing something for the sake of it. Ashleigh said, "many brands want a catalogue simply because a competitor is producing one. It's quite scary when people think, "Oh, I should be doing this" but not understanding the methodology of why they should be doing it."

Above all, champion your product
During my tenure as a creative consultant to ME+EM, I designed a simple blue and white striped T-Shirt, into which I built nine different unique design elements. Over several attempts where we sent dresses and other items to Kate Middleton, it was this item that she ended up choosing. She picked that "Breton" and wore it for the tour to New Zealand with Prince William.
She was pictured at a boat race wear it on the very first day, and that picture was on the covers of newspapers across the globe for two weeks! Of all the thousands of collections, I've designed ironically that simple item became the most publicised of all, and changed the fortunes of their business overnight.
Remember, you can only communicate if the product delivers. This is the challenge with marketing today. You might be piling money into marketing, but if the product doesn't perform, then it will be a one-hit wonder, and that's not what builds the brands of tomorrow.
Are you a retailer or brand looking for help to move your business online? We can help you with your digital strategy, help you navigate the chaos and get you credible and visible and grow online.  Contact us today.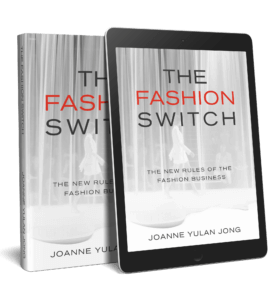 Joanne Yulan Jong a Creative Director, Fashion Writer, and Author of the bestselling book THE FASHION SWITCH 'The new rules if the fashion business'. She has been invited to be a regular columnist for WWD magazine.