As Brexit looms, London runs the risk of losing creative talent. The key to this capital's success is precisely that incredible mix of cultures, talent from Europe as well as from much further afield. If it becomes more complex for those who train here, to return and settle, can the UK retain its global outlook?
London Fashion Week has shown more than ever just how global it has become. Global in the sense that despite being London Fashion Week, the new upcoming designers showcasing are predominantly from countries outside the UK.
Over the last few seasons, I've noticed a wide range of designers of different nationalities but this time it struck me more than ever – the London's fashion scene is like a veritable melting pot of culture and inspiration.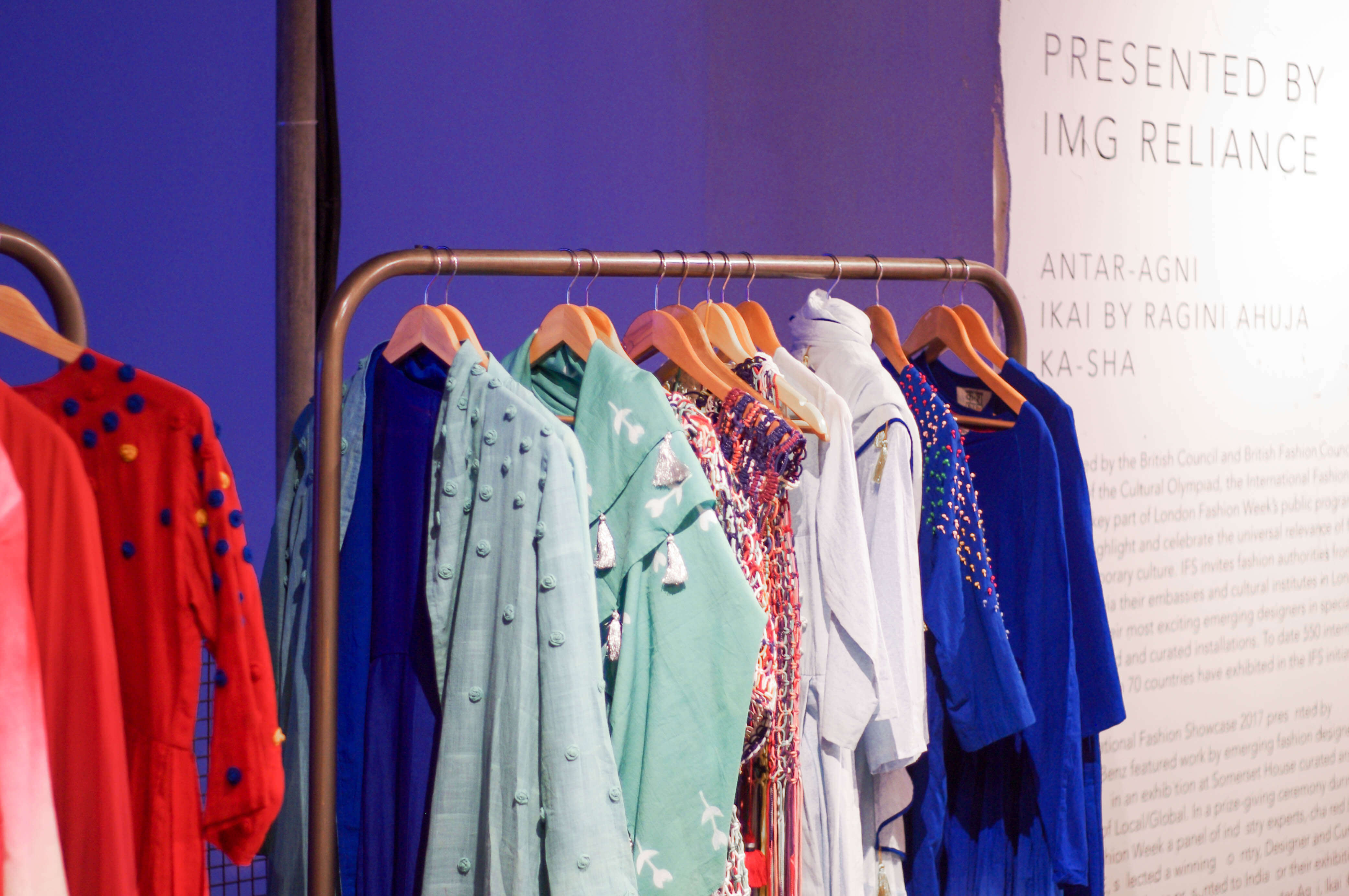 When visiting the designer showrooms, there was a mix of European as well as a number of international brands. One from India, another two from Korea, a few from China, one American brand and even one from Syria. The one that particularly caught my attention was a collaboration between a designer based in Seoul with an Italian partner. It's the mixture of cultures that create new and exciting outlooks and ultimately unique products.
"Some of London Fashion Week's most celebrated and innovative designers, such as Roksanda Ilincic, Mary Katrantzou and Marta Marques and Paulo Almeida, are EU immigrants, hailing from Serbia, Greece and Portugal."- Vivian Hendriksz, Fashion United
Everything at the showroom was very quirky, not one thread of trend could be seen, as each designer sought to follow their own aesthetic and their own path. Some super sculptural, others more colourful. I noticed the rise of the 'Vetements' effect', a blend of 'anything goes' and 'devil-may-care', challenging proportion and colour. A total wave of fragmentation, but is it commercial at the same time? Not sure that's something that the current young designers are really thinking about, it's more about expression during this time of change.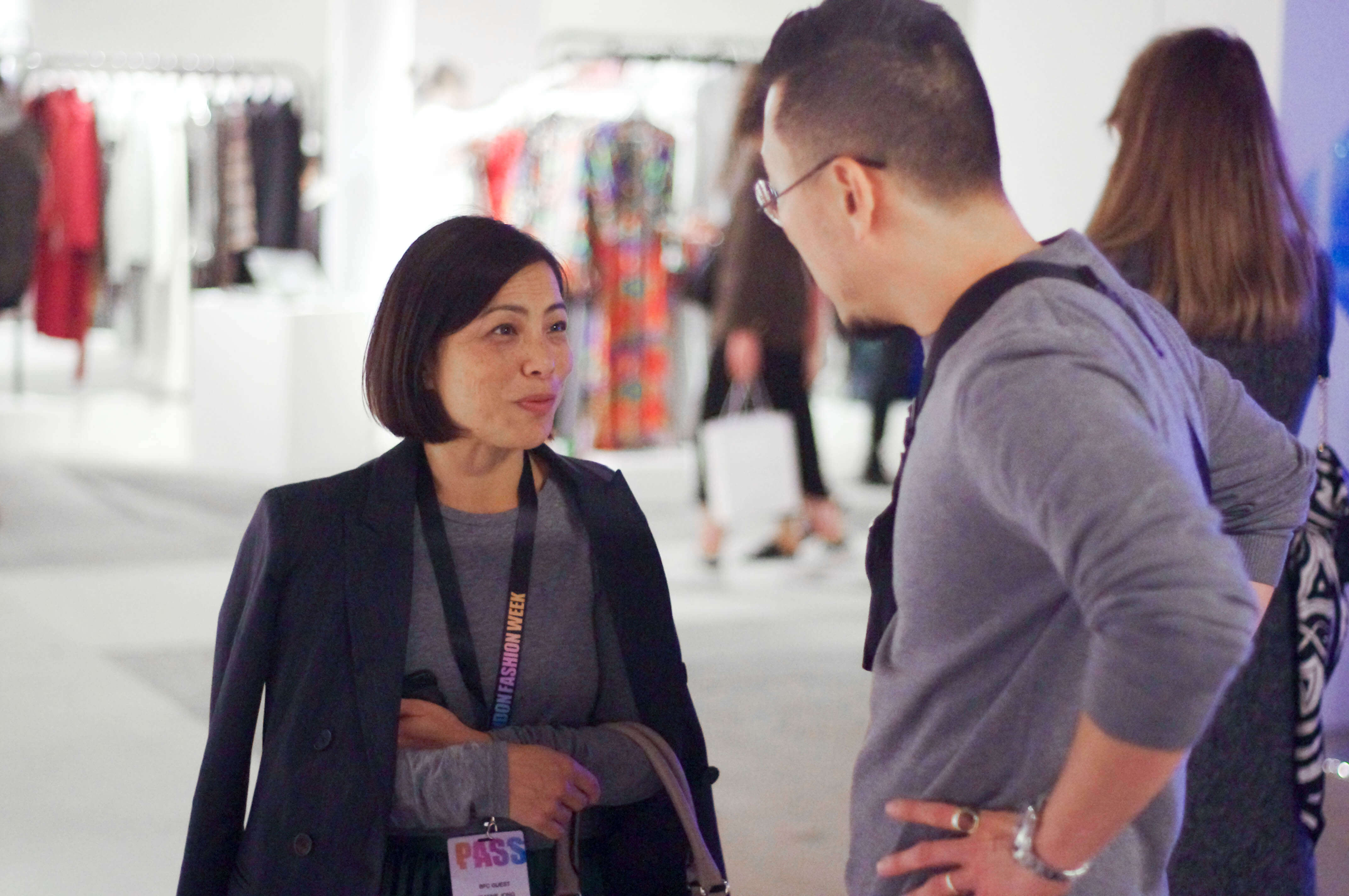 The one thing that young talent has in common is the fact that they all have been educated in the UK and many of these foreign-born designers have graduated from prestigious London based universities. Evidently, if they were affluent enough to have studied as a foreign student in the most expensive capital in the world, they would be the most likely to have the further parental financial support and the connections to start their own brand. It was only a matter of time when the students that studied here in the UK went back home to reflect and regroup, then return with their own brand and here is the evidence. However, it's questionable how many European students can afford to keep themselves in the competition.
"The British fashion industry prides itself on attracting a wide pool of international talent. Hence questions must be asked about the impact on fashion schools and attracting top designers, especially if visa requirements reduce the appeal of studying and working in the U.K. However, there is still a lot of noise present in the market and a number of emerging collaborations. It is unlikely that the impact of Brexit would topple London as a global fashion capital." – Sue Rissbrook, PwC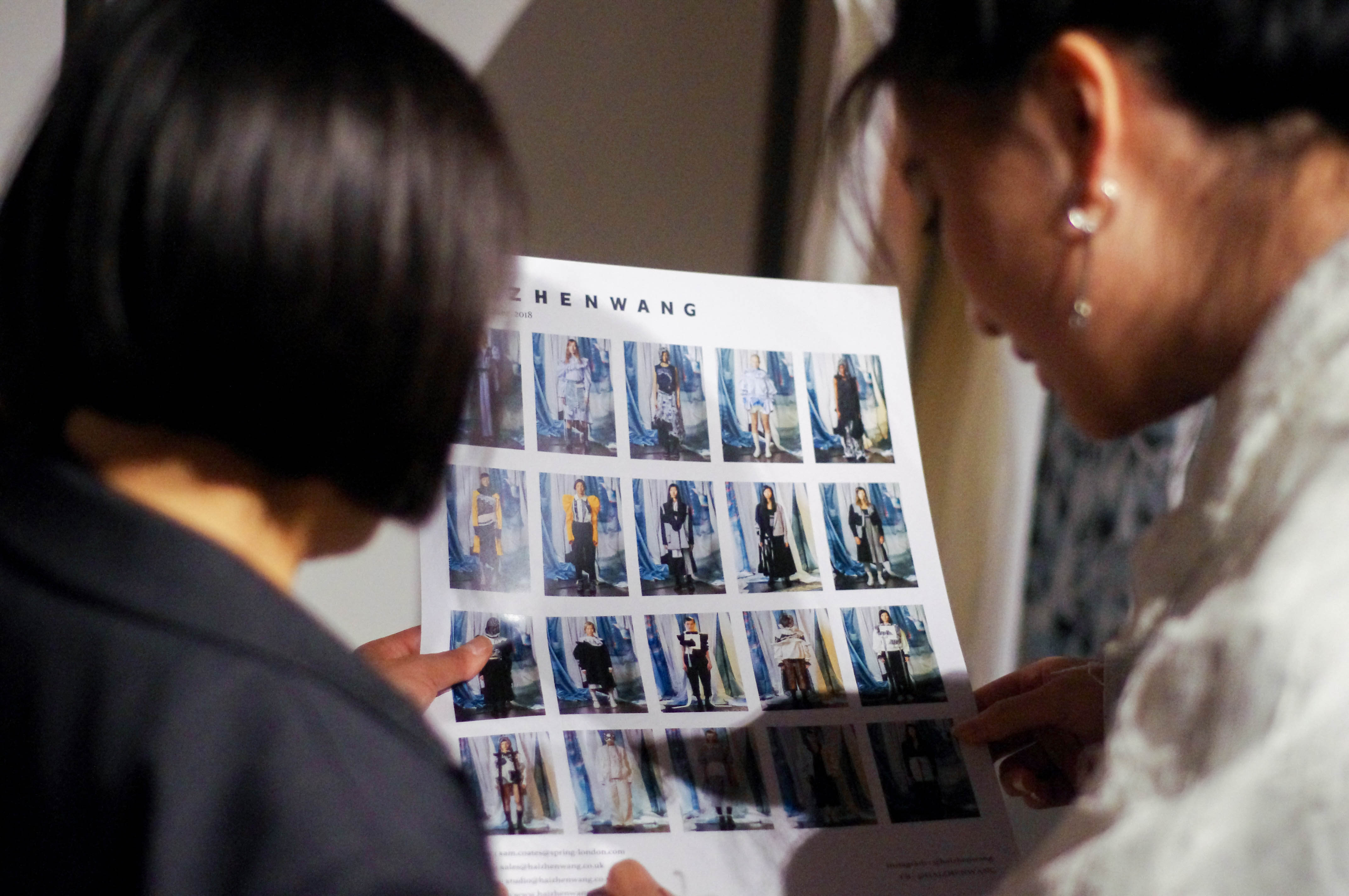 So will the European-born talent who we train in the UK keep coming back to settle here after Brexit? Finding that talent with skills, but more importantly, the right mindset is hard enough already. I certainly hope that they do keep coming back. Only time will tell.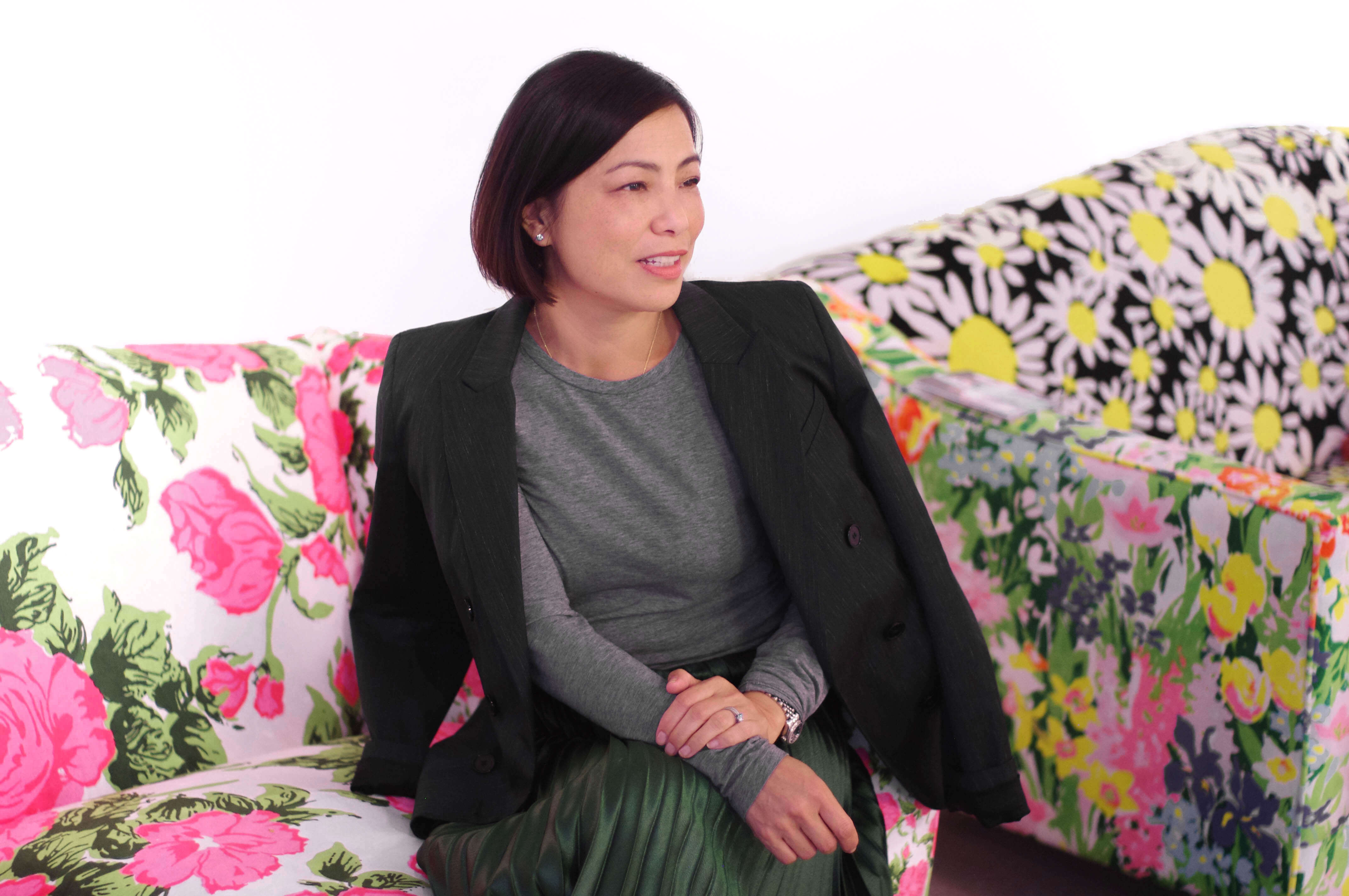 Are you a retailer or brand looking for help to move your business online? We can help you with your digital strategy, help you navigate the chaos and get you credible and visible and grow online.  Contact us today.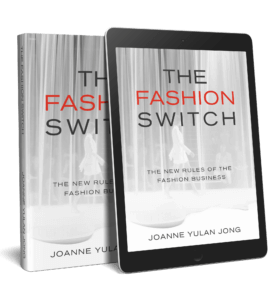 Joanne Yulan Jong a Creative Director, Fashion Writer, and Author of the bestselling book THE FASHION SWITCH 'The new rules if the fashion business'. She has been invited to be a regular columnist for WWD magazine.