Original, open and agile thinking is key to building a profitable creative business in an ever more digital, post-COVID 19 era. Join the dots with Joanne Yulan Jong.
Many brands approach Yulan Creative with a design and creative direction brief. Others contact us because they're looking for brand strategy and financial and business advice. Ultimately, even though their business aims to raise brand awareness or they're seeking to elevate creative, their goal is to increase sales.
However, when a brand is looking to solve a problem, they're frequently looking at it from an either-or perspective, and their sales often will also reflect that. So, I like to ask clients to step back before we begin to work together.  I believe that in fashion and indeed any creative business, that the real power and potential of the brand comes to life when both sides intertwine.  It's in that tiny intersection, where the magic of building a profitable business from creativity happens.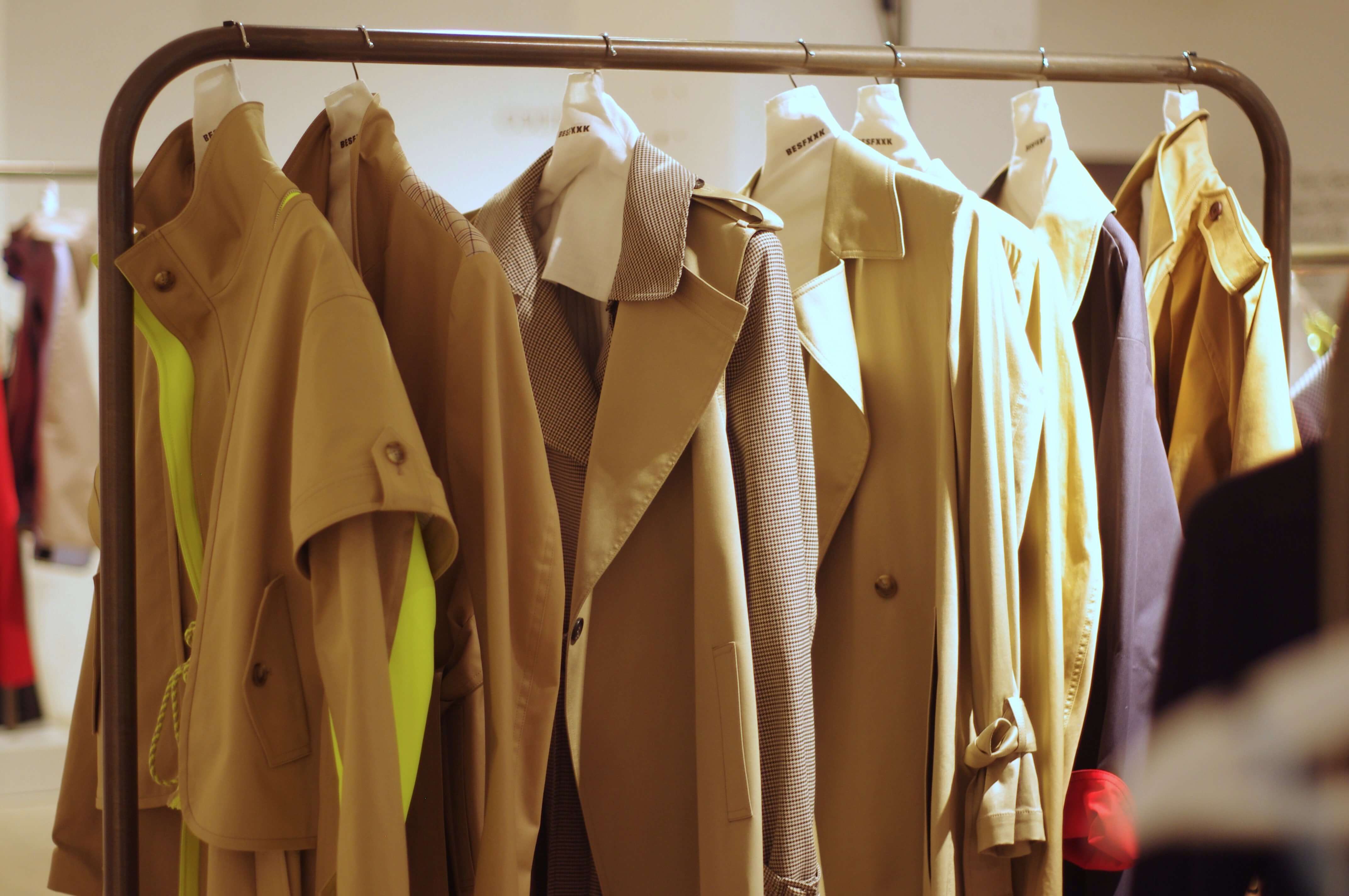 You might think that the big luxury brands have it covered and have the answers but on the contrary. I've seen start-ups, SME and big luxury businesses alike, trying to make that connection in a new era where the up-and-coming digitally native generations are calling the shots.
As I wrote in my book, I believe there's a huge opportunity and this is an age where creative, open and agile thinking is crucial staying relevant. Agility is what gives independents an advantage. They drive their business forward with passion vision and spirit. However, that's just not enough.
We're in a new era where you have to think carefully about what kind of business you want to be. You have to consider the implications of design, on price, value, and route to market. In other words, take on board the commercial viability of the business in a fluid and changing environment.
In a fragmented market, the key is to commercial success is to understand who your customer is, then work out if they want your product and how much they will pay for it. Simple.
While there are college's universities, teaching different a wide range of disciplines from the car and furniture design,  architecture to fashion, they don't teach the connection of how to make design, commercially viable. Those more interested in how to get the product to market might instead study fashion marketing or perhaps do fashion business studies.
Neither course will serve the purpose of understanding commercial viability, nor lend insights into the process of taking a concept through prototyping and development, in a business context. Only having hands-on experience in production, manufacture, and logistics will bring them closer to understanding the importance of finding the right suppliers and makers. That is what you learn from working hands-on,  inside the industry.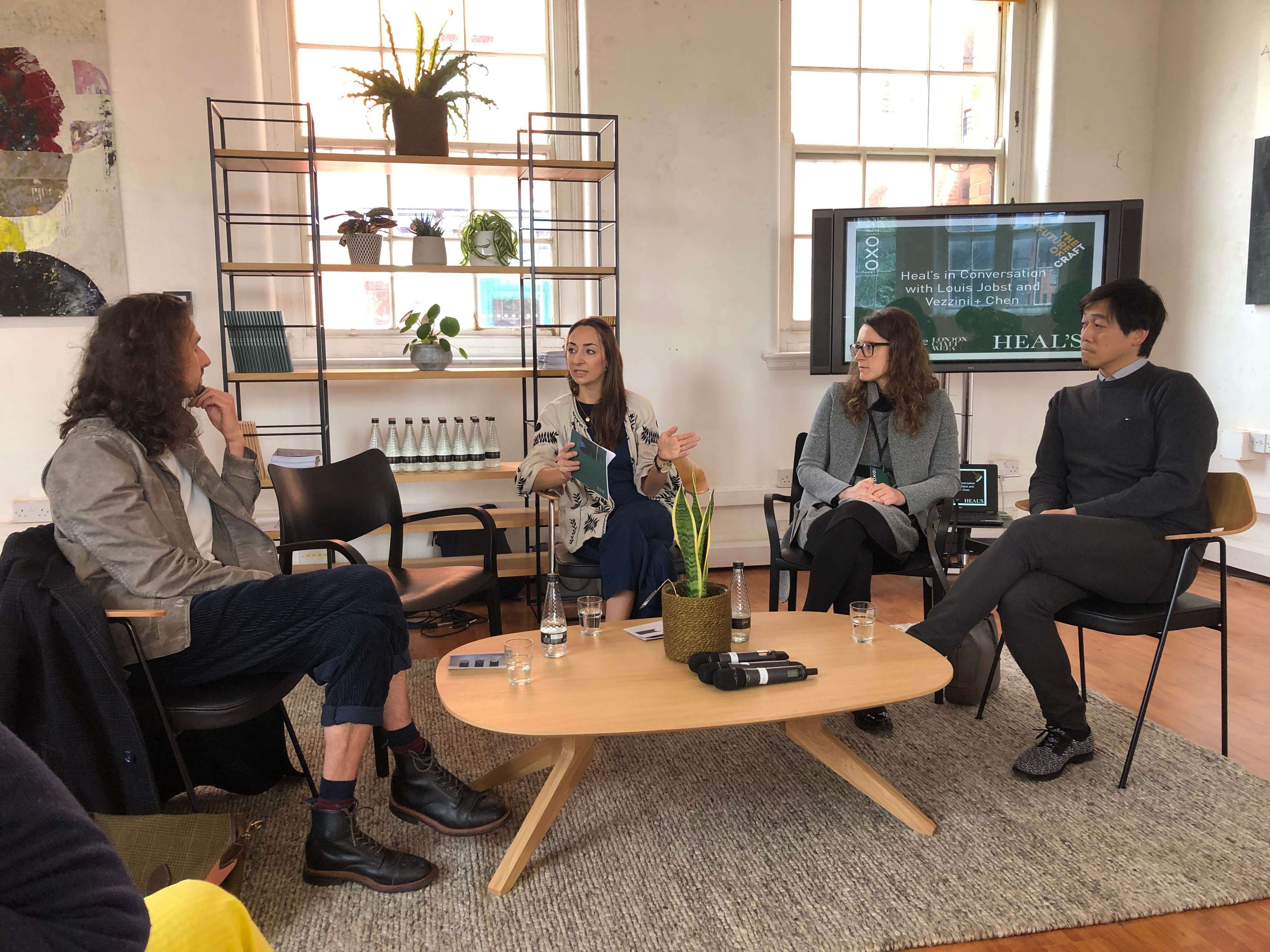 Not long ago when physical events were possible, I attended a talk at London Craft Week. It was really interesting listening to a panel led by the buyer at Heals, the famous interior brand, and retailer in London. They had invited two craft makers they had approached, to speak about their collaboration. Both were makers of handcrafted lamps, and both produced very expensive products.
It was really interesting to hear the buyer talk about the process of creative thinking and how she constantly finds when she approached craftsmen, a lack of connecting the artistry with a commercial proposal, at a price that will work in the market today.
She was clear that while she approached them to collaborate, that she did not want to impact on the integrity of the end design. (In the fashion business that's not the case. All fashion buyers' want to impact on design) Her role, she explained was purely there to help them solve the complex production puzzle and commercialize their ideas.
She described a thoughtful process of six to nine months where they discussed every detail of what it was that the artists and craftspeople were trying to achieve. Many meetings followed, where they discussed production from every angle, finding creative solutions.
One of the makers Louis Jobst caught her eye. An architect, now maker, designs and creates modernist sculptural lamps. They were too heavy to be commercial, and expensive, made of a specific type of marble. The buyer encouraged him to think about what other materials could be used. To help find substitutes that perhaps looked the same, but were lighter, cheaper, easier to manufacture and distribute. To help bring his designs to market, on a bigger scale and retain the look of his design. He was introduced to a network of suppliers that helped find the answers, and after six months he succeeded.  His lamp developed by Heals is priced at £399 as opposed to his range that starts at £1500.
Similarly, another couple on the panel, Vezzini and Chen, fellow Royal College of Art alumni, created the most beautiful organic shaped ceramic lights. Their lamp range starts around the £2500 price point,  as they are each, hand-produced. Heals knew that at those prices, they would not sell in their stores. They thought, talked and designed around the many solutions to bring their product into the right price point, without losing the essence of the design. It was a challenging and intense process, filled with decisions and compromises. For example, I loved that the makers insisted on the hand scoring of the ceramic shade and managed to retain that, by offsetting it against the cost of the fitting.
This, I found was an amazing case study. Both Heals and the makers were happy with the outcome and it was a win for both parties. This is the magic where creative meets commercial reality when there is a plan for a profitable creative business. Although it can be a challenging, its a truly joyful process. I believe that this thinking and investment in research and development is also the key to bringing more sustainable products to the market.
This is how I work with my clients, many of whom have had their confidence knocked through circumstances that are frequently out of their hands. The market is indeed very uncertain. All creative businesses, whether its furniture or fashion, have the same challenge. The reconnection of the product to the customer and they need expert knowledge and support to help them through that process.
Design is about solving problems and creativity is the glue that connects the dots between design, product, and customer. That's where the true power of creativity lives.
Are you a retailer or brand looking for help to move your business online? We can help you with your digital strategy, help you navigate the chaos and get you credible and visible and grow online.  Contact us today.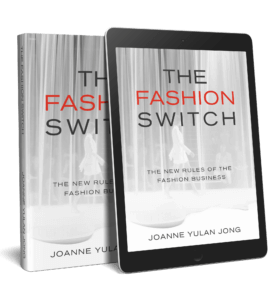 Joanne Yulan Jong a Creative Director, Fashion Writer, and Author of the bestselling book THE FASHION SWITCH 'The new rules if the fashion business'. She has been invited to be a regular columnist for WWD magazine.