A few years ago a financial expert asked me whether the eco-friendly fashion platform Reve En Vert would be a future success. I told him "Honestly, I'm afraid customers don't want to pay more for a garment just because it's sustainable".
Well, that tide may be turning as their business has just had a successfully raised crowdfunding support and growing steadily. There's a movement. Just taking a look at this new sustainable brand BITE from Copenhagen fills me with hope. Slick, strong and unafraid to stand out, we are seeing a rise in sustainability and feminism in the fashion business.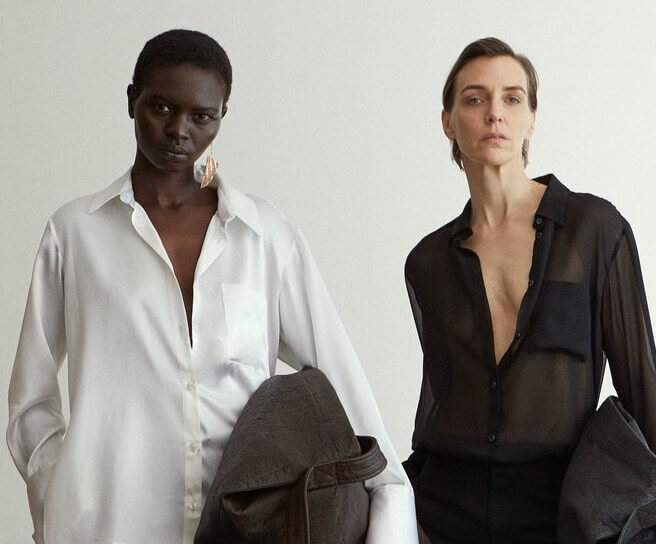 Not only that, but platforms are springing up everywhere, tackling the issue of making the business more circular. For example, my friend stylist extraordinaire Niki Brodie and her partner Lisa recently launched platform Sitting On A Sofa where preloved designer clothing can be resold and given a second life with a portion of the profit going to charity.  The business of "pre-owned" is booming- just look at The Real Real and Vestaire. And look who is behind these brands and incentives? Women entrepreneurs.
There's a wave of awakening which been spearheaded by the hard work of groups such as The Fashion Revolution and the momentum behind their global campaign #whomademyclothes.

Yet, it was one pivotal programme by (our nations hero) Sir David Attenborough that was the catalyst that prompted a new generation of thinkers into action. Blue Planet II aired on BBC back in Oct 2017- with and his plea to acknowledge, how we are damaging the planet. It has reopened discussions on plastics and our throwaway culture and opened the lid on the hidden practices of the fashion business.
He was invited to speak at DAVOS world economic Forum where the climate was urgently discussed. The topic of fashion was also presented by Global Fashion Agenda (GFA) an umbrella association created around the Copenhagen Fashion Summit, that published longer-term objectives and studies and reports on sustainability issues.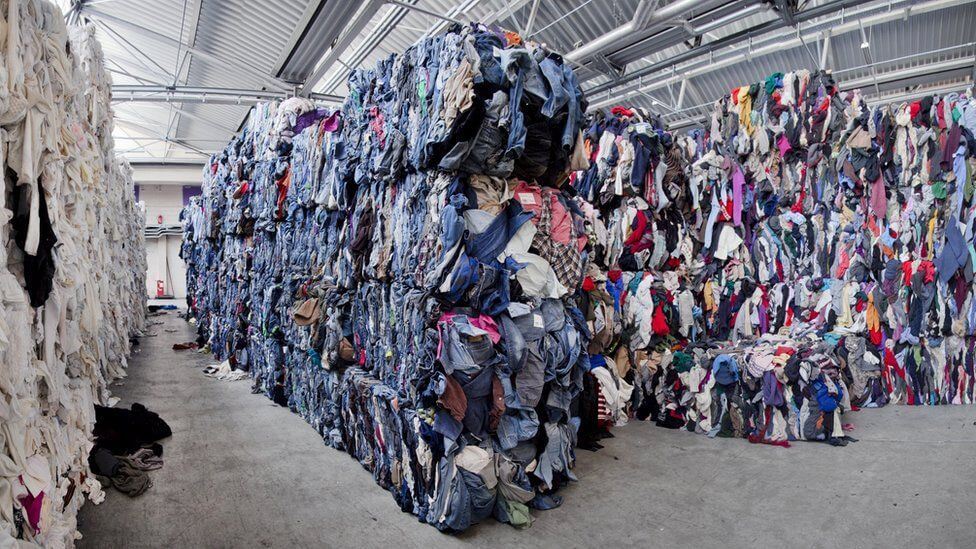 It's become common knowledge that its the 3rd most polluting of industries on the planet with the apparel and footwear industry reportedly accounting for 8% of global emissions (according to Quantis), with 1.2 billion tonnes per year, more than the maritime and air transportation sectors combined.
These findings prompted  the world's first government-led inquiry into the sustainability of the fashion business at the V&A, The House of Commons Environmental Audit Committee Report on the Sustainability of the Fashion Industry which published their findings in Jan 2019 resulted in a damning report in which they concluded "The current exploitative and environmentally damaging model for fashion must change."

Yet. It is a vast and growing global business worth $3trillion accounting for 2% of the worlds Gross Domestic Product.

I believe there is a way (hence the reason for writing my book) and the clients I work with all agree too. We are successfully working with clients from China to Portugal, Amsterdam, Paris and London and the common thread is this: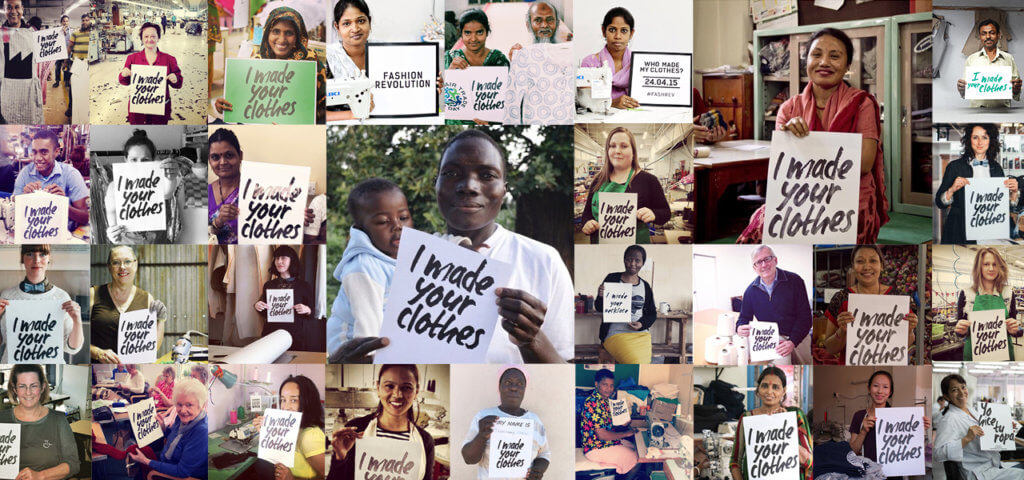 While fashion remains the most dynamic and creative of industries, and as the  EAC report concluded, it's time to act to find ways "transparent, fair and sustainable fashion system."
Are you a retailer or brand looking for help to move your business online? We can help you with your digital strategy, help you navigate the chaos and get you credible and visible and grow online.  Contact us today.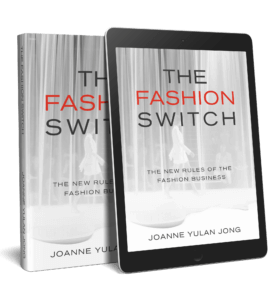 Joanne Yulan Jong a Creative Director, Fashion Writer, and Author of the bestselling book THE FASHION SWITCH 'The new rules if the fashion business'. She has been invited to be a regular columnist for WWD magazine.