Consumers today want to feel a connection with a brand on a personal level. Today's consumer has stopped listening to speakerphone stories. They don't want to feel they are being sold to. Establishing authenticity and a connection with the customer is a crucial first step. Join the live webinar that reveals how to unpack the powerful stories behind your business through brand storytelling, and connect with customers and gain brand fans.
I recently asked a brand owner at a Trade Fair in Berlin what her biggest challenge was. She replied that it was a lack of sales and that all she needed was a better salesperson. When I dug deeper, she revealed that she found it hard to get the value of her collection across—buyers "just don't get it".  What she meant was that she could not articulate to buyers her point of difference.
She was stumped when it came to pitching the value and brilliance of her brand. If she, the designer and creative, found it hard to explain then which buyer would have the time to figure that out for her?
Authentic brand storytelling and message
For those of you who have read my book already, you will know that the first step in my five foundations of the ALIGN framework is A for Authenticity.  Since writing my book, I've had the pleasure to help so many brands get their Authentic Brand Message sharp and concise. Not only does it give my clients clarity but it also gives them renewed confidence to differentiate.
This is the topic of the first of a series of live webinars that unpack each of the powerful five steps of the ALIGN principle in my bestselling book, beginning with THE ART OF BRAND STORYTELLING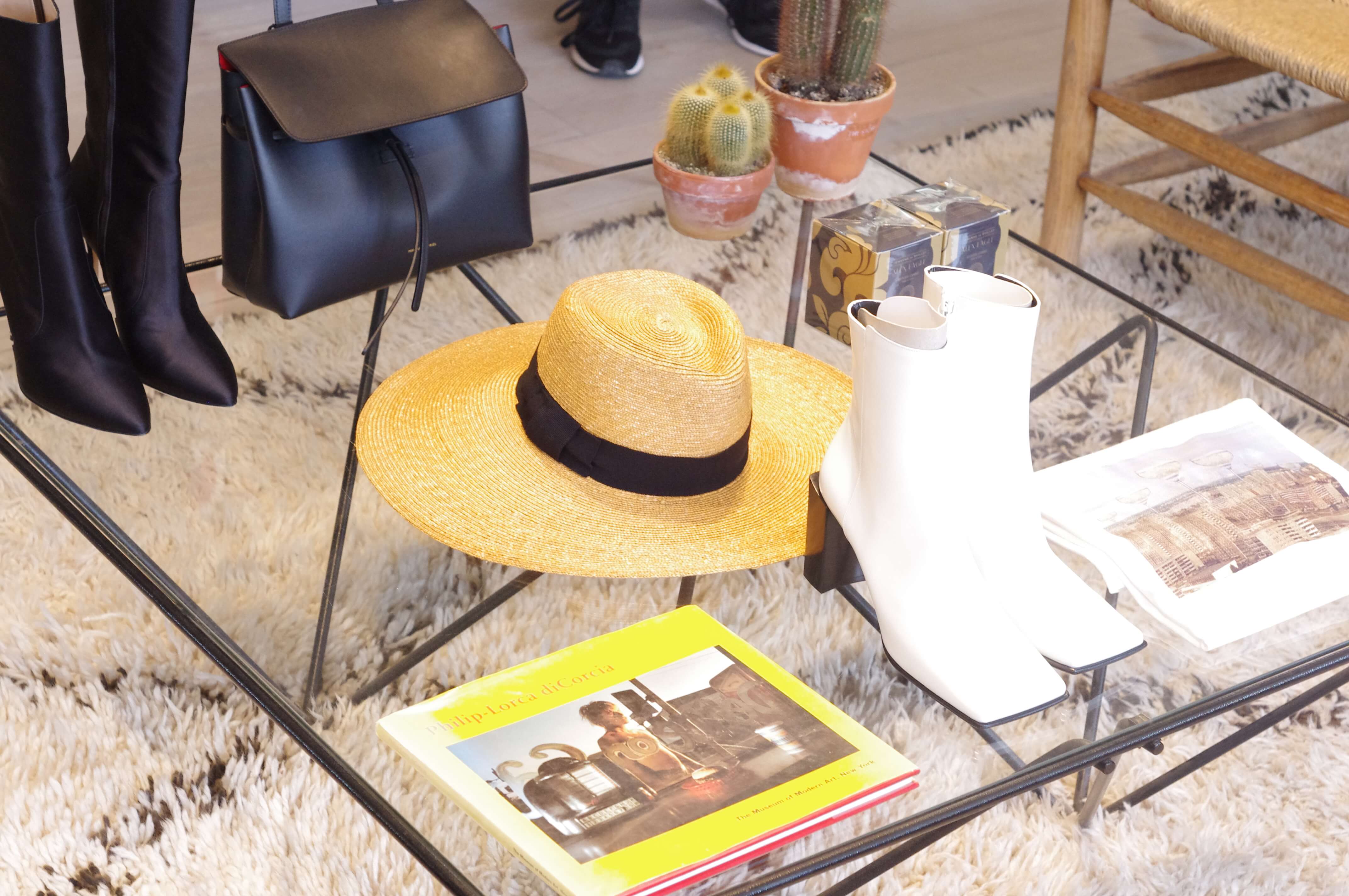 Why marketing is such a challenge
You are not alone. In what is the most challenging of times for the retail and fashion sector, it's not surprising that brands lose confidence. For many decades while the economy was stable, the old systems we used, inefficient as they were, still functioned, it was business as usual.
Today in a digital world, more than five billion of us are now connected to the Internet and to each other on an ever-growing number of shiny digital platforms. While surviving and thriving, any business requires a new mindset.
Digital has forced the industry to switch from transmit to receive mode—to becoming a listening/customer-facing business as customers take the driving seat. As this period of digital overload, customers are becoming more impatient, less focused and more distrustful of the information we receive.
Secure your place and REGISTER now to join this free webinar!
Did you know that you are sitting on a gold mine of value?
Today's customers want transparency and honesty, and they want to know a product is genuine and authentic. Today, they are looking for the soul behind the brand. As Tadashi Yanai, Japan's richest man and chairman and CEO of Uniqlo, once said, "Without a soul, a company is nothing."
Through the work and support we do, we've help founders take time to go back to talk about why they began the business. I encourage them to unpack personal anecdotes and tales about the drive to perfect a product or deliver great service. I know that deep down, there is a passion, drive and story that's unique, but they didn't know how to articulate it.
The brand storytelling era
Telling stories is a fundamental skill that needs to be updated and revisited for the digital age. This means understanding how to share stories is important rather than just transmitting them. The "speakerphone" foundations of PR and marketing have now disappeared. The expression of value comes with the skilled communication of genuine stories that initiate the customer to engage. Brand storytelling is something that's become hugely important and its something smaller and independent brands can do with ease.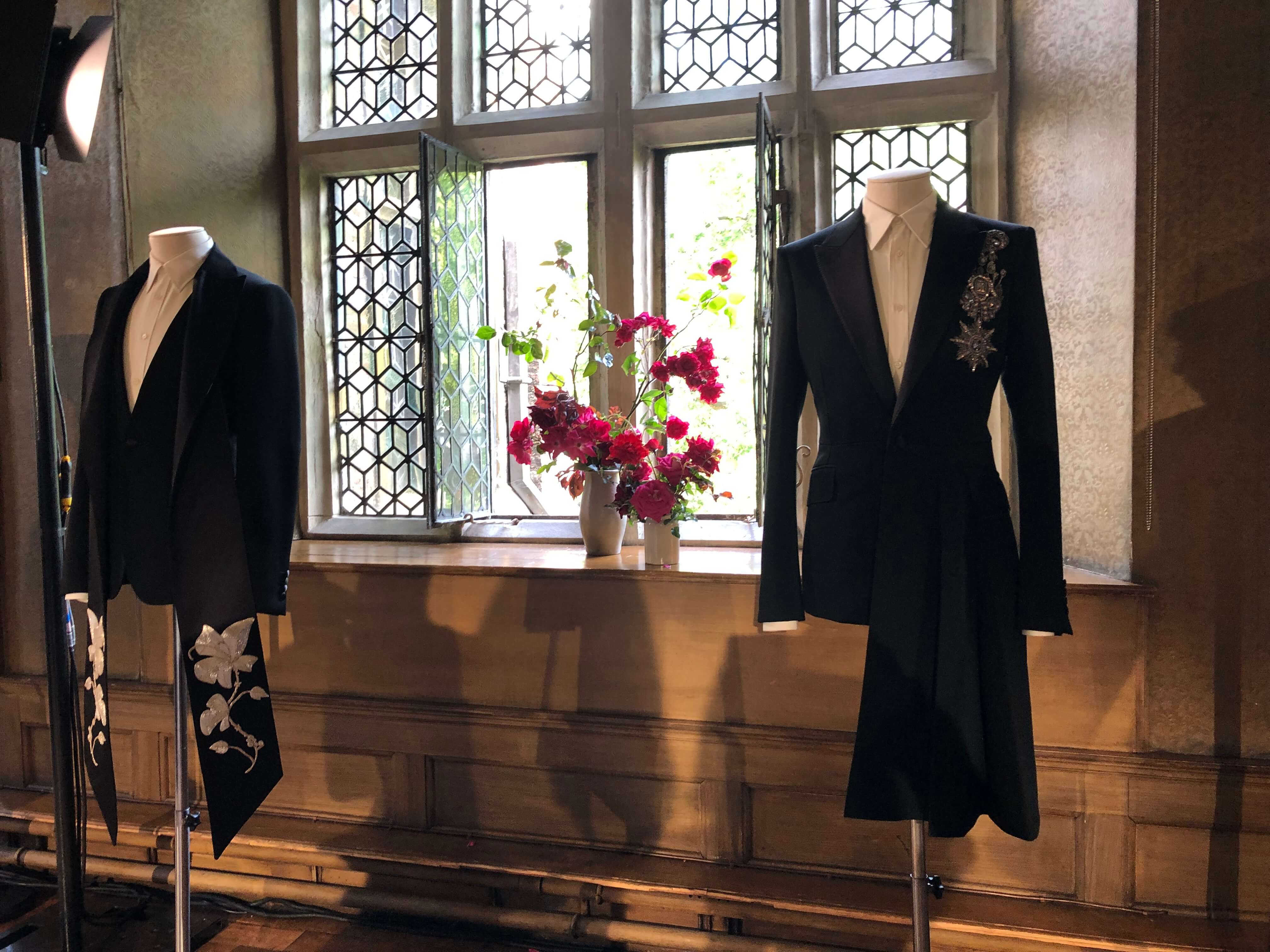 In my first live webinar, I will explain the importance of the brand's soul, and why the products of a brand without a story, without soul will be judged on price alone. I will talk through case studies and show you how to create valuable assets from your brand story and how value is created through brand storytelling. Every one of these assets will be the beginning of a conversation with your customer.
So coming back to that brand in Berlin. How powerful could her brand be if she harnessed its uniqueness and articulated it well?
Join me for this live webinar and Q&A, in this practical and interactive session, we will explore the importance of understanding content-driven marketing, and how to switch your marketing mindset from transmit mode to receive and connect with your audience.
Uncover your brand purpose and passion
Understand why your brand story is a powerful tool
Learn to articulate and engage customers quickly
Learn to unpack content for ongoing marketing
Attract ambitious and passionate employees
Who will benefit from this webinar?
Creative business leaders in fashion and retail looking to consolidate
Ambitious fashion leaders, entrepreneurs
Marketing Executives looking for insights
Fashion brand and retail business owners entrepreneurs and looking to strengthen their brand's position and differentiate
Secure your place and REGISTER now to join this free webinar!
The live webinar and Q&A will be on November 15, 2019 – 3 pm (London)
Are you a retailer or brand looking for help to move your business online? We can help you with your digital strategy, help you navigate the chaos and get you credible and visible and grow online.  Contact us today.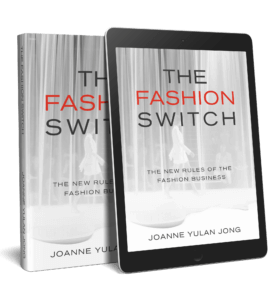 Joanne Yulan Jong a Creative Director, Fashion Writer, and Author of the bestselling book THE FASHION SWITCH 'The new rules if the fashion business'. She has been invited to be a regular columnist for WWD magazine.