How clear creative strategy from the outset makes a brand stand out.
In January 2016 – Yulan Creative was delighted to hear that Petit Tribe had been selected the very first childrenswear brand to be a part of the prestigious Next Talents Award 2016 scout initiative hosted by Vogue Italia & Yoox.
I have worked with Petit Tribe from the ground up not only creating the concept, but followed the development of the brand right through from design, bespoke prints to art direction, and bringing the whole support team together. Getting that invitation to showcase the brand in Milan was proof that the strategy to stabilize a strong brand identity early in a brand's inception, really works.
Vogue Italia's incentive to research and showcase new talent from across the globe is a great step forward and helps break from the traditional Milan way of solely promoting luxury brands.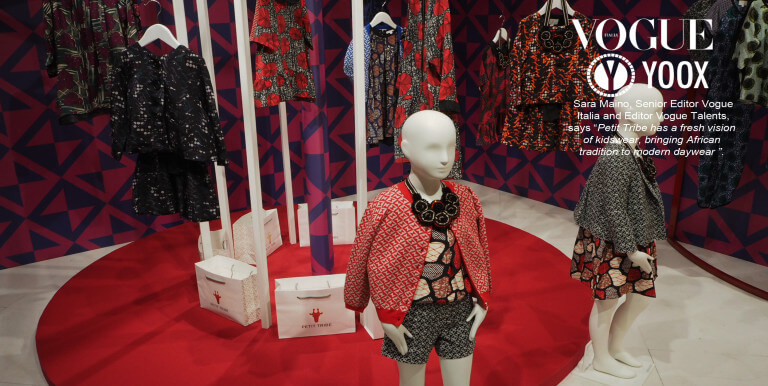 Events like this are very important. It is an incentive for young talent and Sarah Maino is doing an exceptional job in her research and support. She also runs helpful programs and workshops during fashion week where these smaller brands can come and speak to professionals in styling, photography etc. and get advice on their portfolios.
The event took place in February 2016. The owner and founder of Petit Tribe, Olatoun Jolaoso, and I set out to Milan to prepare for the show.
Olatoun had approached me two years ago with a request for me to help realize her vision of a luxury children's brand. It had to be inspired by her Nigerian roots but be totally contemporary and international in appeal.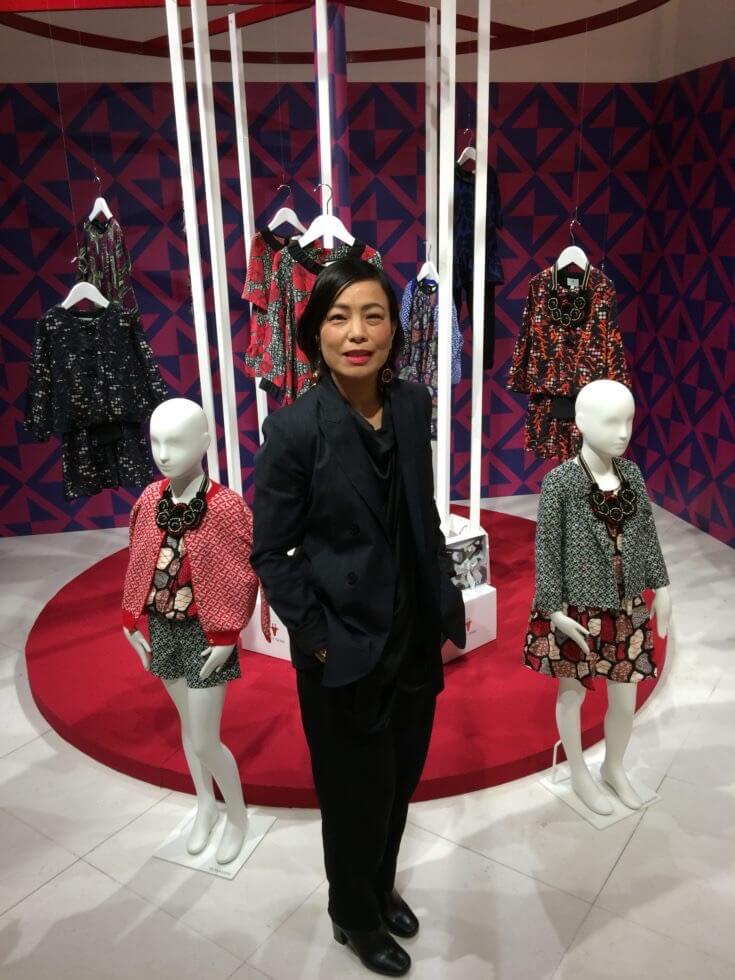 Having had spent most of my years working in the luxury industry in Italy, it felt like I was back home and I was anxious to see some old faces. We had the day prior to set up at the beautiful Palazzo Morando where we had fun putting together pieces from the AW15 collection. The Vogue and Yoox teams graced us with a specially designed exhibition space platform and were extremely helpful.
The next morning I had the pleasure of meeting Franca Sozzani who came to make sure everything was going accordingly. Later on in the evening as the event started, American Vogue's editor Anna Wintour came to meet the designers and was full of encouragement and compliments.She was especially impressed at the Petit Tribes attention to detail high level of the collection, packaging and branding.
That evening the event was attended by over 150 of fashion's top influencers who had just arrived in Milan for Fashion Week. Petit Tribe could not have had a more prestigious showcase. With online retailer Yoox also supporting the brands by selling selected items on their platform gave all the designers added visibility. It was such a pleasure to meet Federico Marchetti CEO of Yoox again.
This is our second big industry award for Petit Tribe having won last years Smallish Magazine Best Newcomer 2015. To take this new brand from mere "musings" to an invitation to showcase on Milan is nothing short of a miracle.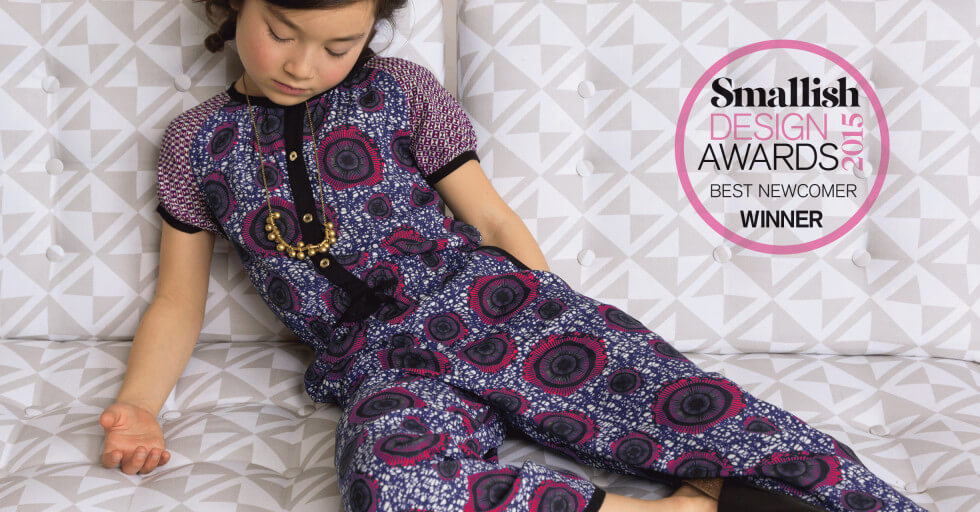 I believe that the hard work to establish strong creative brand identity, authenticity and brand guidelines right from the start, to have one very clear strong message is the key to getting noticed in a very competitive market and indeed it doesn't get better that acknowledgment from Vogue Italia, Yoox, Suzy Menkes and of course Anna Wintour herself.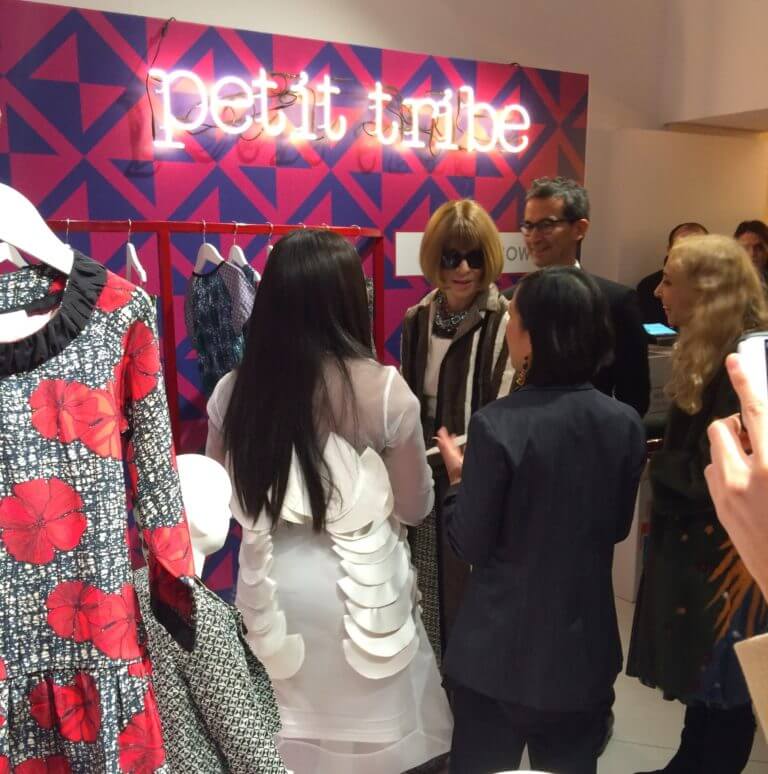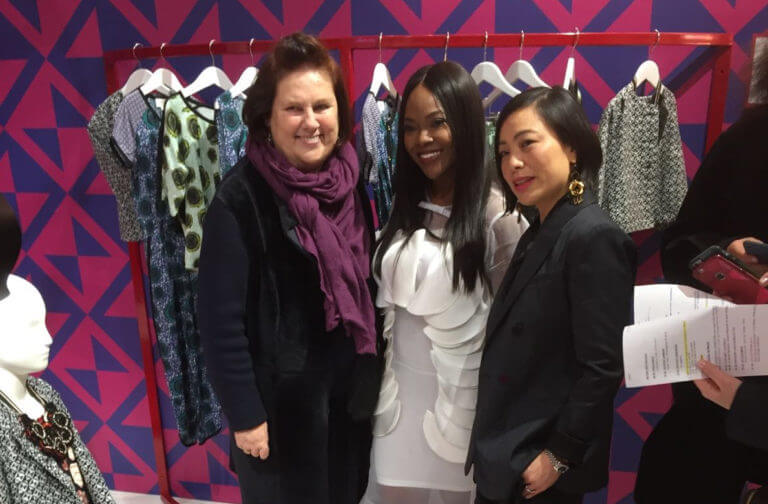 Are you a retailer or brand looking for help to move your business online? We can help you with your digital strategy, help you navigate the chaos and get you credible and visible and grow online.  Contact us today.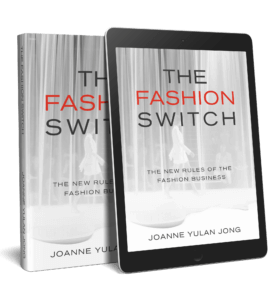 Joanne Yulan Jong a Creative Director, Fashion Writer, and Author of the bestselling book THE FASHION SWITCH 'The new rules if the fashion business'. She has been invited to be a regular columnist for WWD magazine.