There's a newcomer in retail town. It goes by the name of The Gig Economy and love it or hate it, it's here to stay. Yulan Creative investigates.
Zero-Hour Contracts
As retailers fight against the tide of reduced footfall and profit margins versus rising overheads and wages, shortcuts are being made in terms of staffing. The gig economy's zero hour contracts are becoming more and more commonplace in retail spaces, putting the employee in a vulnerable and precarious position.
Flexibility is being cited as a plus point to this new and scary era of job insecurity, but it's hard to see the truth in this logic. The extra time is most likely spent fretting about the money that could be earned in a more concrete position. The recent news of Don Lane, a DPD driver who shortly died after being fined £150 for taking a day off to go the hospital, serves as a cautionary tale for the times we are living in.
While retailers may view this zero-hour move as a necessary evil to make ends meet, the long-term cost to brand reputation and ethics could prove catastrophic.
The Executive-Gig Economy
While the gig economy is ruthless in certain spheres, does it have any merit elsewhere? Perhaps in the executive-gig economy. A term trademarked by business problem solver and recruitment consultant, Pat Lynes CEO of Sullivan and Stanley.
Pat speaks optimistically of an X Factor-style culture where freelancers with the greatest skills, knowledge and talent secure senior jobs. Again, he cites flexibility as a positive feat for the worker.
"The future senior worker is demanding flexibility. The corporate enterprise structure that doesn't provide this will continue to lose further talent to more progressive, fresher organisations who adopt future of work practices. As such, the talent drain from permanent to flexible working/interim or a portfolio career is increasing."
In every job role, there will be areas that the employee is weaker or stronger in, its very rare to find one individual who can excel at all aspects of their job, which is another draw for Pat.
"Why would you rely on one individual member of staff when you can tap into the diverse range of expertise from a wide range of high-quality sources? (Many of whom would be prohibitively pricey if you were to hire them as full-time permanent staff or from management consulting firms). Access to premium diverse skills and expertise has never been so prevalent."
It's estimated that around 50% of UK workers in creative industries are freelance, so a lot of these aspects make sense in terms of competition and flexibility.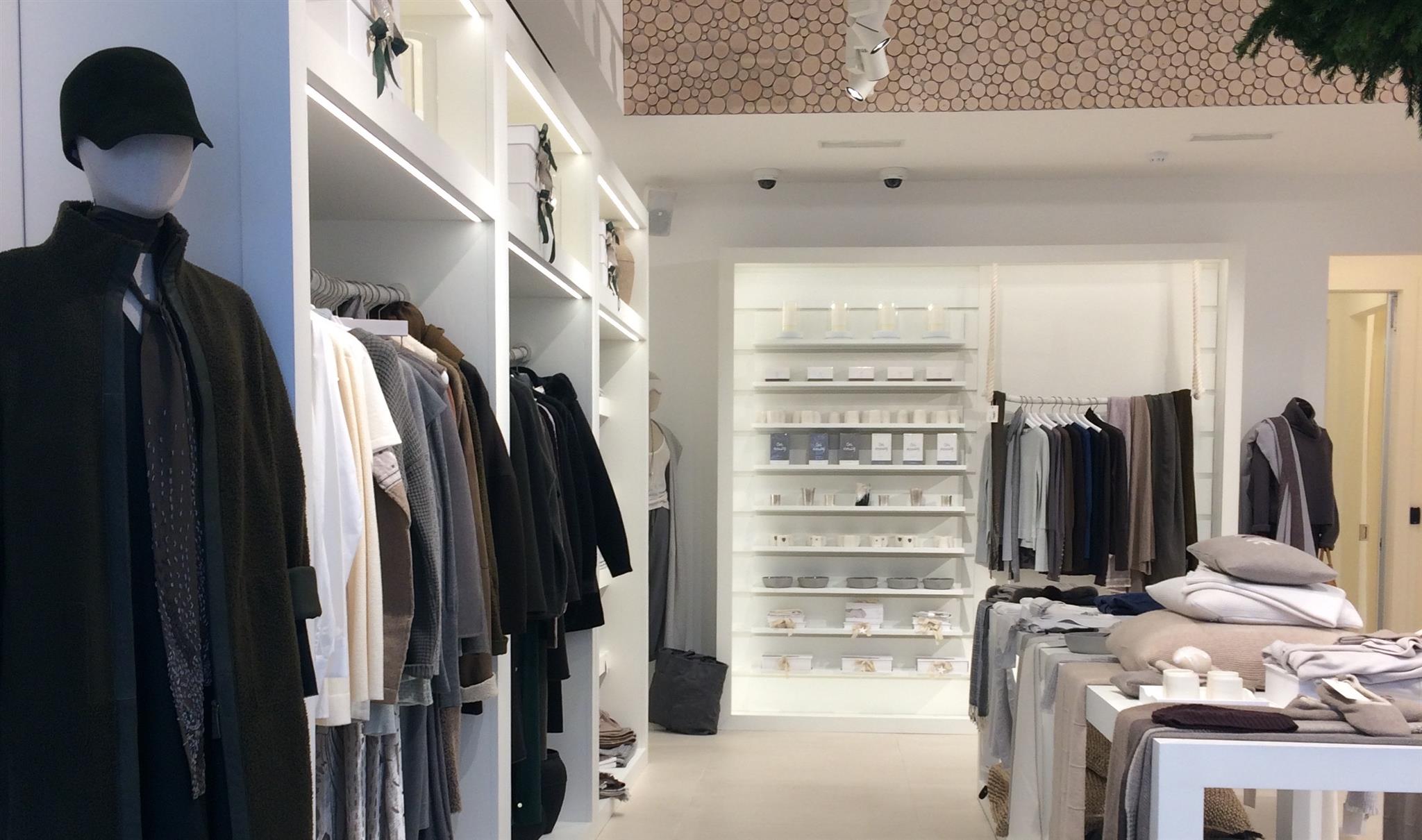 Book-Your-Own-Shifts
As a retail consultant, Pat is no stranger to the gig economy. In fact, he has written a successful book on the topic appropriately titled, The Interim Revolution. His book focuses on the agility of small teams being recruited for specific jobs rather than the burden of full-time staff.
Another retail consultant I spoke with recently echoed this, discussing the current gig economy landscape in the USA. One thing he was particularly positive about was the emergence of staff being able to choose their own hours. This is going to emerge.
"In the future, people who work for retail stores will be able to use an app to select which stores and which brands they work for and when. For instance, they may decide to work for J Crew on Monday from 9:00-17:00 they and do a late slot next door at Macy's from 18:00-21:00.This is effectively fragmenting employment market in a way that suits perhaps both customer and retailer."
This move will sweep across large cities as they suffer the same changes in retail behaviour happening as shopping moves further online. In terms of ownership, staff will have more control over when they work, but the general decline of full-time staff is worrying.
The Deliveroo Problem
The gig economy is perhaps most obvious in the world of Uber and Deliveroo. Deliveroo, for example, pays workers according to the number of deliveries they process, rather than per hour. Employees have reported being sat outside in the cold for hours, making no money while they wait for a delivery call.
This kind of work may be suitable to a student demographics but usually comes without any of the usual worker rights such as sick pay or holiday pay. Once again, there is no guarantee of a set pay structure; it's all ad hoc.
The Future of the Gig Economy- Pros and Cons
The future holds a very different picture to what we have been used to. Staff will be able to book their work slots via apps and there may even be a scoring system in place to determine whether they receive repeats assignments. Meanwhile, job security and regular income will be unstable. Even if we look at the education systems and universities, experienced full-time staff are being replaced with younger staff on flexible contracts.
On the other hand, employees will also have more choice, and have more flexibility and to shape their working life in a way they've never done before.
Meanwhile, in the short term, it's business owners and retailers that will be the winners here. They are on a mission to cut overheads, want far more flexibility on staff overheads and be able to select the strongest talent for the job.
But at what cost? It remains to be seen.
Are you a retailer or brand looking for help to move your business online? We can help you with your digital strategy, help you navigate the chaos and get you credible and visible and grow online.  Contact us today.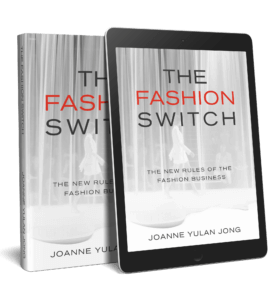 Joanne Yulan Jong a Creative Director, Fashion Writer, and Author of the bestselling book THE FASHION SWITCH 'The new rules if the fashion business'. She has been invited to be a regular columnist for WWD magazine.