Loyalty Programmes are the key to breaking bad habits and forming new and more sustainable choices.
I was delighted to be asked to write a guest article for the loyalty software company Antavo. They were curious to explore the role of their technology in helping drive change in consumer behaviour and mindset around sustainability.
Here at Yulan Sustainability, we work closely with the board of purpose-driven brands, helping them with their ESG and sustainability strategy it was a pleasure to share my insights.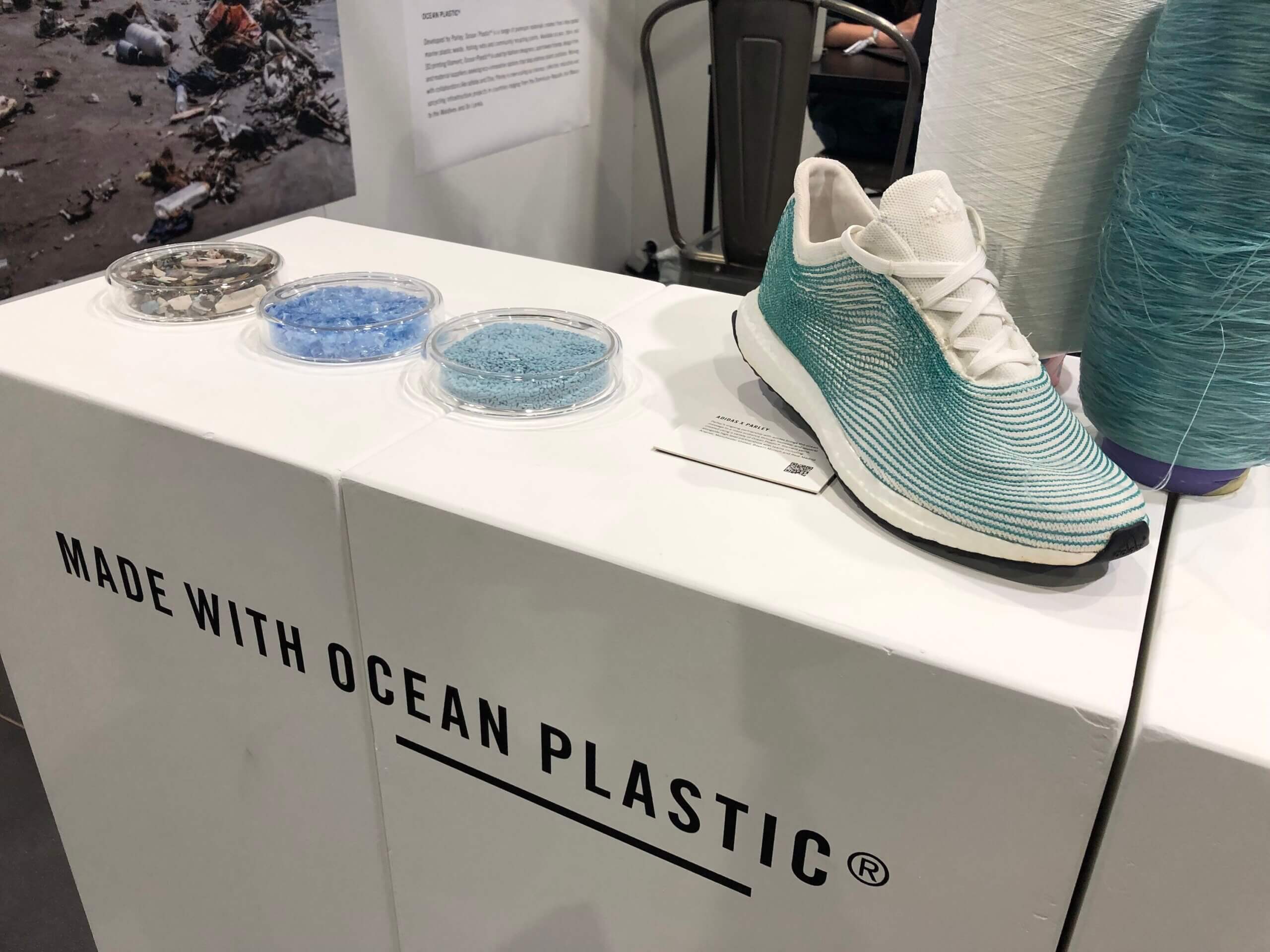 The Future Fabrics Virtual Expo showcases individually selected sustainable fabrics that are an alternative to today's most used textiles, which are predominantly made from polyester and conventional cotton fibres. The materials address the following environmental principles which were established with the Centre for Sustainable Fashion, and in addition, ethical and local production, recycled materials, and entirely certified supply chains are taken into consideration.
Here's an excerpt that explains that what we say and what we do are two very different things and why understanding social influence is so powerful.
"Surveys have shown that people make very different sustainability choices when in private compared to when they are in the company of others. A Harvard Business Review article cited research where customers were asked to choose between an eco-friendly granola bar ("Good for you and the environment") or a traditional product. The sustainable option was twice as likely to be chosen when others were present than when the choice was made in private"
Do you want to know more about how technology can help change customers' habits and also their perception of sustainable products?
Read the whole blog 'Rewards without compromise: harness sustainable loyalty programs and change consumers' minds' on their website.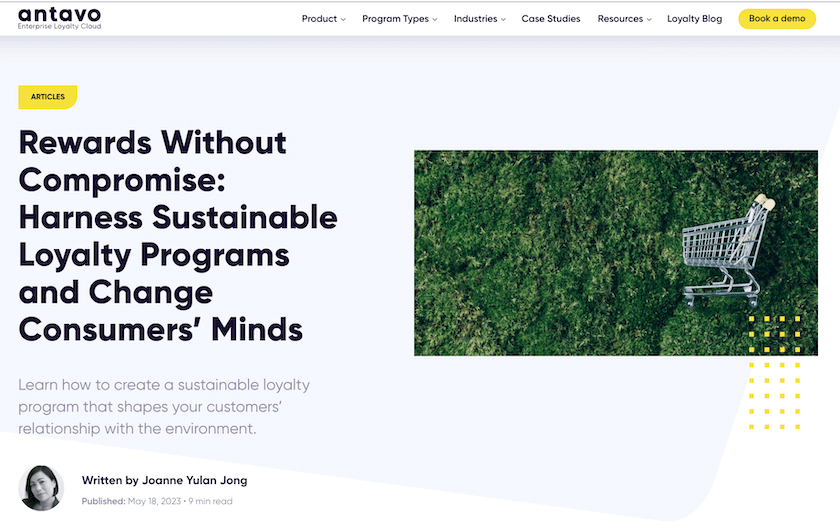 You may also enjoy another one of our blogs 'The Rise of Sustainability and Feminism in Fashion
Yulan Sustainability works with business leaders of product-led companies and manufacturers who are passionate to reduce their environmental impact and become more sustainable. If you are looking for support with your sustainability strategy then contact us today.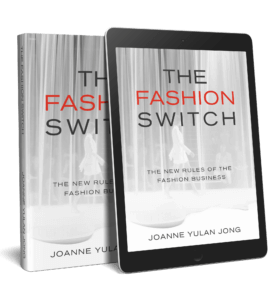 Joanne Yulan Jong is a Creative Strategist, Sustainablity consultant Fashion Writer, and Author of the bestselling book THE FASHION SWITCH 'The new rules of the fashion business'. She has been invited to be a regular columnist for WWD magazine.