With politics and Brexit still firmly foremost in our minds, it's a relief sometimes to look to the catwalk for some light relief. It has not disappointed. As London week closed and fashion week passed to Milan and then moved to Paris, we're seeing that the interest and focus on capturing the menswear business is gaining momentum.
The strength despite ongoing challenges in the business of fashion
The Business of Fashion reported that although "men's is a smaller percentage of the overall pie at LVMH, it's a fast-growing category" and its set to outstrip the growth in women's. It's leading to the more exciting and diverse vision of the menswear landscape. Even the graduates from the key London colleges had stronger men's designers than women. It feels liberating. New generations are responding, experimenting with a newfound voice and style.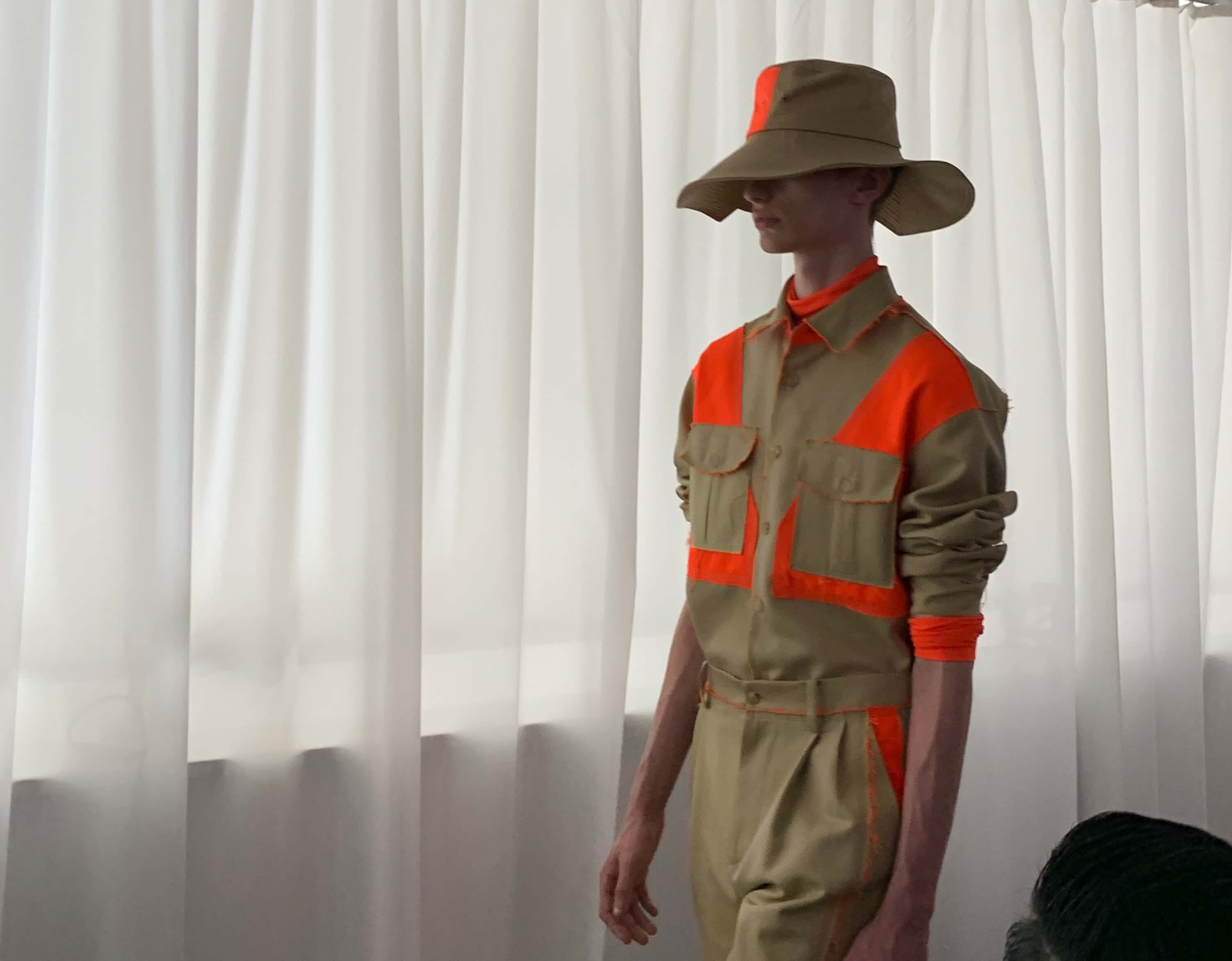 Virgil Abloh at Louis Vuitton is the one talent that's being very closely watched. That he manages to put on a convincing and more importantly relevant catwalk collection (with the help of a very talented creative team) is a testament to his understanding of what new Gen Z aspires to. It seems that whatever he creates "speaks" to his tribe of fans, in a convincing way—an authentic seamless blend of music, culture and clothes. Whether you like it or not, it is beside the point. The key market driver, of course, is the fashion-forward Asian market. That's where the new sales lie. They are hungry for the next new trend, and they are very celebrity driven.
Raf Simons shown was clearly in the same vein, tapping into the young street market and made sure that the music and references and even record label logos were woven into in the presentation.
"The power of celebrities in advertising is one of the driving forces in Chinese menswear and the fan economy is increasingly popular. In China, men usually acquire tips for apparel wearing from their companions and friends, many of whom are fans of local celebrities" said a recent Euromonitor Report.
The rise of the menswear business
BoF recently reported on LVMH's move to launch a menswear category to their 24S online portal where clients can now shop the stellar luxury fashion menswear brands such as Dior, Celine and Louis Vuitton alongside their competitors such as Prada and Gucci. They've been playing catch up for some time and are aggressively making tracks to capture part of the growing e-commerce luxury menswear market, from the likes of Matches, Net- A- Porter and FarFetch.
Meanwhile, the London trained designers have flourished. Fellow RCA graduate, Givenchy designer Clare Waight Keller, recently unveiled her first full menswear collection and chose to focus on tailoring. Sarah Burton at Alexander McQueen too chose elegant sharp shapes and experimented instead with hybrid garments in a stunning presentation at Charterhouse. In Paris, J.W Anderson, originally trained as a menswear designer at LCF, has developed a fully-fledged original point of view, that is able to balance beautifully the androgyny, and genderless aesthetic of today.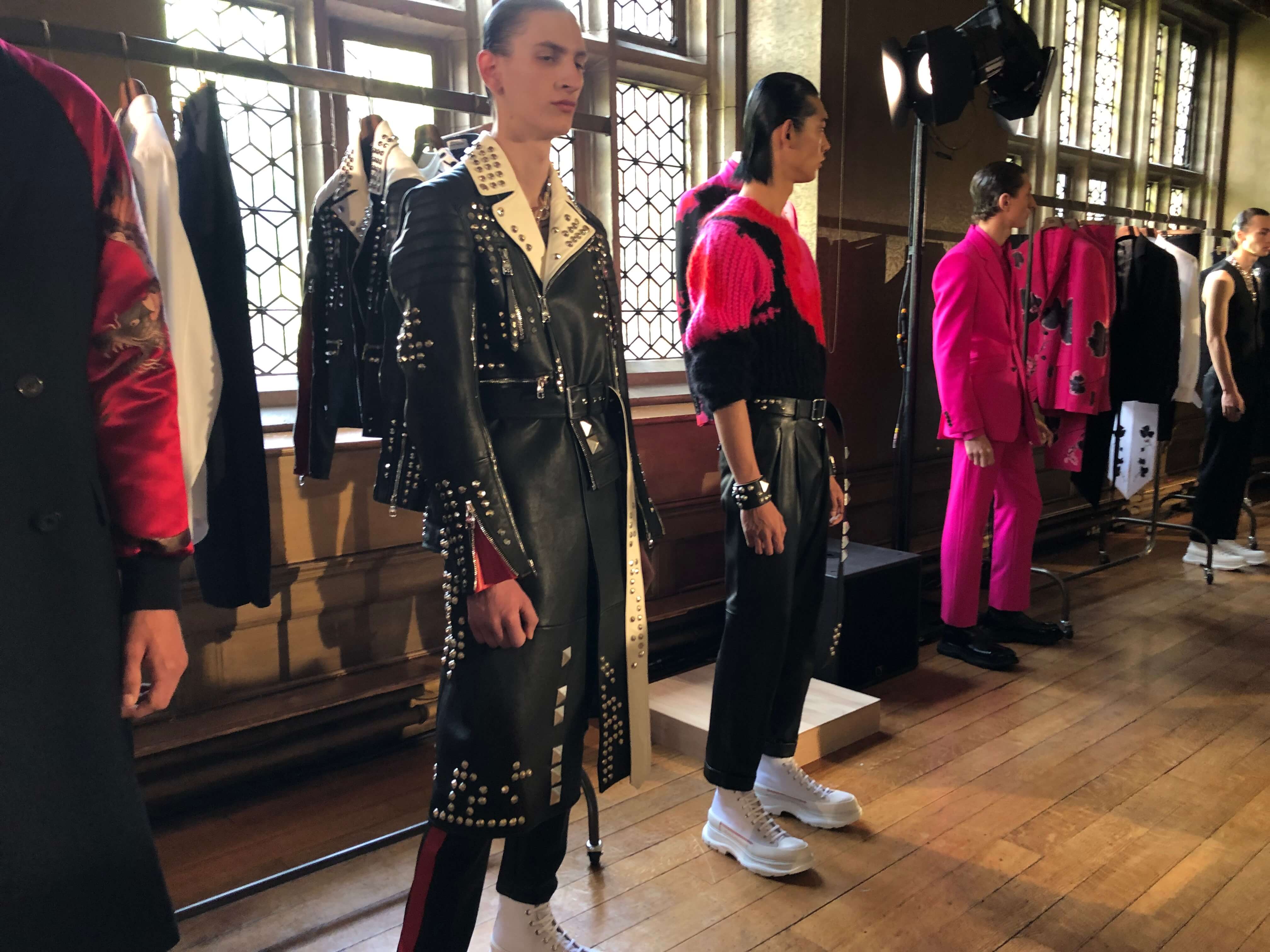 These established British designers have chosen, in a moment of streetwear overload, to differentiate themselves. They are aware that they can't compete with the personal branding of Rihanna or Virgil at LVMH. Where they are able to compete is their personal skill and ability to bring refinement to the catwalk.
So all in all, despite the on-going political uncertainty, especially around Brexit, the march of menswear business has brought a new wave of creativity from British designers, who have risen to the challenge and nailed it.
Are you a retailer or brand looking for help to move your business online? We can help you with your digital strategy, help you navigate the chaos and get you credible and visible and grow online.  Contact us today.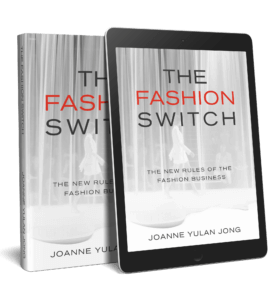 Joanne Yulan Jong a Creative Director, Fashion Writer, and Author of the bestselling book THE FASHION SWITCH 'The new rules if the fashion business'. She has been invited to be a regular columnist for WWD magazine.