THE ALIGN PRICIPLE

Brands that align these five key steps, their creative vision and brand strategy,
gain traction in the market quickly and double their turnover year on year.
HOW IT WORKS
The ALIGN Strategy Scorecard is designed to help you benchmark your
existing strategy against the most highly visible and successful brands today.
STEP 1

Answer a series of
YES/NO questions
STEP 2

See how you scored as a percentage and what it reveals.
STEP 3

We will be in touch to discuss how we can help you improve your score.
DISCOVER HOW ALIGNED YOUR BUSINESS IS AND YOUR
RESILIENCE TO THE CHALLENGES OF THE DIGITAL MARKET
WHO WE ARE
Joanne Yulan Jong is the London based fashion strategy expert, creative director and author
of the Amazon bestseller The Fashion Switch. She is also the founder of Yulan Creative. With
more than twenty years experience developing fashion brands in the UK and internationally,
working with brands such as Giorgio Armani and Missoni, her winning combination of
boardroom level expertise, creative vision and entrepreneurship has resulted in a proven track
record of creating breakthrough business for clients.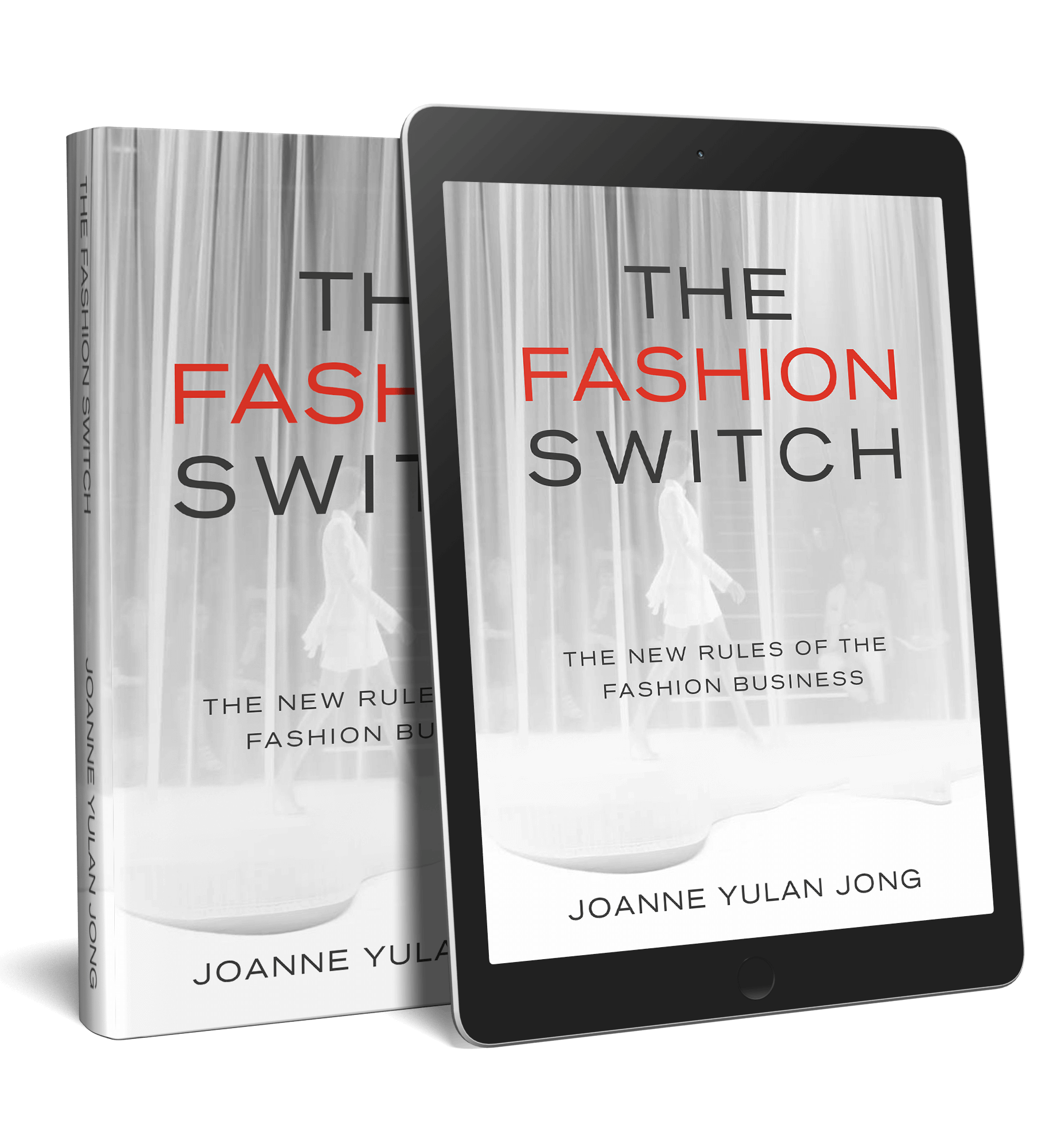 This is the right book at the
right time for an industry facing
massive disruption and in search
of guidance
Thomas Johann Lorenz
Director Business Development Premium Group
Founder Premium Group Digital
As Featured in
Without knowing what part of your business is working and which is not, you
will waste valuable time and resources. Want to join a stable of clients who
are surging ahead?
FIND YOUR SCORE IN LESS THAN 10 MINUTES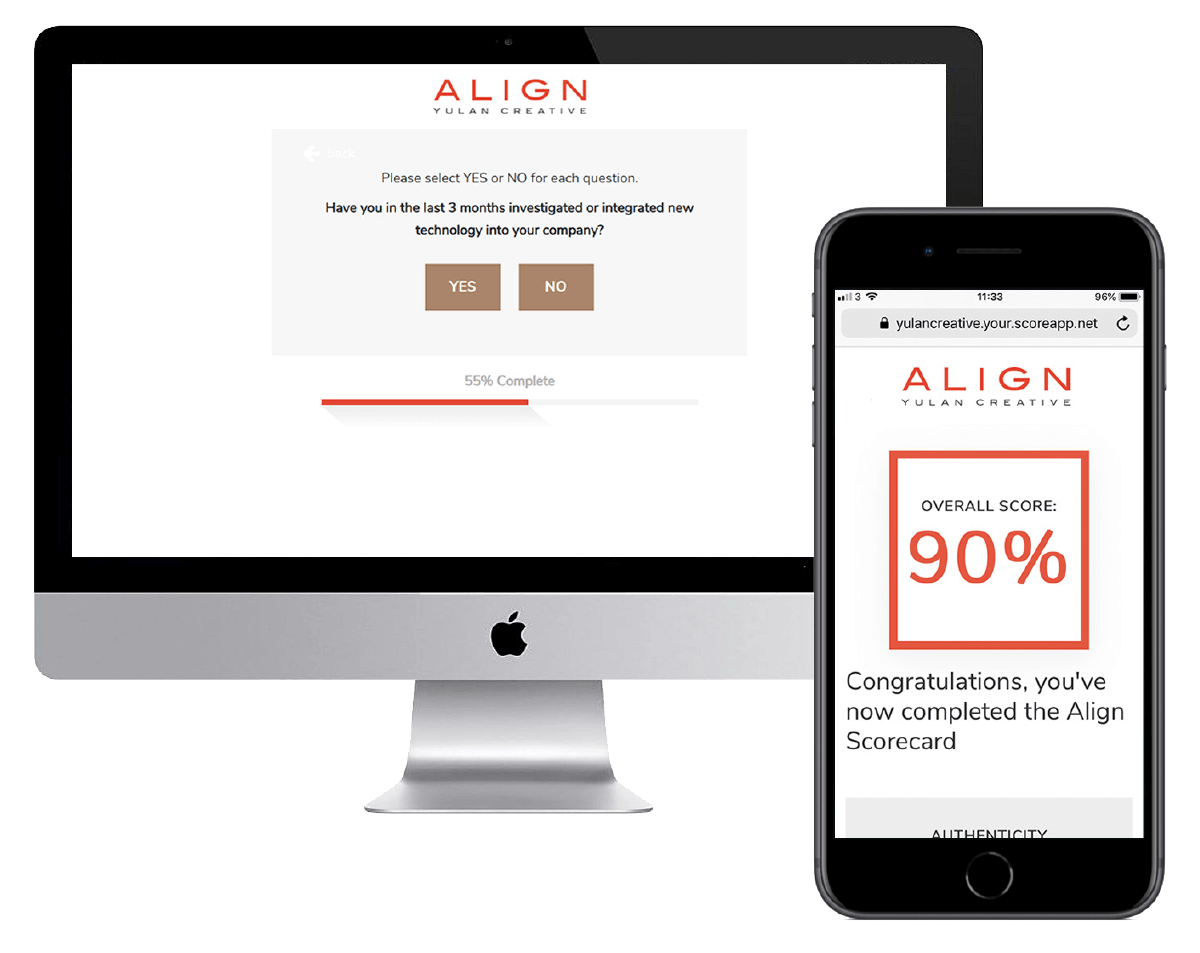 We know how very busy you are but we guarantee if you take just 10 short minutes out of your schedule today, that answering these crucial questions will make you think, reflect and make you a more strategic business today!