How consumers shifts have affected creative thinking across the fashion industry.
In February, I was invited to speak to a packed house at Pure London Olympia, as part of their programme of industry seminars. I've been observing as we all have, the huge shift in consumer behaviour and its effect on the retail sector. I was delighted to be able to share my insights.
In order to understand the causes of just how the digital revolution has forced traditional retail to rethink, let's look at the top three reasons why we buy online, versus why we buy in-store.
Top 3 reasons why we buy online                  Top 3 reasons why we buy in-store
1. Convenience                                                1. Touch and Feel
2. Transparency of price                             2. Fit and suitability
3. Deals                                                             3. Know what you are getting
Today, our society has been officially declared "mobile obsessed". We can no longer deny that digital has now become a major part of the buying process. However, as we can see from the top three reasons to buy on or offline, digital engagement cannot be seen as a completely separate entity.
Digital is just another way to get your products visible to customers. Just part of the cycle. It is the reason behind today's drive, by retailers to conquer a winning omnichannel retail formula.
Blending all of the above seamlessly together is the key to the successful retailers of tomorrow. With footfall fast declining it has forced the fashion retailers to act or die.
The big winners, of course, will be the companies who already have all the data to connect the experience together.
In times of crisis, some of the best ideas are born. In the retail sector, we are seeing unprecedented activity and creativity. Furthermore,  I had the opportunity to share my top picks of the 8 key innovations that retailers are investing in, and great examples of what is to come.
1. Mastering Omnichannel in Retail 
Zara
Zara is planning to slow down its growth in physical retails, and instead focus its efforts on 'omnichannel'. The biggest innovation for customers is the virtual styling tool of the information screens embedded into mirrors. Through these mirrors, customers are able to scan barcodes of items and consequently, the internal system suggests different combinations with other garments and accessories.
Farfetch
Similarly, Farfetch is working on new technologies that will revolutionise the in-store shopping experience in the coming months. Besides, at "The store of the Future," sales assistants will be able to provide a more personalised experience through the idea of data sharing log-in, in the Farfetch App, getting notifications with all customers background.
2. Extend the Brand Experience
Tiffany NY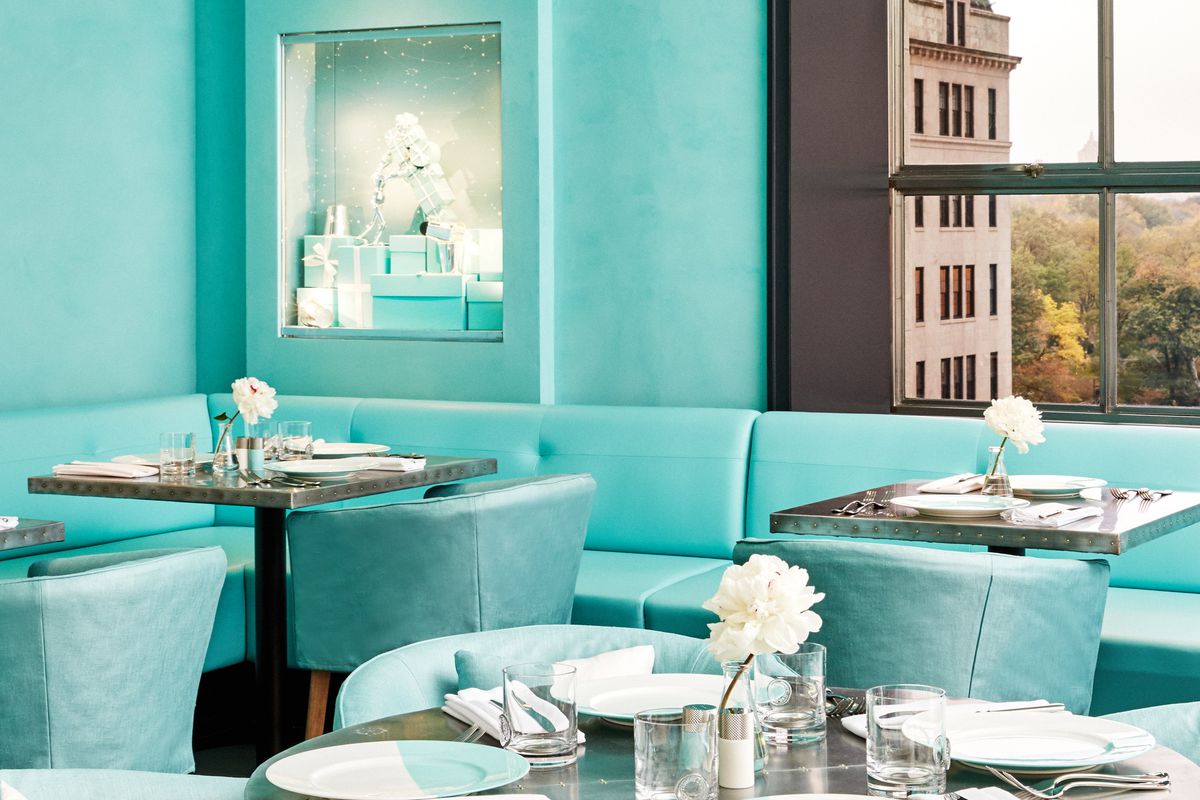 Tiffany has capitalised on the iconic film starring Audrey Hepburn, and its signature colour, by opening up an in-store café, called the Blue Box Café where you really can have a 'Breakfast at Tiffany".
3. Fashion Convenience Store
Nordstrom Local
The luxury department store chain Nordstrom launched in 2017 Nordstrom Local, a small format store without any inventory. A brave attempt at a decentralised smaller convenient and local feeling shopping experience.
4. Zero Boundary
The Line – L.A
Highly curated space where you don't actually see any staff providing a frictionless sales experience. Everything is beautiful and everything is for sale.
5. Engagement
Hermesmatic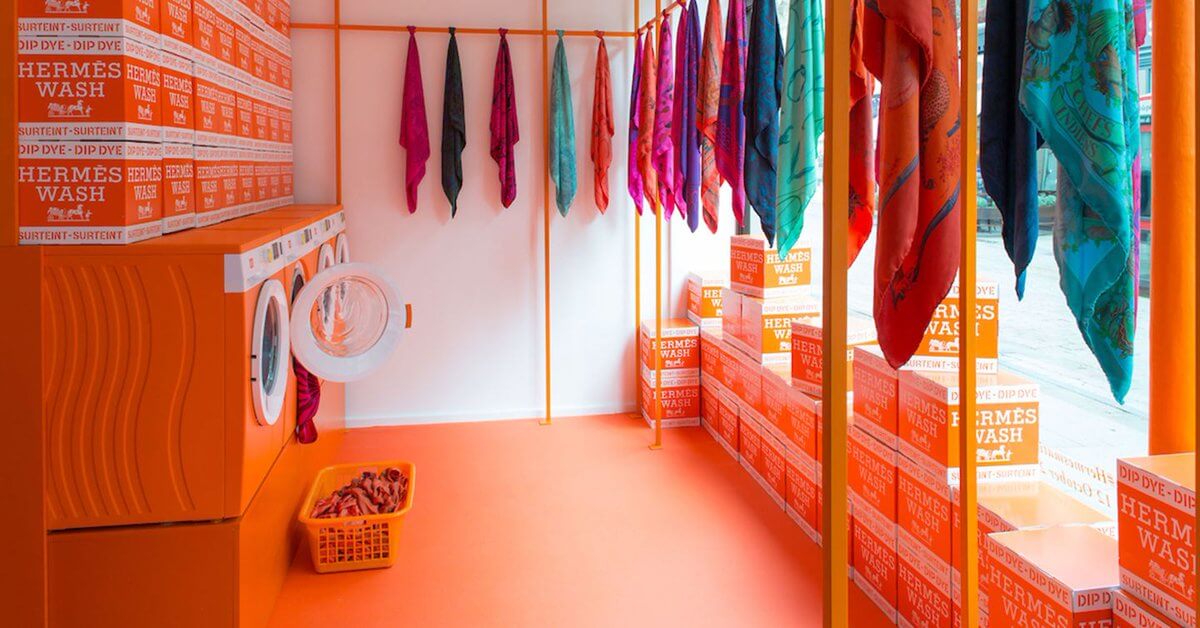 A genius pop-up laundrette themed Hermes store, where customers may bring their old Hermes scarves and dip-dye or personalise them. The scarves are ready in 24/48 hours.
6. Augmented Reality – London
Tom Ford – Covent Garden
Customers can experience everything from trying on make-up or digitally explore a world of scent in an array of rooms, all through augmented reality and interactive tech.
7. Heightened Customer Service and After Sales
Galvan – London
Customers can pre-order from the next collection, purchase the current and archive. Moreover, after sales then extend to home delivery by a member of staff and complimentary fitting and alteration service.
8. Purpose/Sustainability
Bulk Market – London
The Bulk Market is London's first plastic-free supermarket. More than 300 items are sold every day, and the majority of the food comes from within 50 miles of the store.
All of this incredible innovation is coming out of necessity to keep ahead of the curve. To serve customers better. As an entrepreneur and creative, it's indeed a very exciting time. So, in short,  "creativity" in fashion has been redefined and it all applies right across the business.
We are dedicated to helping independent fashion businesses stay ahead of the curve; build on the hard work and value what they already have, as well as help them define their point of difference. We help businesses with visibility, credibility and business growth.
Are you a retailer or brand looking for help to move your business online? We can help you with your digital strategy, help you navigate the chaos and get you credible and visible and grow online.  Contact us today.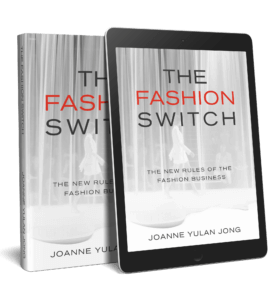 Joanne Yulan Jong a Creative Director, Fashion Writer, and Author of the bestselling book THE FASHION SWITCH 'The new rules if the fashion business'. She has been invited to be a regular columnist for WWD magazine.