There are five reasons why Rihanna's Fenty clothing in partnership with the luxury goods conglomerate LVMH will be a huge success in the fashion landscape. Joanne Yulan Jong uses the ALIGN principle in her book, to explore them and the lessons we can learn.
Five Reasons Why Fenty Will be a Huge Success
Rihanna's Fenty is the first fashion brand launched from scratch by LVMH since Christian Lacroix was founded in 1987. Rihanna is the first woman to create an original brand at LVMH and the first woman of colour at the top of an LVMH Maison. She has committed nearly €30 million of in-kind contributions to the venture—meaning, she's offering up €30 million worth of her time, her name and what she represents while LVMH has put up €30 million in cash. She owns 49.9% of the company Project Loud France which owns the new label.
Industry Influencers and Brand Relevance
Given that the people of influence have changed along with attitudes of what makes a brand relevant to a new generation of customers, and more importantly Asian customers, it's a no-brainer that the French multinational luxury goods conglomerate LVMH offered Rihanna this business opportunity. The plan did not even come as an unexpected move. Appointing Virgil Abloh as a creative director of men's was the first test of whether these celebrity collaborations could convert to real businesses. It was more a matter of perception and acceptance from the hardened press and industry influencers.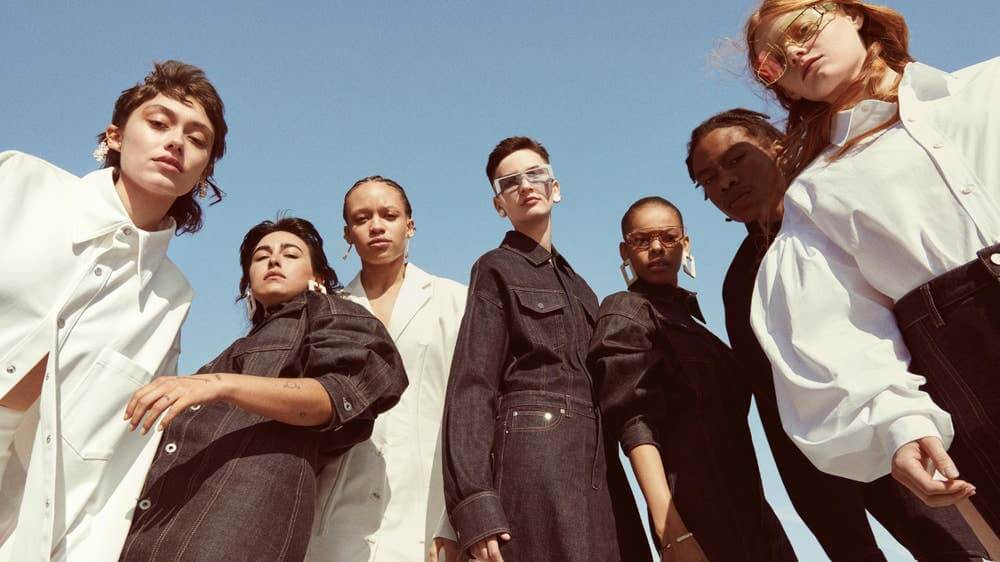 The ALIGN Principles
LVMH has been building fashion businesses to the next level while successfully building traction and getting brands seen where they need to be, hence Rihanna's Fenty. They both hit all the foundations of the ALIGN Principle and can serve as a perfect model of the results of this programme. The ALIGN principles, mentioned in my book The Fashion Switch, has been my method to help my clients benchmark their business. Let me give you five reasons why this is proven to succeed when followed.
LVMH knows full well that Rihanna is not a designer, or at least not yet, but this will not be a problem since one of the most incredible teams in the industry will support her in this venture. What she brings as an edge is authenticity in spades. She has proven herself as an entrepreneur with a net worth of $600M. She is also an authority in music having sold 250 million records worldwide as of the year 2018. Her large Instagram following of around seventy-three million people is a strong indicator that this will drive conversion to a big business. It was proven when she launched her beauty brand, and despite differences in cultures, age, and buying behaviour of her millions of followers, her audience seems to love her and what she stands. She speaks freely about issues such as equality and women's rights.
Rihanna has a style, but it needs to be honed into something that will connect with buying customers. This is where the trick happens: If you have a story to tell, how does that manifest itself as a brand? Her first collection even got mixed reviews, but the joy of her confidence is what appeals. "Ultimately some people will like it. Maybe some people won't. But it's just like my albums: The only way it's getting out into the world is if I really love it and am proud of it. Take it or leave it." Meanwhile, the fact that LVMH is in this for the long-term means the brand has time to prove itself. The team will work closely with her to get this right. She has access to the best photographers, stylists, and world-class designers who will help to shape the personality into a convincing brand DNA. With that support and talent, it cannot fail to succeed.
Rihanna has a huge mechanism of LVMH in her fingertips. They are on a mission in terms of understanding. They have the best practice in sustainability and ample investment in research and development and innovation. More so, they have new e-commerce platforms that are all set up as well as partnerships coming around the corner. With an influencer in the business like Rihanna, it's not going to be a problem for her to bring her ideas to life. If she decides to launch a pair of sustainable trainers, do fashion-tech collaborations, personalize or do you one-offs, it can happen. The world is her oyster and she has that capacity to work with the best in the business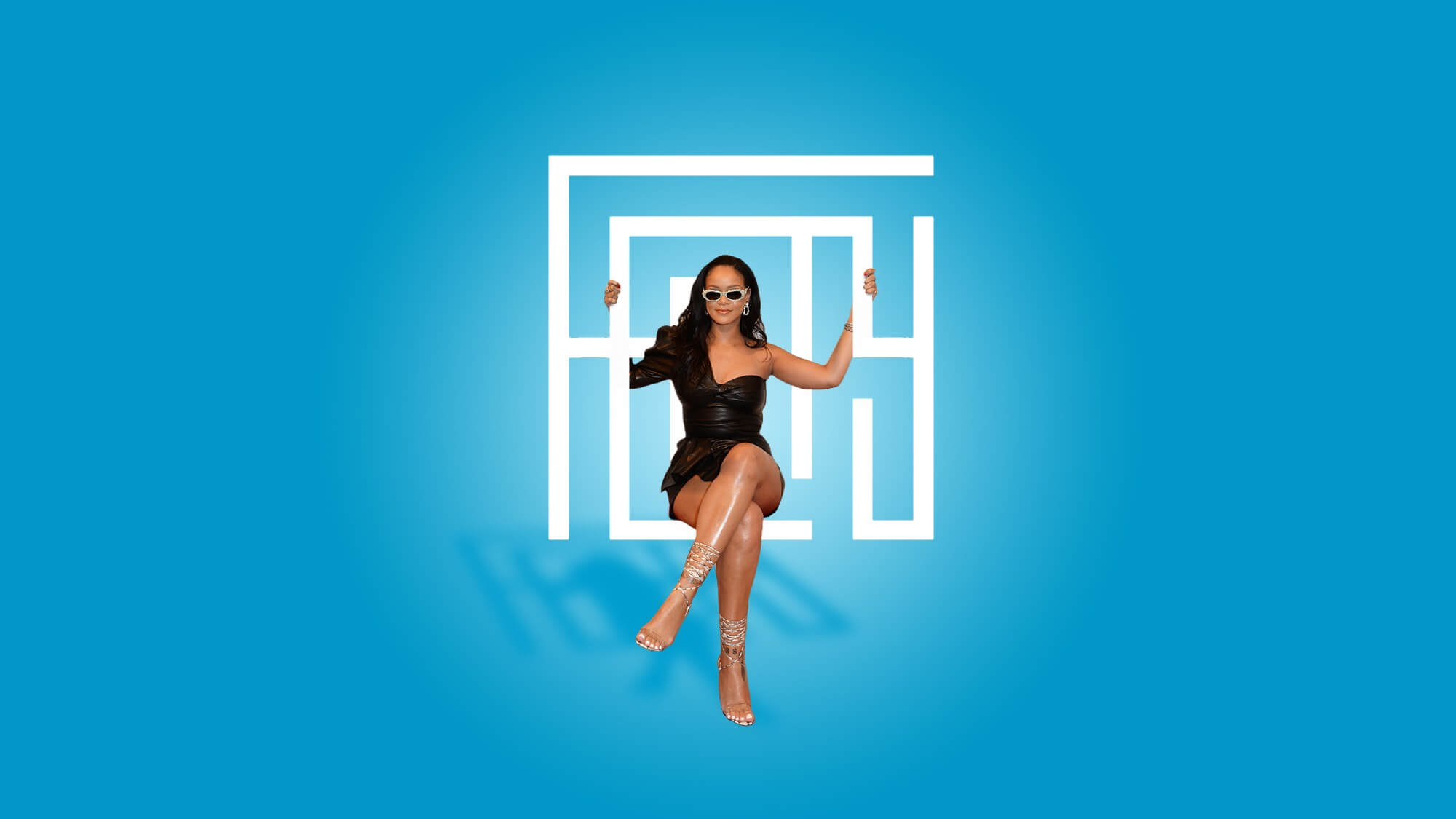 Without a doubt, Fenty is a venture that marks a big change for LVMH and the fashion industry. It's undeniable that Rihanna has already formed a strong bond with her database of fans throughout her career. This is what she's bringing to the table. For the business, there is already an enormous trust that makes people want to buy Fenty clothing. They already trust Rihanna, and her combined force with LVMH is a magic mix of trust that marks a groundbreaking partnership. When asked if she was concerned about the reception of her work in Fenty from critics and fans, Rihanna shrugged, "I am not nervous," she said. "If you constantly care what people think, you can sometimes end up hating yourself, so I simply don't get into it. Ultimately some people will like it. Maybe some people won't. But it's just like my albums: The only way it's getting out into the world is if I really love it and am proud of it. Take it or leave it."
In terms of numbers, there is no issue that Fenty is one big investment where it requires some stability and longevity as there is a budget to work with. There's also a presence of the best suppliers and manufacturers, access and knowledge of the best fabrics and craftsmen. Rihanna is privileged to be in the helm of her brand that gains massive support on every level. It's really hard for anyone to compete with that absolute powerful connection with LVMH.  Creative Leadership in the Age of Digital Christian Lacroix was the last eponymous brand that LVMH backed back in 1987, he was a true visionary and an amazing illustrator, someone that I respected and I was inspired by. I trained as a designer over seven years including an MA degree at the RCA. I travelled the world with my portfolio and worked through numerous internships, and then worked my way up through the ranks.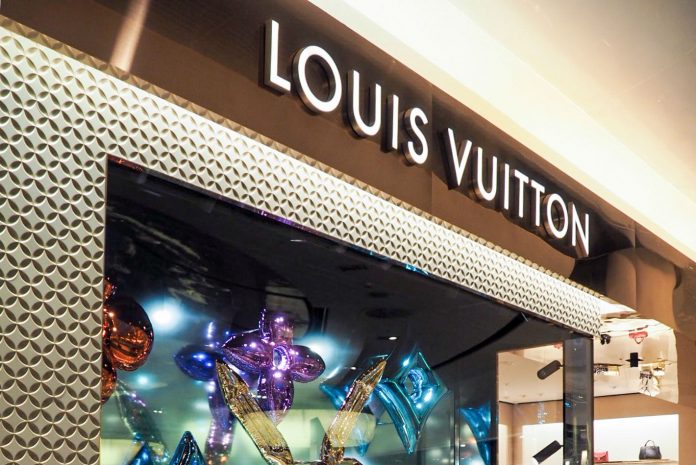 With this move, it's not so unbelievable that the brands of tomorrow may be born from high profile collaborations just like this, where influencers and celebrities become commonplace at right at the top of the fashion business. It might leave a very different view on the power of creativity if it's being underneath a celebrity's influence. That means, of course, for a designer, it changes the odds of you being named as a creative leader, unless you chose to open your own business. I 've been writing a lot about celebrities and influencers and how it's changing the role of creative leadership. I also recently wrote two columns for WWD around this very subject. We can actually define the power of these collaborations as merging of powerful data and a digital foot-print. It's ready-made marketing at its best.
In short, this age of digital it's impossible for a fashion designer to bring that kind of loyalty and digital footprint into a business. That, in isolation, is something we unable to compete with. However, there is hope.
The recent headline that "luxury fashion sales hit £5.3 billion, driven by the popularity of newer younger brands" it shows that smaller niche brands can indeed grow, but it's critical to understand the new rules of the fashion business and how to play them well.
Want to make your fashion brand stand out?
Are you frustrated in trying to make your brand stand out in a crowded fashion market? Do you want to know what's holding your brand back from its success? Find out now using our free online strategy tool. The ALIGN Strategy Scorecard is designed to help you benchmark your existing strategy against the most highly visible and successful brands today.
Are you a retailer or brand looking for help to move your business online? We can help you with your digital strategy, help you navigate the chaos and get you credible and visible and grow online.  Contact us today.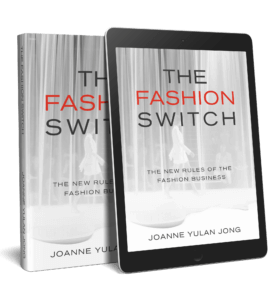 Joanne Yulan Jong a Creative Director, Fashion Writer, and Author of the bestselling book THE FASHION SWITCH 'The new rules if the fashion business'. She has been invited to be a regular columnist for WWD magazine.